Winners
To search through the full archive of Excellence Awards winners click the link below. You can search by company/institution name or filter by category, sector or country. You can also read expanded profiles of our featured winners which highlight the projects and initiatives that won them the award.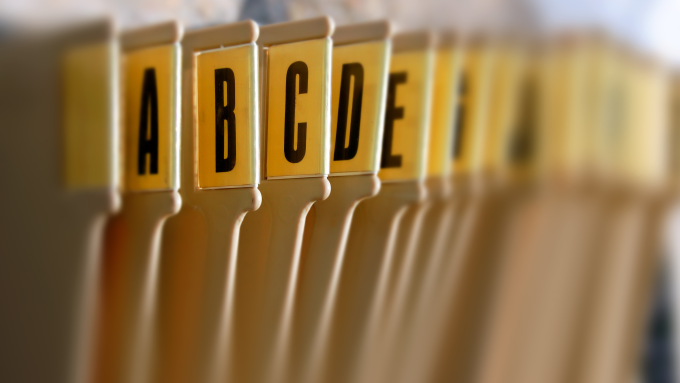 Categories
All companies and institutions researched for the awards are evaluated based on their performance in 12 key Areas of Excellence categories. Within each category we have a number of sub-categories for industry specific topics. For more details on these categories and the types of projects we consider for each please click the link below.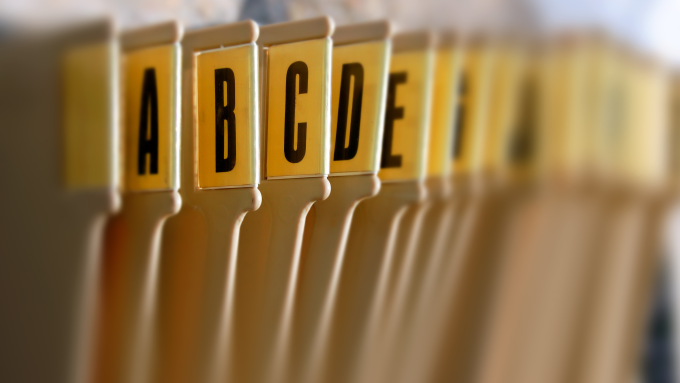 How to enter
All companies and institutions are invited to submit evidence to the rankings research via the submission of case studies. Submitting your case studies is the best way to ensure that we are aware of the innovative and outstanding work you are doing so you get the credit you deserve.
Taking part in the Excellence Awards offer your company many benefits including being able to tell the market, new and prospective clients about your achievement. For more details click the link below.