Pentair's, Industrial Solutions business group, has been recognized for its exceptional contributions in the field of beer filtration and CO2 extraction and recovery, earning Environmental and Innovation Category Just Drinks Excellence Awards.
ENVIRONMENTAL – Category Award – Pentair CO2 Recovery
INNOVATION – Category Award – Pentair Filtration Systems
Amidst the challenges posed by CO2 shortages and supply chain issues, Pentair CO2 Solutions, created for breweries and beverage producers, helps by extracting and recovering the by-product CO2 from boilers, jet engines and the fermentation process. This recovered CO2 is food-grade, making it suitable for beverage carbonation and helping to ensure a self-sustained supply of CO2.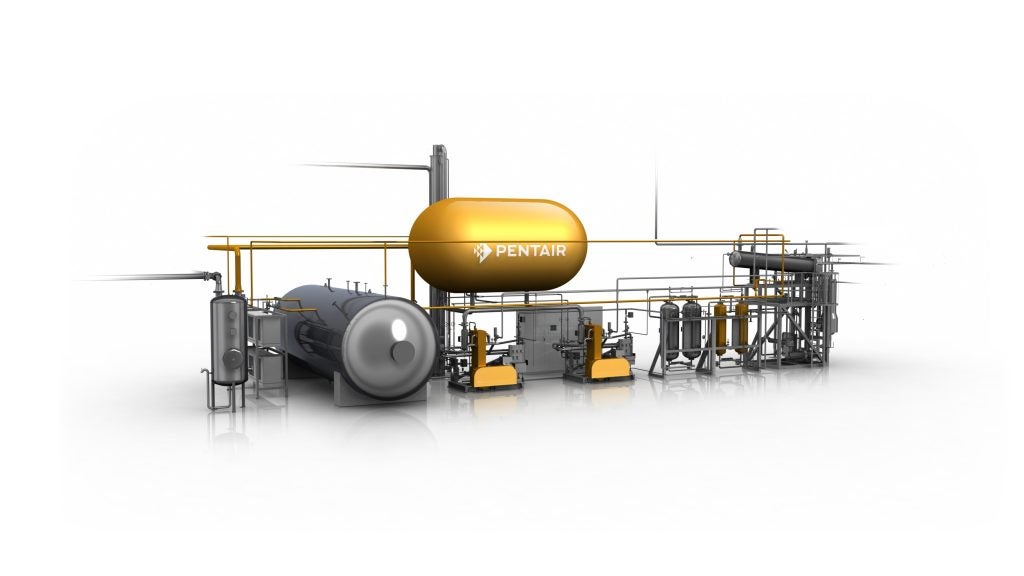 What's more, by capturing CO2 from their own processes, a known source, customers increase control over their product quality.
In 2022, Pentair supplied its customers with CO2 Recovery Solutions that had the capacity to recover 7.61 million MT of CO2 annually.
Pentair also helps customers deliver high-quality products through Pentair Beer Membrane Filtration (BMF) Systems.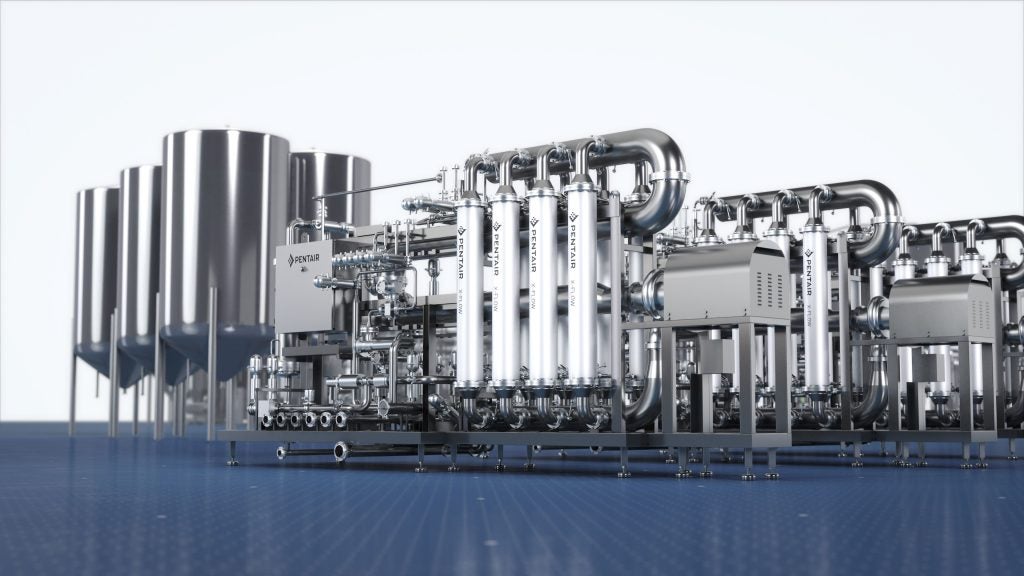 Within the BMF system, beer passes through several X-Flow hollow fiber membrane elements containing pores that filter out impurities. This membrane system is reusable, reducing filter waste when compared to single-use filters.
In a world where digitization is transforming many industries, Pentair also offers Pentair Q, an Internet of Things (IoT) software platform that collects, processes, and visualizes data from the BMF system and CO2 Solutions. Through the power of real-time data, brewers can make more informed decisions and adjustments to the performance of their filtration process.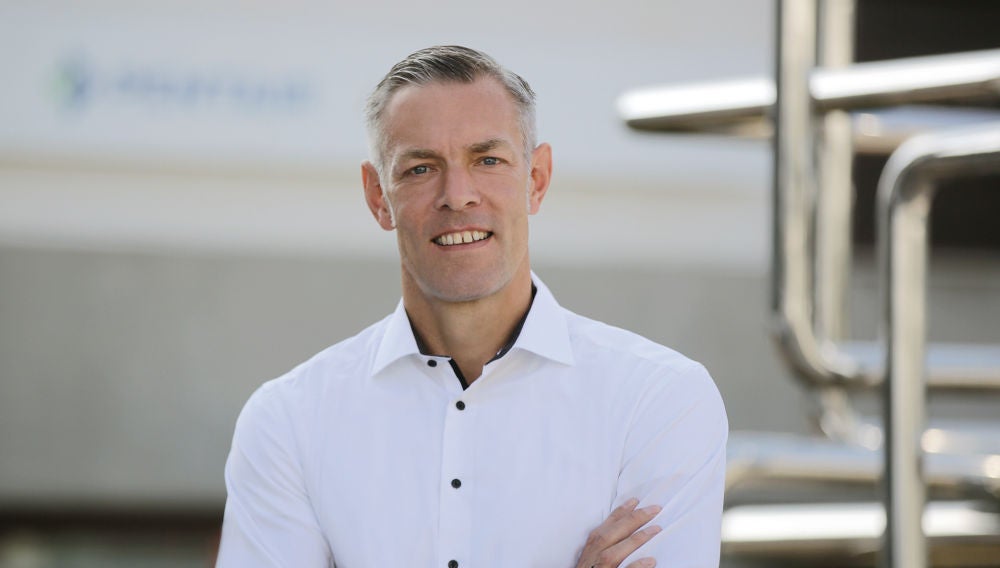 Dr. Roland Folz, Group President Industrial Solutions: "We take great pride in our efforts to infuse innovation and sustainability into our product line. It is with immense pleasure that we share the news of our CO2 Recovery and Beer Filtration Solutions being honored by the Just Drinks Excellence Awards in their respective categories.
Our unwavering commitment to enhancing the planet's well-being is reflected in every aspect of our business, from the solutions we offer to the partnerships we forge. We remain steadfast in our dedication to meeting our customers' requirements with smart and sustainable solutions."
Company Profile
Pentair is committed to helping our customers make the most of life's essential resources while minimizing their impact on the environment. Pentair's Industrial Solutions business partners with customers to help them meet their quality, flexibility, and resource efficiency goals.
From our brewery solutions that help craft perfection, to our sustainable gas solutions that help to decarbonize industry, to our hygienic and aseptic valves for setting the standard in processing, or to our membrane filtration technology that helps to secure access to the right level of water quality, Pentair aims to help our planet and people thrive.
Together, let's make the most of life's essential resources.
Insist on Pentair.
Contacts Details
Website
Social media
Linkedin Pentair Carbon Capture & Biogas Upgrading
Linkedin Pentair Food & Beverage Processing