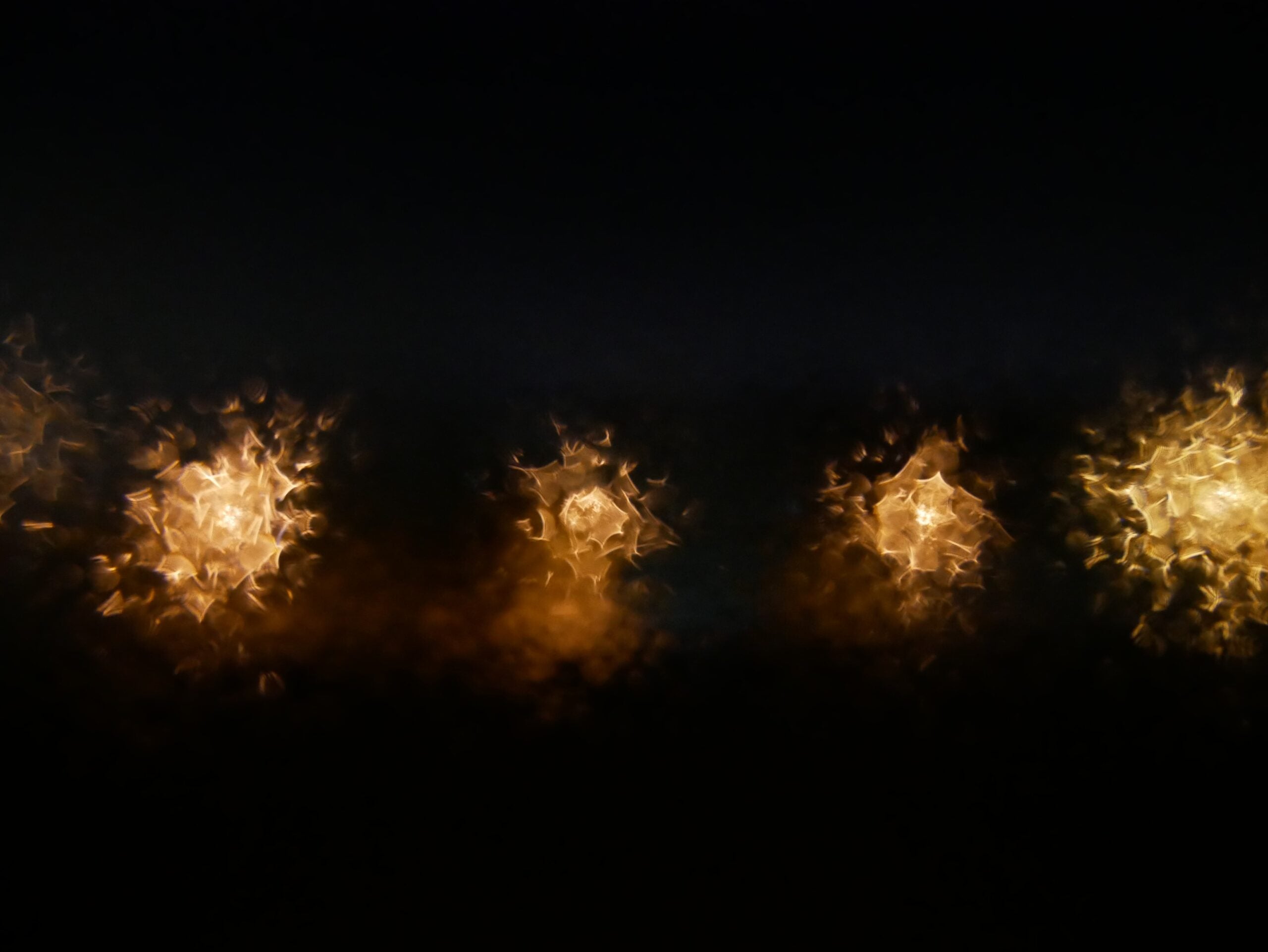 Featured Ranked Companies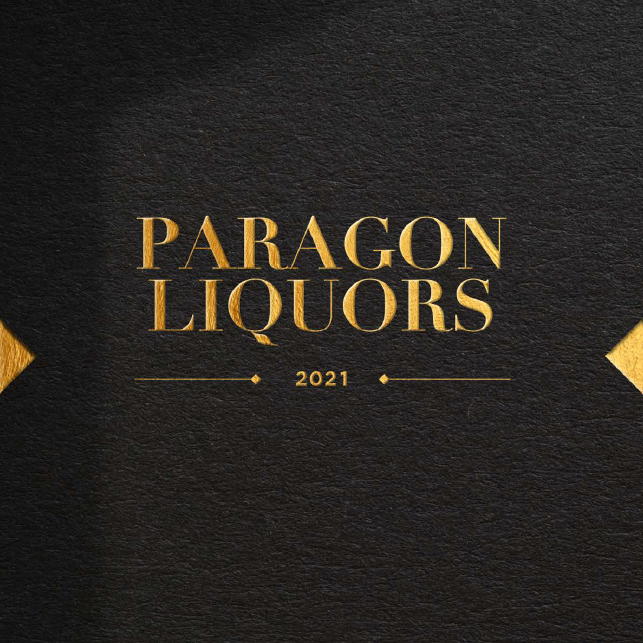 Paragon Liquors is a notable and growing brand in the Asian premium beverage market.
The company led by CEO Christopher Liang has already made a splash with respected brands including Gladstone Vineyard hailing from New Zealand, the award-winning Silkie Whiskey from Ireland and the novel and environmentally conscious Phenomenal beWater™, a canned water offering from Vietnam. READ MORE
Below you can find all the winners from the 2022 Excellence Awards which celebrate the greatest achievements and innovations in the industry. The programme provides a platform to recognise the people and companies that are driving change.
Our programme is designed to highlight excellence within the sector by looking at a range of corporate activities including deals, business projects and company initiatives, both internal and in the community.
You can also download our full Awards & Rankings Report which includes all of this year's rankings, as well as the awards winners, shortlists and company profiles.
Business Expansion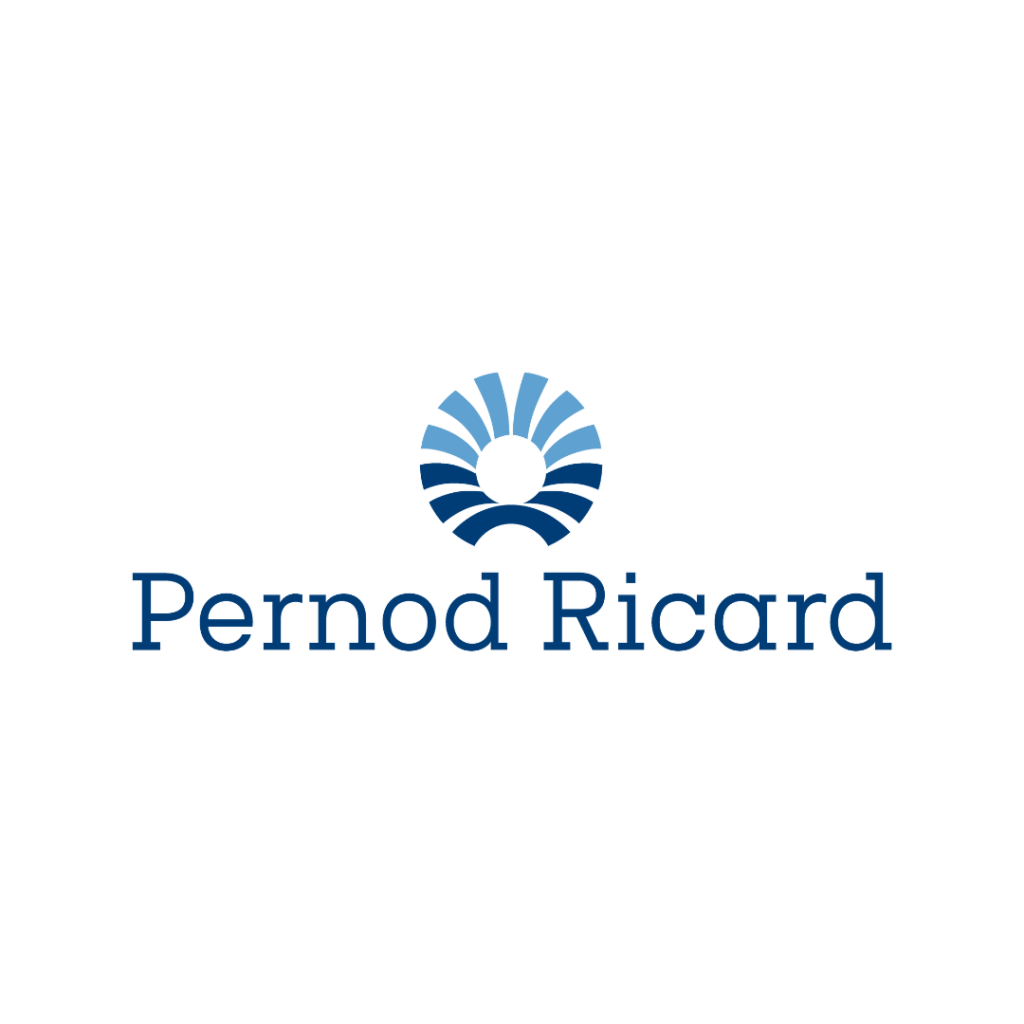 Pernod Ricard wins in our Business Expansion category after a successful year which saw the company launch numerous new products and expand its operations in several sectors through investments, including plans to build a new Irish whiskey distiller and the formation of a dedicated American whiskey unit. The company also signed an ambitious tie-up with London bar chain Boxpark.
Business Expansion is one of our largest categories and looks at the core functions of business operations within the sector.
This consists of any projects that have expanded the company's footprint in the sector, including: contract wins; launching in new territories; launching new product lines; the acquisition and expansion of facilities and real estate; acquisition of new machinery or other assets; improved logistics; partnerships; and significant staff increases.
Anheuser-Busch InBev
Bacardi
Beam Suntory
Brown Forman
Carlsberg
Constellation Brands
Heineken
Molson Coors
PepsiCo
Pernod Ricard
Environmental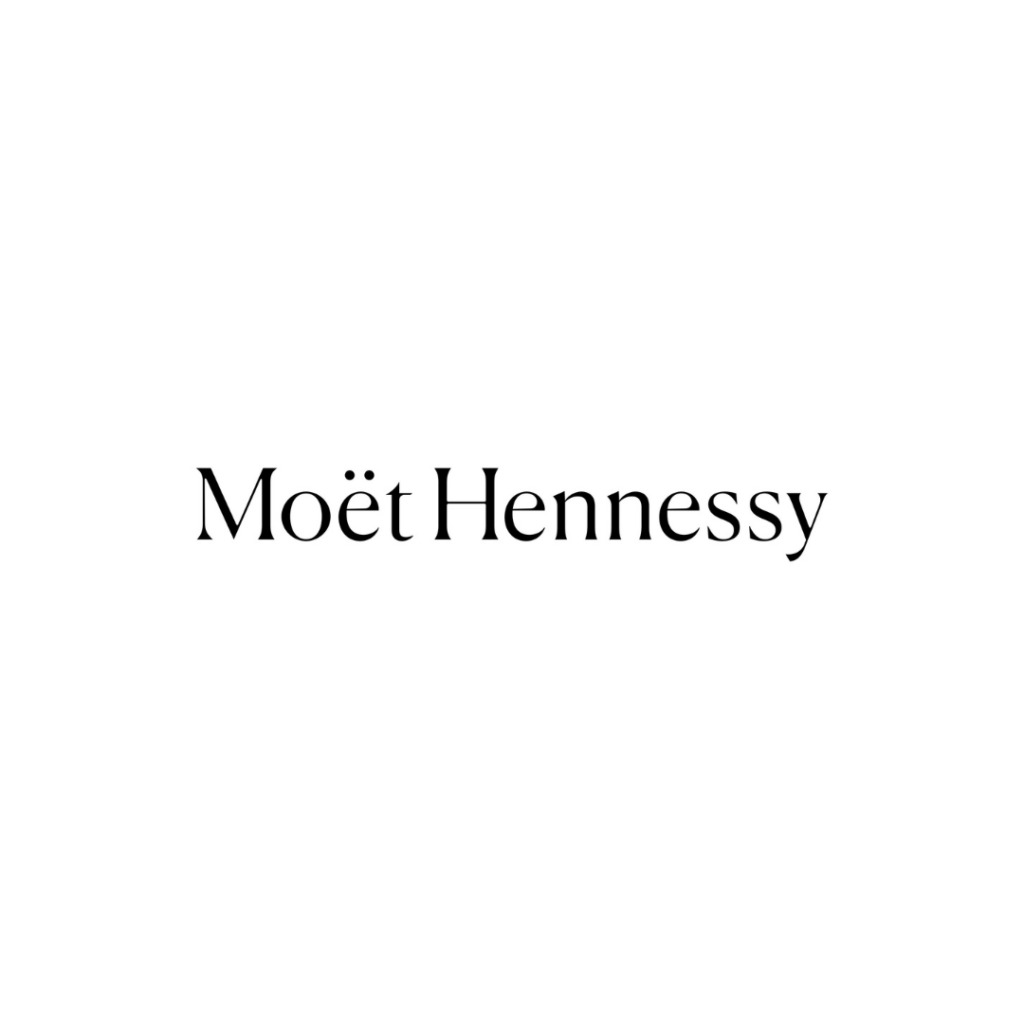 Moët Hennessy wins the Environmental Award due to several initiatives including a project to regenerate 50,000 hectares of forest by 2030, fronted by its flagship Hennessy Cognac brand. The 'Forest Destination' programme, hopes to raise consumer awareness of the importance of tree diversity and forest preservation, as well as mobilising other economic stakeholders to take action to protect the global ecosystem.
The Environmental category aims to highlight companies that are undertaking projects that reduce their impact on the natural environment or contribute to its general health. With the effects of climate change becoming ever more obvious, corporations have a responsibility to update and change their practices to prevent further damage being caused.
This category includes any projects that have led or will lead to a significant reduction in a company's environmental impact and carbon footprint. This can include changes to materials and manufacturing, supply chain reviews; reduction in energy use or switches to renewables; recycling initiatives; and carbon offsetting. The category also includes projects that contribute to the environment such as tree planting schemes and river cleaning.
Anheuser-Busch InBev
Bacardi
Bullards
Carlsberg
Diageo
East London Liquor Co
Ellers Farm Distillery
Greene King
Lion
McCormick Distilling Co
Moët Hennessy
PepsicCo
Suntory Group
Treasury Wine Estates
Innovation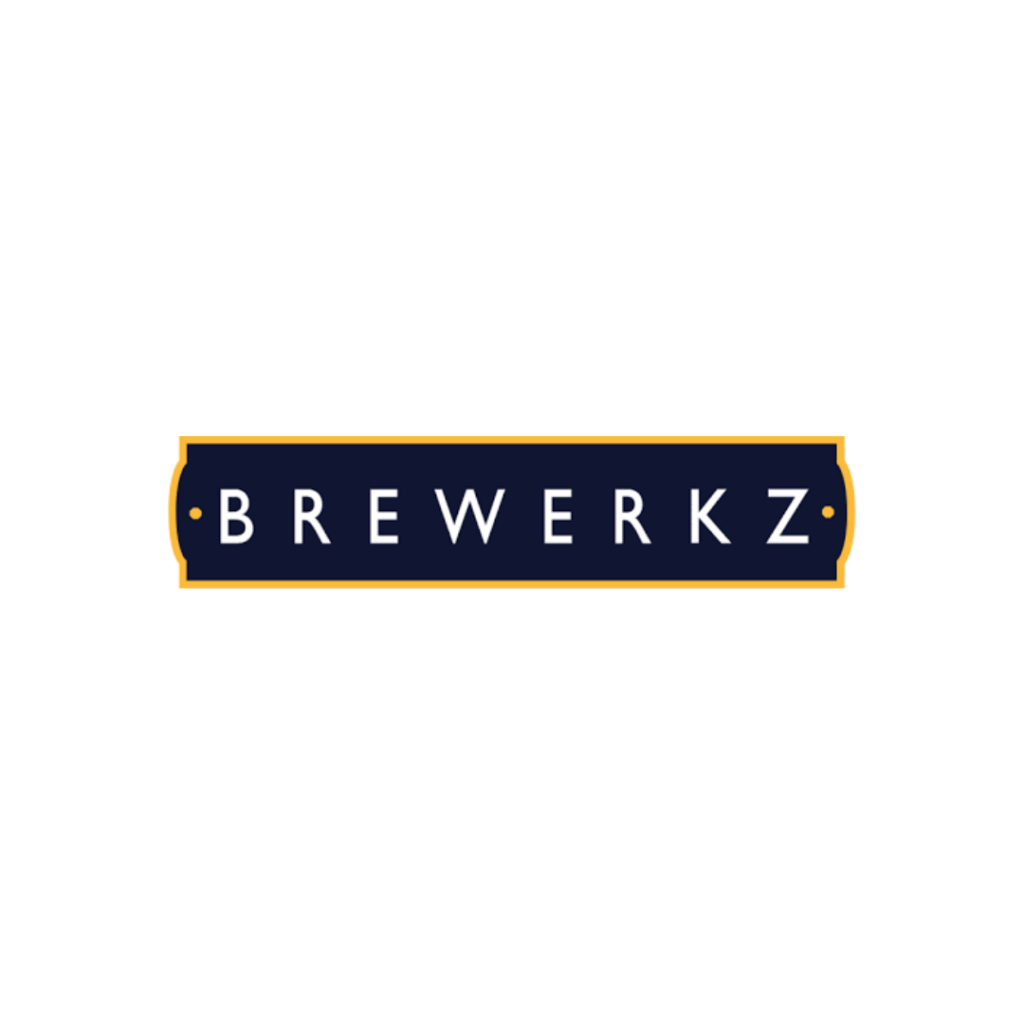 Brewerkz wins the Innovation award after it launched the world's first probiotic beer. The 4.5% beer called Red Billion has around 1 billion live bacteria and was developed alongside food-tech start-up called Probicient
Innovation is the category with one of the widest scopes within the Excellence Rankings as it looks at novel new approaches in every area, from the fruits of research and development to novel new business practices. What all the ranked entities have in common is the demonstration of new concepts not just within their own business but in the sector as a whole.
The category includes any projects that demonstrate an innovative approach to the market. The category crosses over with many of our other categories and can include new products, novel product features, new business practices, new marketing and sales strategies and more.
Brewerkz
Carlsberg
Greene King
Heineken
Britvic/Xampla
Packamama
Pernod Ricard
Yakima Chief Hops
Investments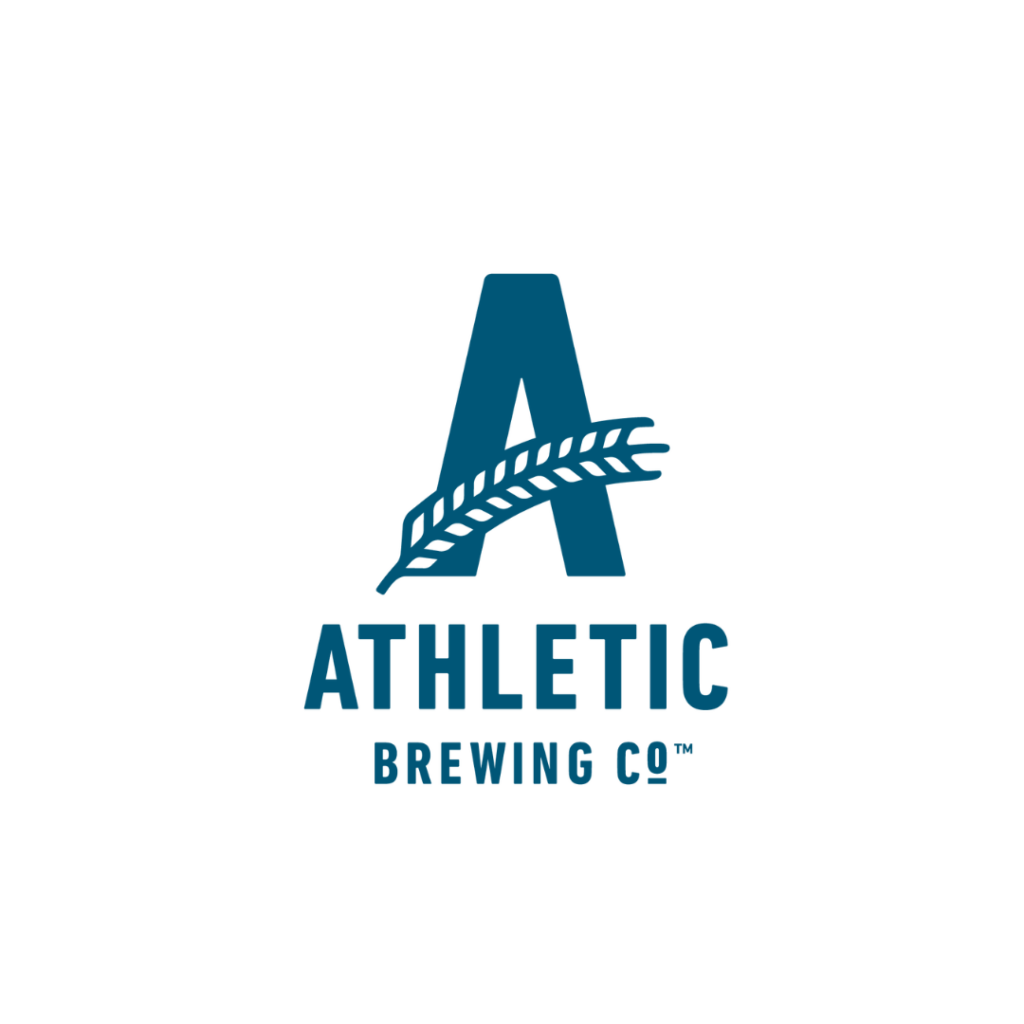 Athletic Brewing wins the Investments award after several significant projects including the opening of a new 150,000 sq. ft. facility in Milford, Connecticut, which the company says is the "world's largest" dedicated alcohol-free brewery capable of producing more than 6m cases of beer annually, three times the amount currently produced at the brand's California site.
The Investments category looks at any significant financial investments into a company or its assets, specifically those investments that facilitate expansion of a company's operations. This can be an investment by the company itself into its operations or by an outside investor be that another company, financial institution, private equity or venture capital firm.
Anheuser-Busch InBev
Athletic Brewing Company
Beam Suntory
Heineken
Heineken
Kirin Holdings
Nestle
PepsicCo
Pernod Ricard
M&A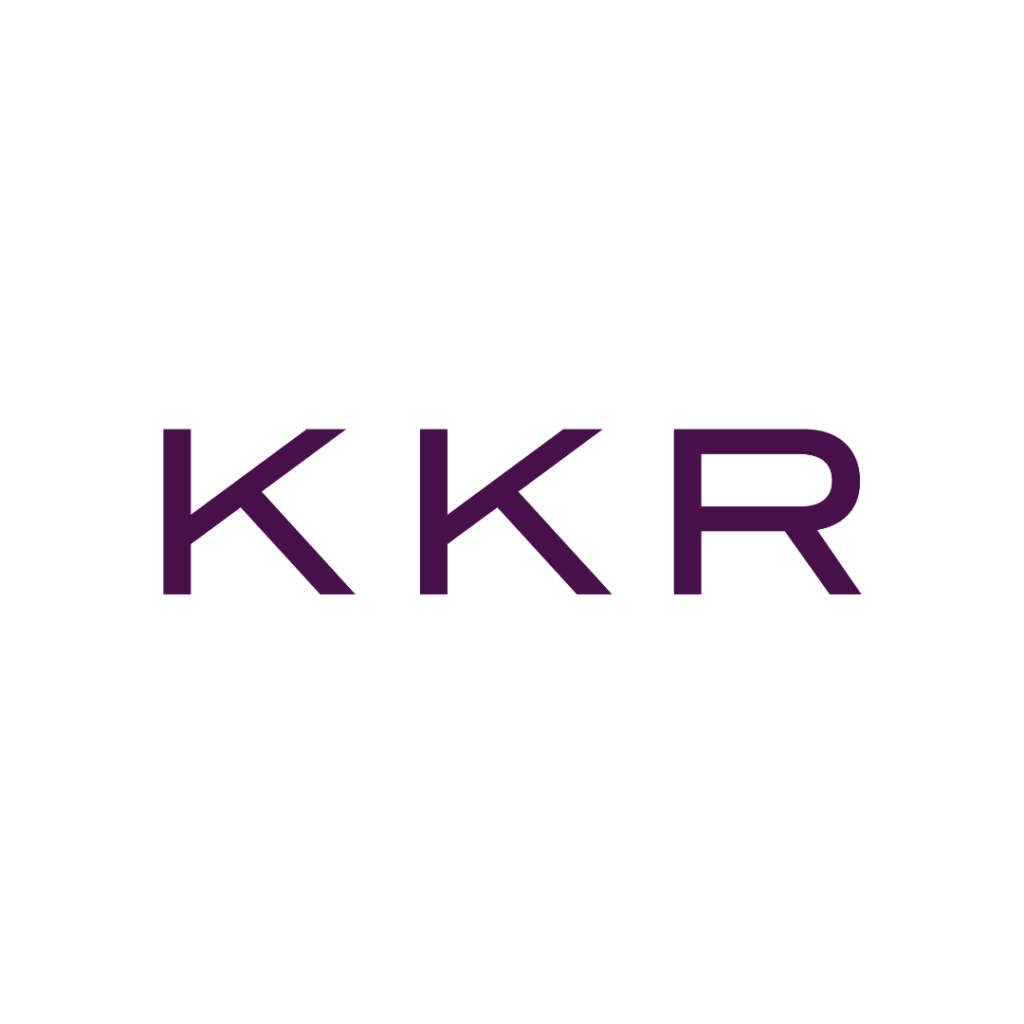 Private equity firm KKR wins the M&A award following its significant acquisition of a majority stake in Refreshco Group. Refreshco has significantly expanded its operations in recent years with annual sales of over EUR4bn.
This category includes organisations that have expanded their business operations by entering into significant mergers and acquisitions deals within the sector.
The category specifically looks at the acquisitions of whole businesses or stakes rather than asset transactions and deals must have been closed during the research period.
Brown-Forman
Campari Group
Coca-Cola
Diageo
Foley Family Wines
Heineken
Jamieson Wellness
KKR
Kroger/Albertsons
Monster Beverage Corporation
Royal Unibrew
Sapporo
Marketing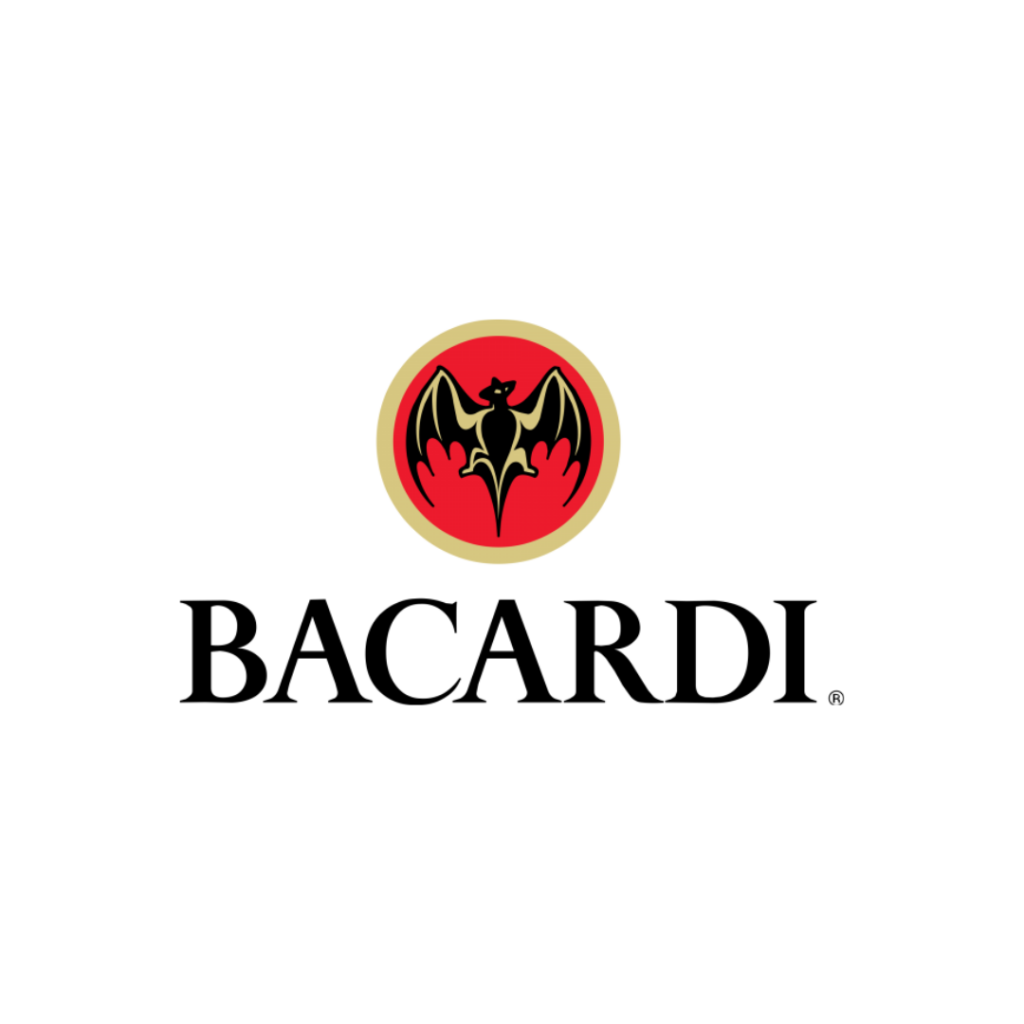 Bacardi wins the Marketing Award this year following several notable campaigns and the launch of a novel new marketing concept. The company took a step into the future following the installation of an interactive augmented reality (AR) installation at London Heathrow's Terminal 5, promoting three recently-launched extensions of vodka brand Grey Goose.
Customers engage with the AR installation via hand gestures that reveal each flavour from behind a frosted screen. Key information such as ingredients and recipes can also be accessed through the interactive display.
The Marketing category recognises any significant marketing campaign launched during the research period that has led to an increase in revenue or company profile.
We will be specifically looking at campaigns introducing new concepts, imagery or taglines and those that demonstrate imagination in their portrayal of the brand.
Amber Beverage Co
Asahi Group
Bacardi
Black Sheep Brewery
Diageo
Fever-Tree
Molson Coors
Pernod Ricard
Talking Rain Beverage Co
The Coca-Cola Co
The Finnish Long Drink Co
Product Launches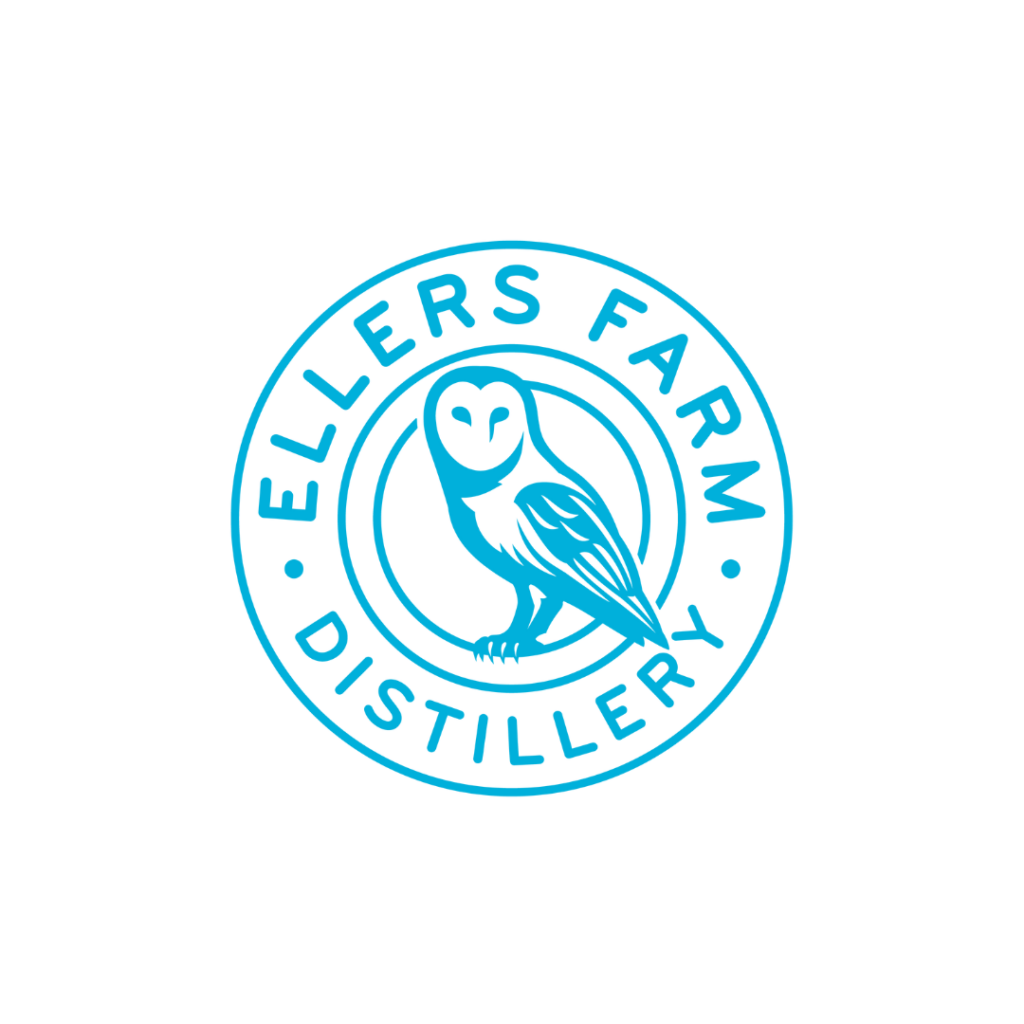 Ellers Farm Distillery wins the Product Launches award this year following launch of its first spirit, Dutch Barn Orchard vodka. The vodka is made from apples and potatoes grown in the UK and more pertinently is made using 100% renewable electricity and is packaged in brown, 60%-recycled glass.
The company is currently offsetting its carbon emissions and claims to be able to reuse 97% of the water used to cool its spirit. The distiller has committed to reducing its carbon emissions by 50% by 2030 and to achieve net-zero carbon by 2040.
The Product Launches category recognises companies that have launched notable new products or services into the market. This can include physical products, software as well as the launch of services and concepts.
We are specifically looking at novelty, including companies launching products into new areas or innovation in the product's design, manufacture or marketing.
Asahi/Universal Robina
Ellers Farm Distillery
Jones Soda Co
Lion
OHMG
PepsiCo
SPC Global
The Boston Beer Co
Treasury Wine Estates
Research and Development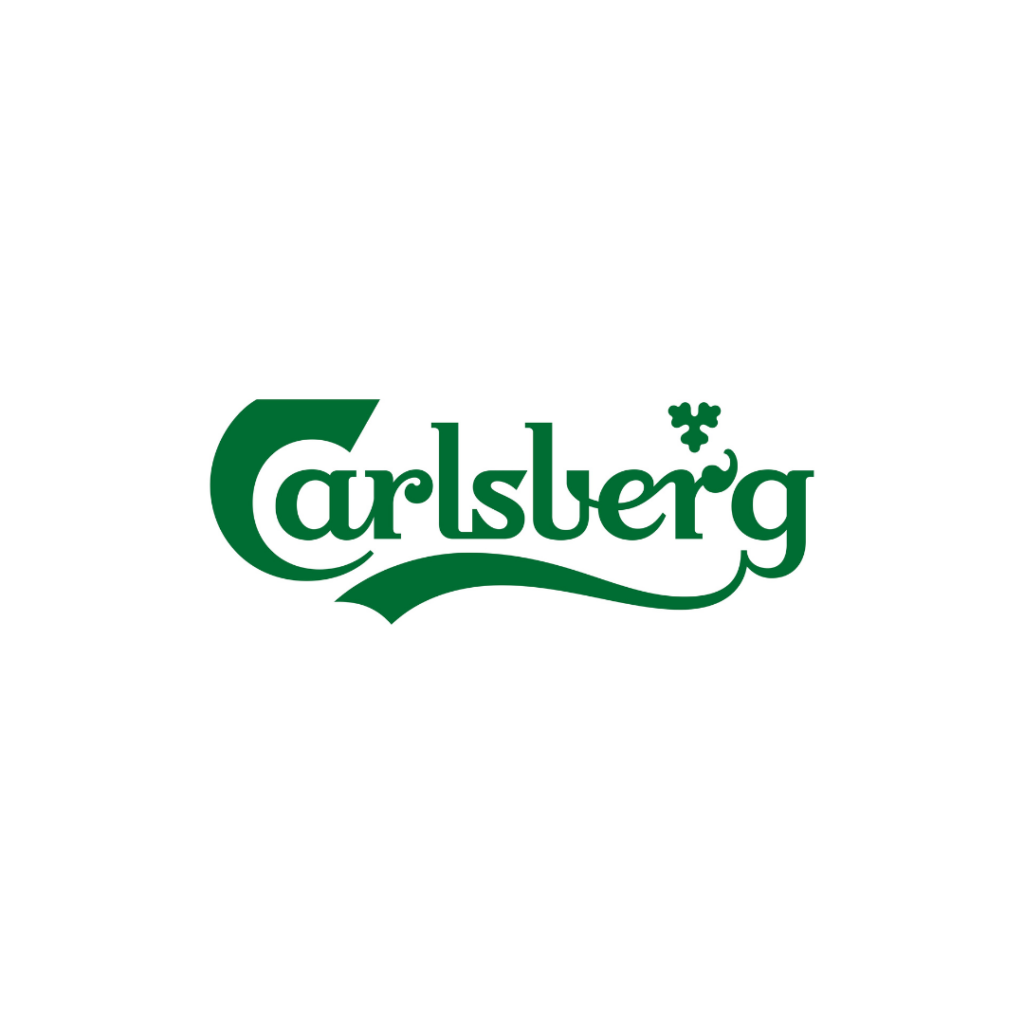 Carlsberg wins the Research and Development award this year after its Research Laboratory developed a fast method to genetically screen large numbers of crops, identifying drought and heat-tolerant variants.
Known as FIND-IT (Fast Identification of Nucleotide variants by droplet DigITal PCR), the methodology allows researchers to quickly process non-GMO plants and cereal crops, the brewer says.The system allows for the quick identification and isolation of specific genetic variants using a screening process that takes less than ten days to complete. The method uses genetic filtering technology to amplify unique genomic targets.
The research used by Carlsberg was validated by screening a variant library of 500,000 individual barley crops and isolating 125 targeted genes, the Tuborg owner said.
This category includes organisations that have demonstrated a commitment to the research and development of new products and/or new processes. This can include discovering or creating a unique material, transferring a research or technology development to practice, improving the performance of an existing product or creating a new simulation or design tools.
The category also includes companies that have made significant investments into their R&D processes.
Carlsberg
Diageo
Heineken
Nestlé
Treasury Wine Estates