Drinks companies have faced less scrutiny of their ESG records than those in food but demands on brands are rising.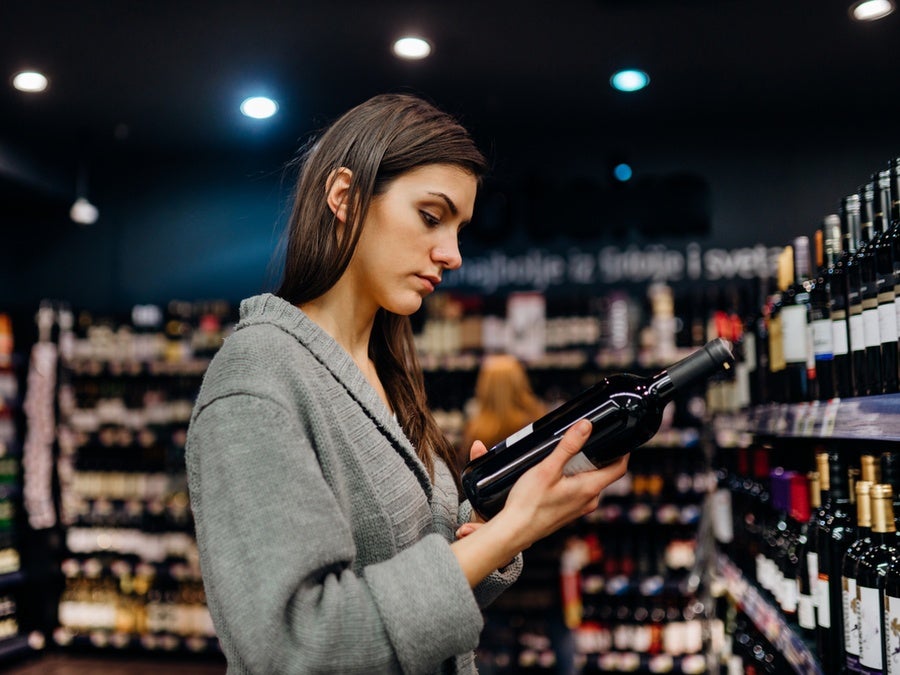 Japan's Ministry of Health, Labour and Welfare recommended a daily pure-alcohol intake limit of 40g for men and 20g for women.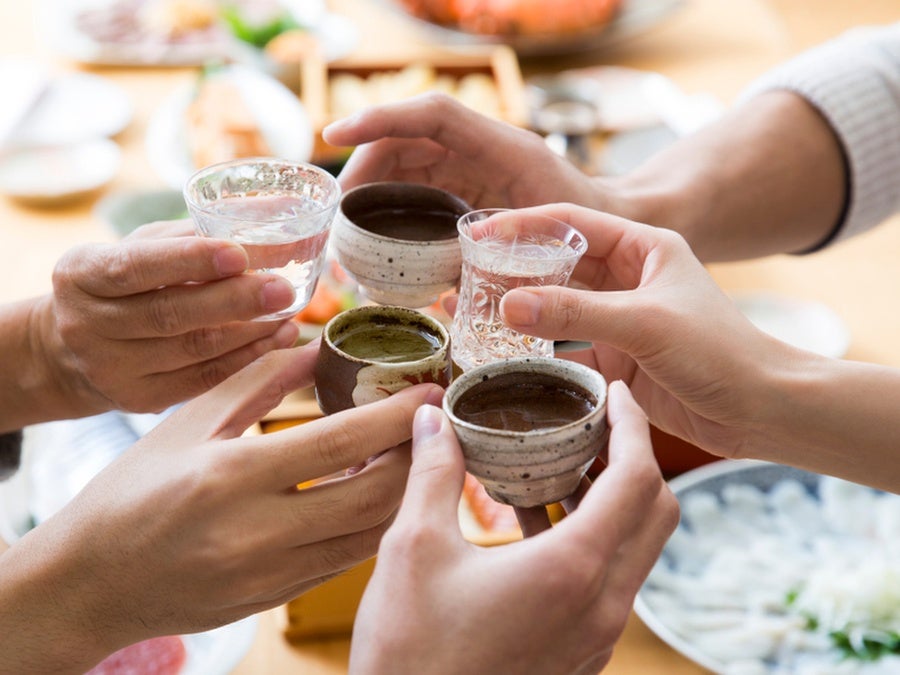 More themes
The consumer industry continues to be a hotbed of patent innovation. Activity is driven by convenience, technology, and contactless delivery...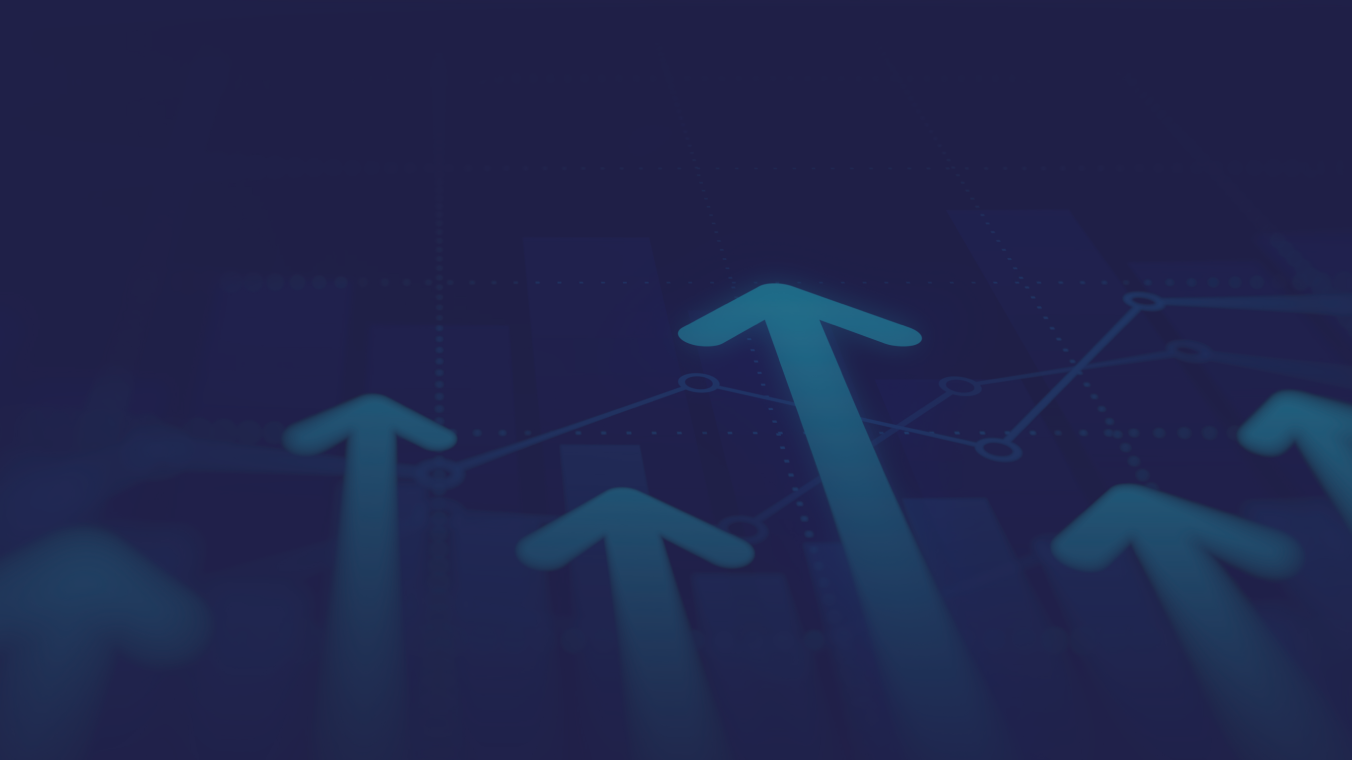 More Insights
Just Drinks Magazine
Just Drinks Magazine is our digital magazine, free to read online on all devices. Click the magazine cover to read the latest issue. You can subscribe to Just Drinks Magazine for free to have each new issue delivered to your inbox.