Suntory is celebrating 100 years of whisky distillation this year.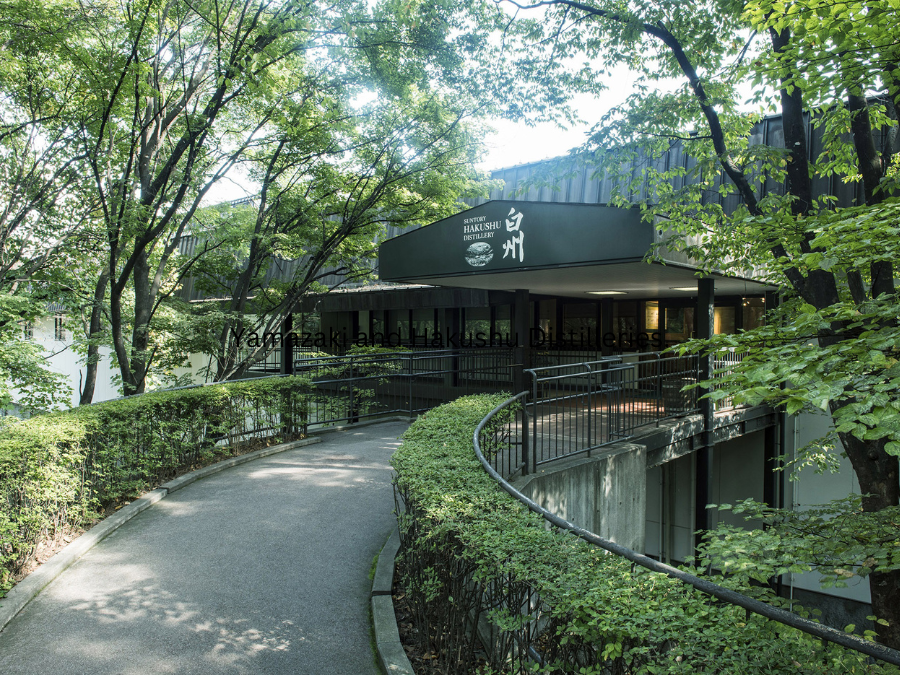 Steve Perez was also critical of proposals that could see alcohol marketing restricted in Scotland.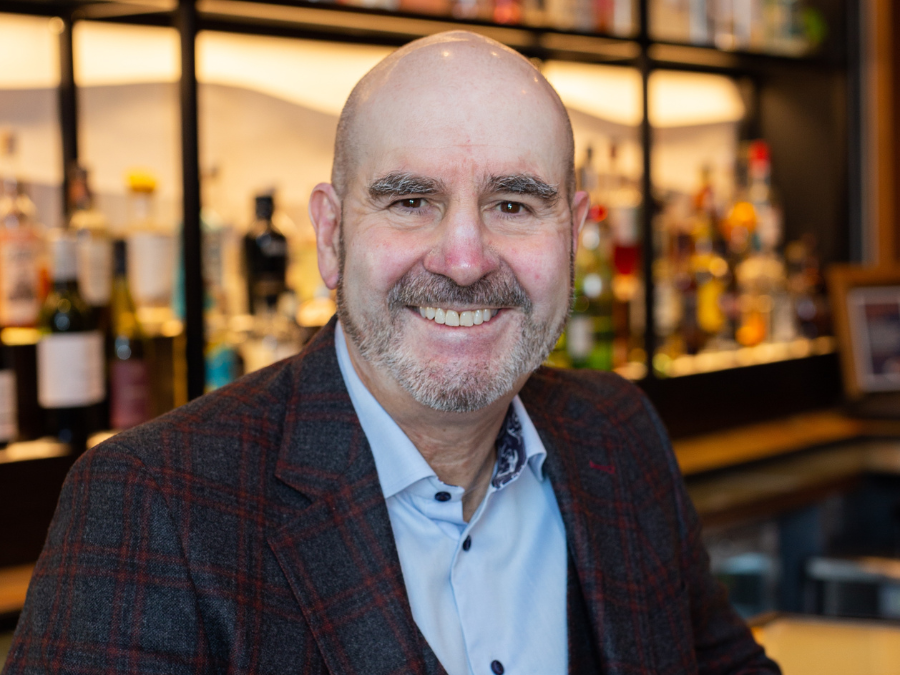 More themes
Africa is a key market for Diageo, with the brewer and distiller looking to take advantage of rising alcohol consumption across the continent.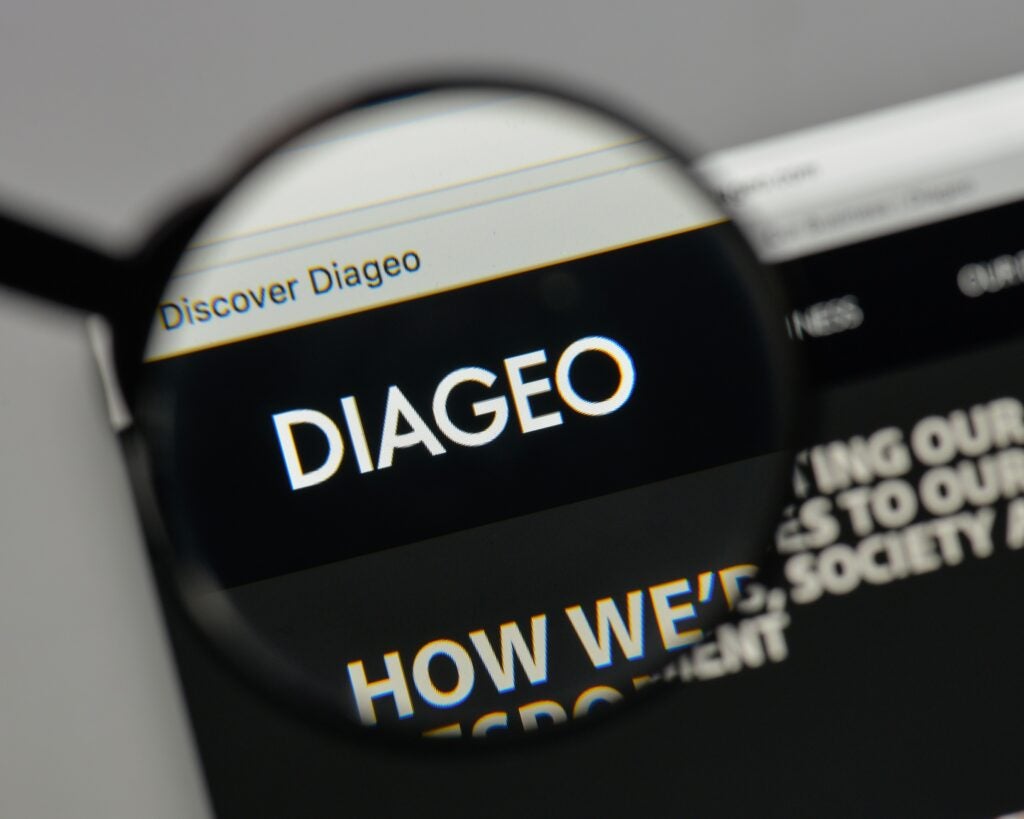 More Insights
Just Drinks Magazine
Just Drinks Magazine is our digital magazine, free to read online on all devices. Click the magazine cover to read the latest issue. You can subscribe to Just Drinks Magazine for free to have each new issue delivered to your inbox.