The 74-year-old is reportedly being investigated alongside Russian businessman and billionaire Nikolai Sarkisov.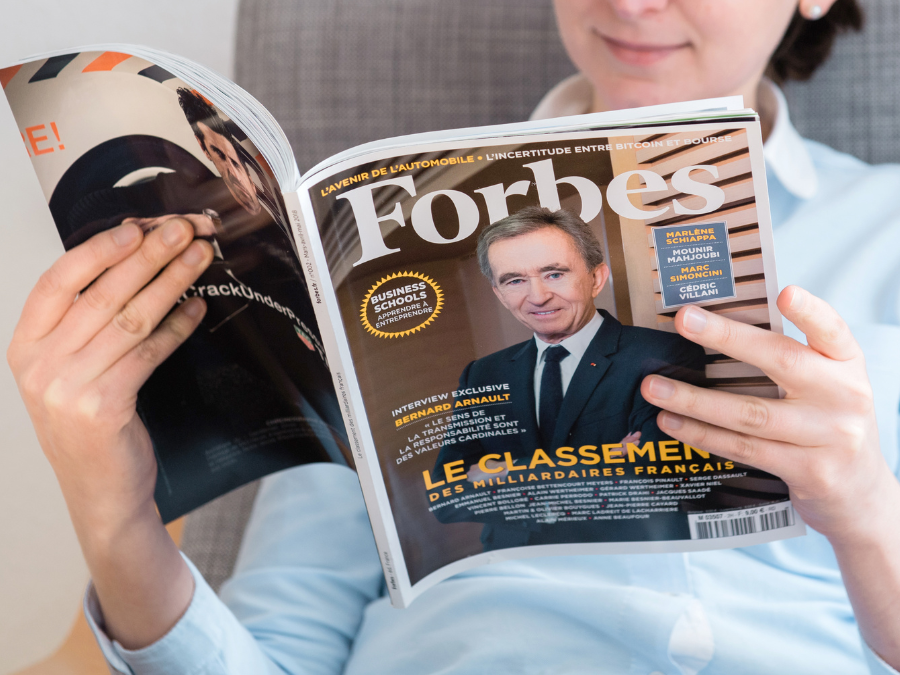 Regenerating Together is a "globally aligned approach" across the supply chain.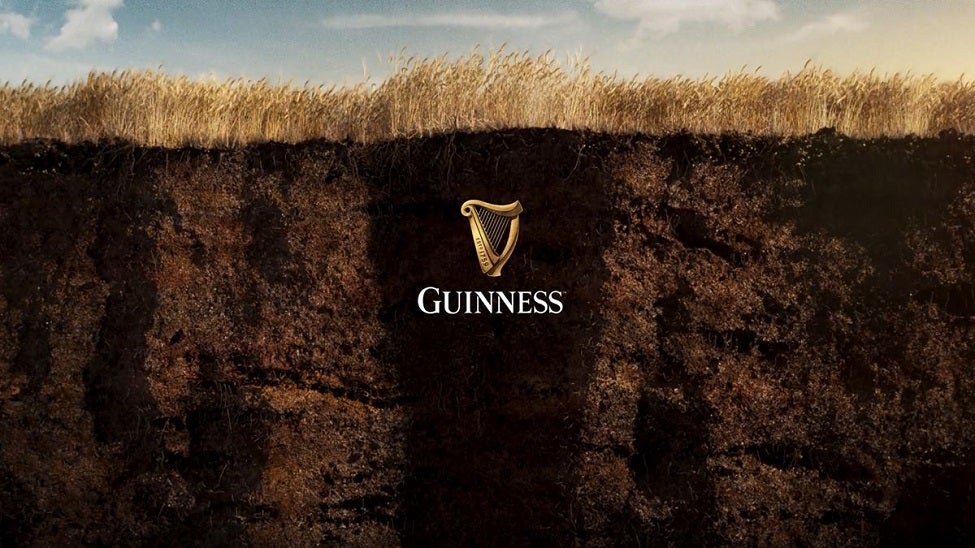 More themes
The consumer industry continues to be a hotbed of patent innovation. Activity is driven by convenience, health and wellness, environmental...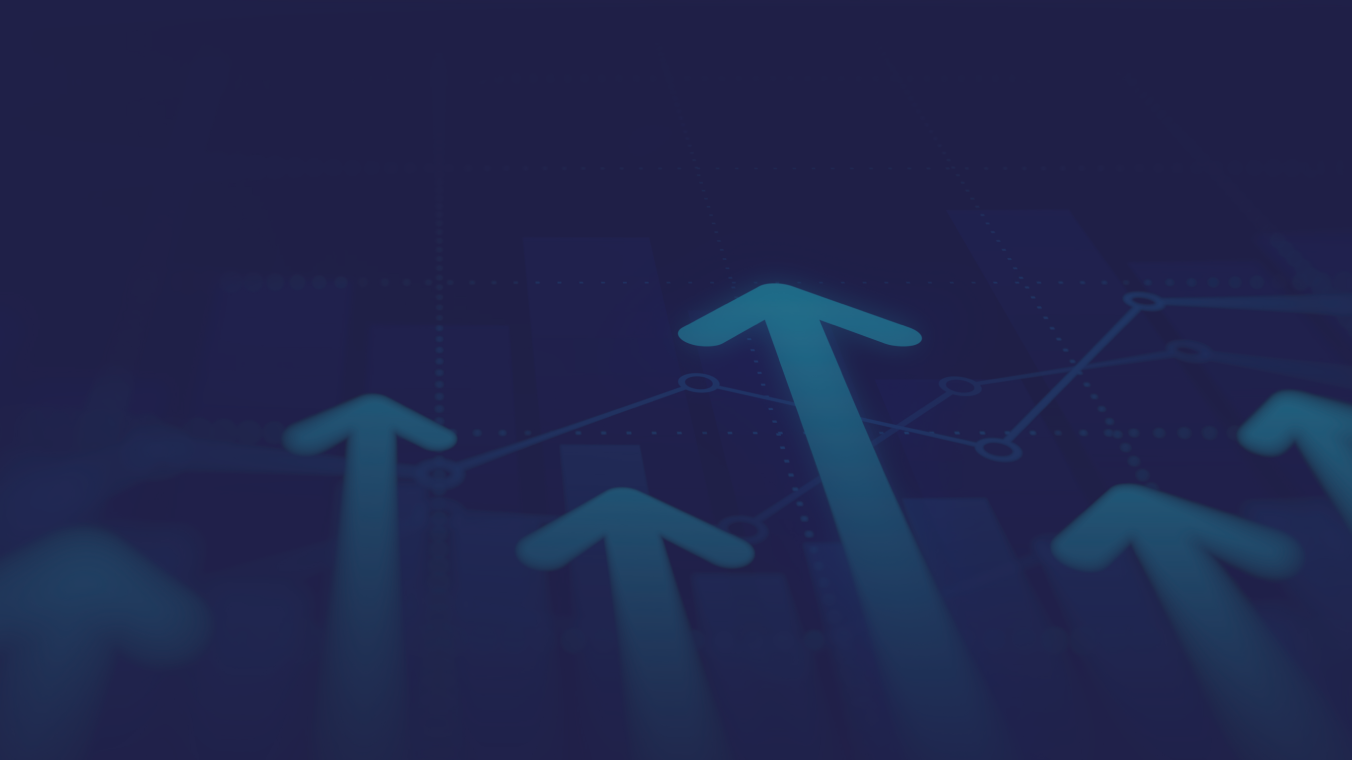 More Insights
Just Drinks Magazine
Just Drinks Magazine is our digital magazine, free to read online on all devices. Click the magazine cover to read the latest issue. You can subscribe to Just Drinks Magazine for free to have each new issue delivered to your inbox.