Heineken says there is a "big difference" in the market share of zero-alcohol beer in different regions around the world.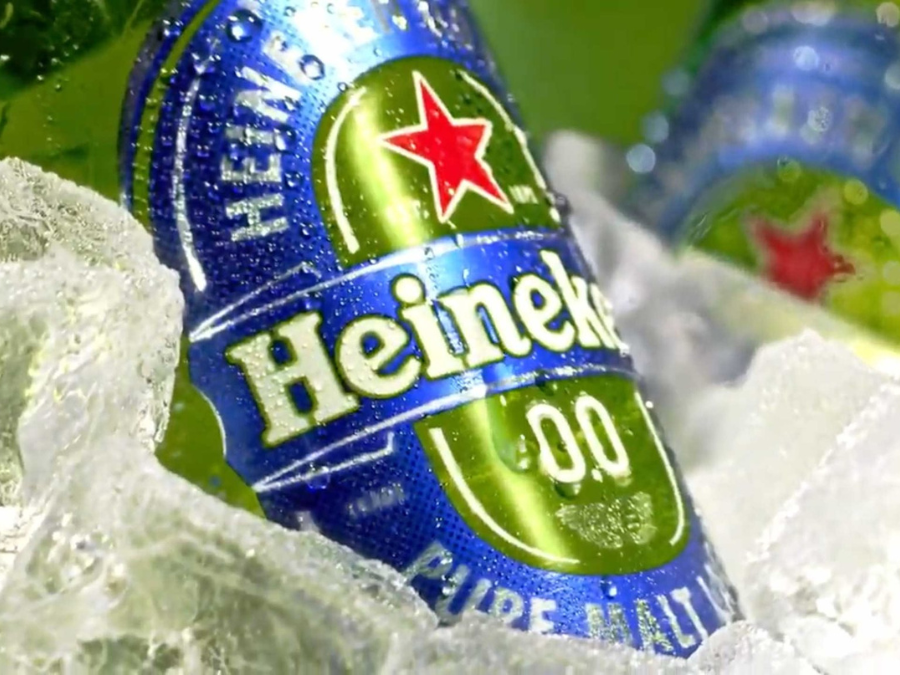 Regulators have blocked the beverage company, previously part of Nestlé Waters, from diverting millions of gallons of water from the Strawberry Creek watershed in California.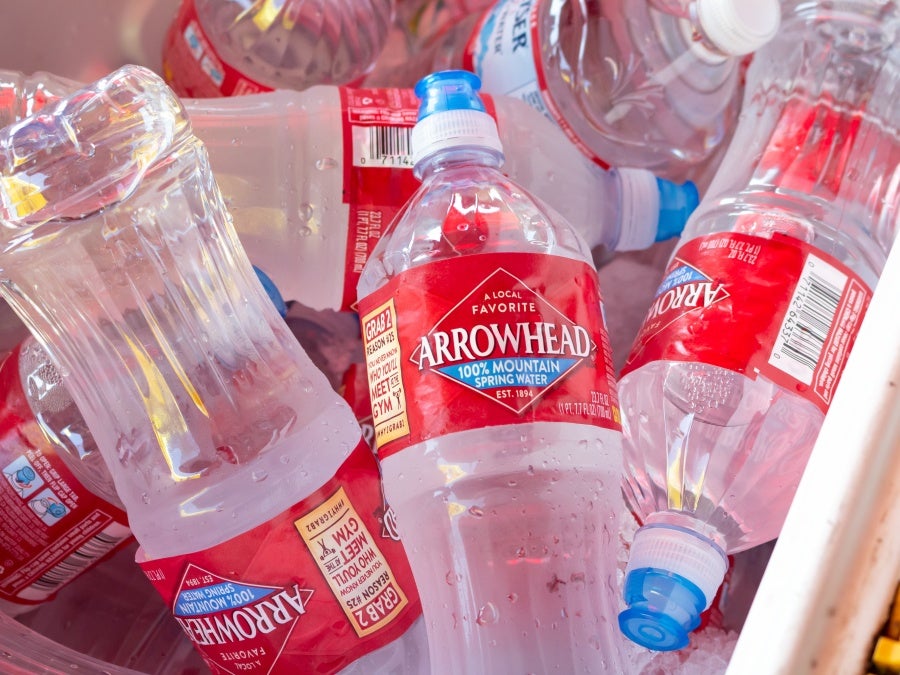 More themes
The consumer industry continues to be a hotbed of patent innovation. Activity is driven by convenience, health and wellness, environmental...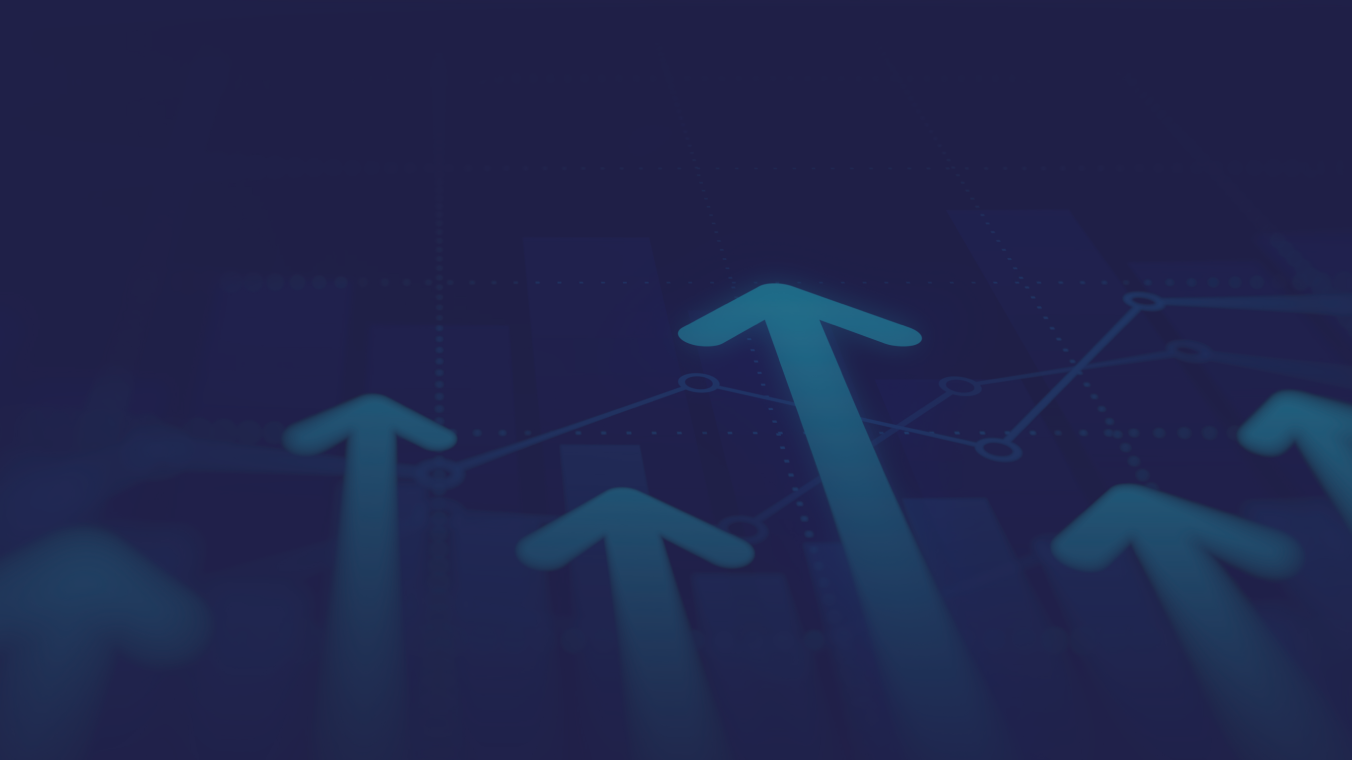 More Insights
Just Drinks Magazine
Just Drinks Magazine is our digital magazine, free to read online on all devices. Click the magazine cover to read the latest issue. You can subscribe to Just Drinks Magazine for free to have each new issue delivered to your inbox.