African + Eastern, based in Dubai, is a leading alcoholic beverage importer, marketer, distributor, and retailer in the Middle East and is a Category Award Winner in the Business Expansion and Marketing categories in the 2023 Just Drinks Excellence Awards.
African + Eastern is already one of the premier distributors of alcoholic beverages across the Middle East however they continue to accelerate growth year over year. In the twelve months prior to June 2023, the company reported outstanding growth of +30.3% by value and +36.8% by volume for its Dubai business unit.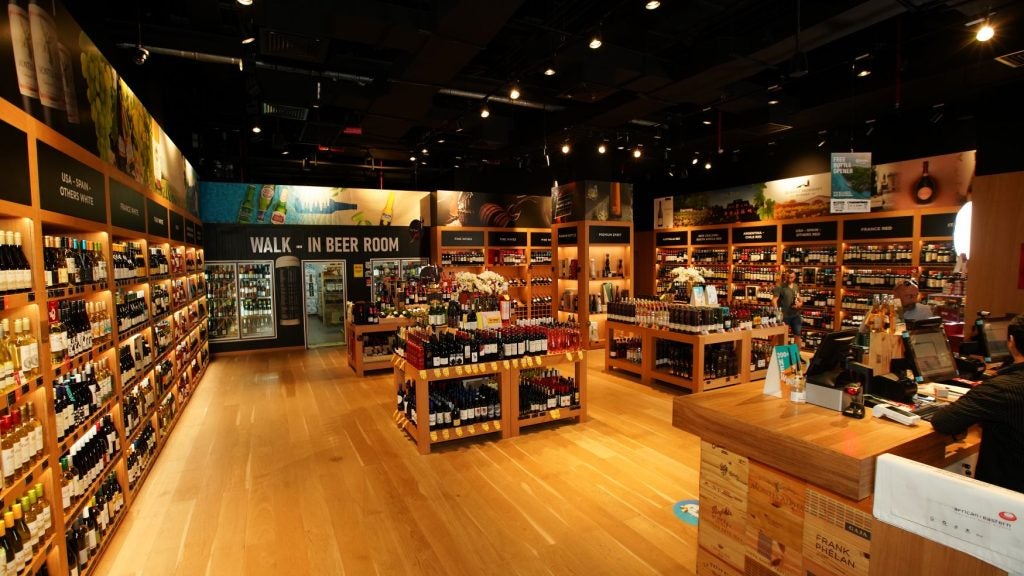 This performance was driven via consolidated growth across all market channels including the expansion of its network of 41 retail outlets and launch of a new eCommerce platform which offers more than 1,200 products for delivery, and in the first 3 months since launch is already contributing 4% of total retail sales.
The Dubai On Trade is a dynamic and vibrant market with many new openings including both home grown concepts and global well-known brands which are launching at a rapid pace. African + Eastern successfully formed partnerships with a significant number of new venues as well as the resigning of a high percentage of existing customer agreements.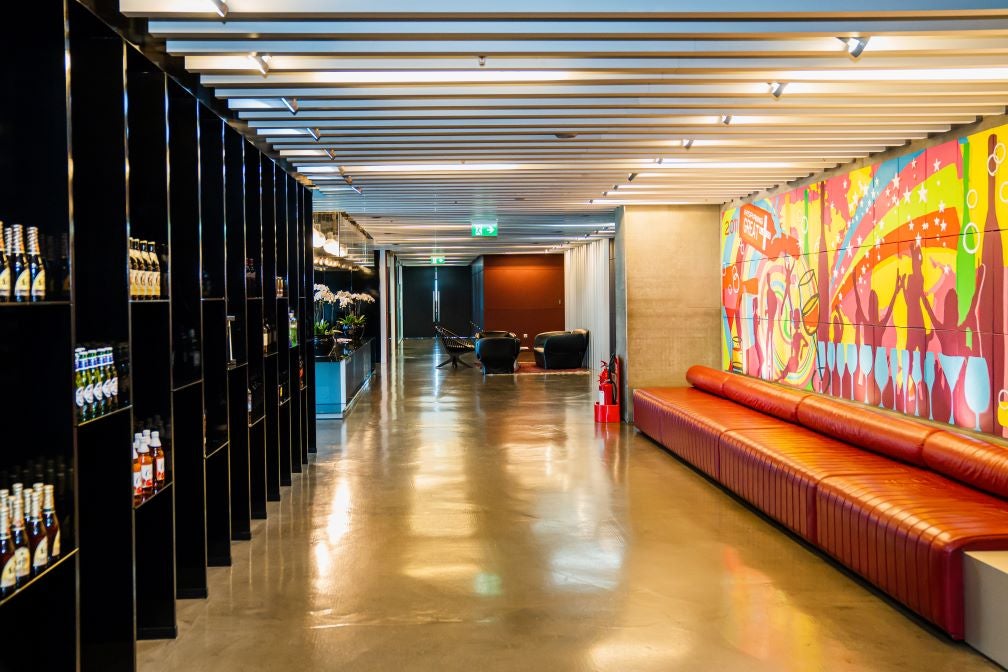 Portfolio growth and range optimization has also been integral to African + Eastern's recent success with 61 new brands across the beer, wine and spirits categories joining their stable during the reporting period.
These launches complement their already world class portfolio which boasts some heavy weight producers including the likes of Diageo, Beam Suntory, Remy Cointreau, AB Inbev, Asahi Group, Carlsberg Group, Treasury Premium Brands, Accolade Wines, Constellation Wines and Champagne Louis Roederer.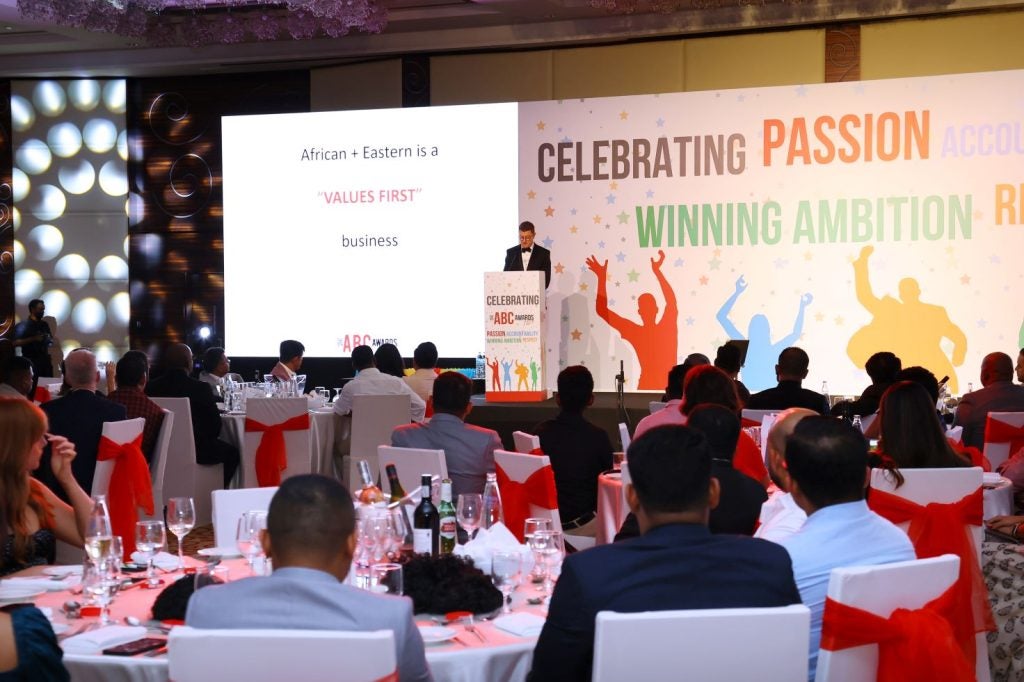 African + Eastern are a brand building organization and over the past year the team have developed strong marketing plans which included the execution of Budweiser's FIFA World Cup sponsorship, DIAGEO's World Class bar tender program, which included the largest ever Johnnie Walker Blends, Colours & Cocktails Masterclass with 328 bartenders participating in a single session. African + Eastern also formed a recent partnership with global culinary authority Michelin Guide, as their Official Wine & Champagne Partner – Dubai.
Finally, African + Eastern's Travel Retail & Re-export business, Gulf Beverages have been an instrumental contributor via their operations in 14 international markets including their most recent expansion into Sri Lanka & the Maldives markets.
Company Profile
African + Eastern is the largest beverage importer, marketer, distributor & retailer in the Middle East, operating 41 stores across the UAE and Oman. With roots tracing back over 300 years and 50 years as a liquor retailer in the Arabian Gulf. African + Eastern offers an extensive range of over 4,000 products via its partnership with global leading beverage producers across the champagne, wine, sake, beer and spirits categories.
Contact details
Level 16, Grosvenor Business Tower, 1601, Tecom,
Dubai 32321, United Arab Emirates
Links
Corporate Site: www.africaneastern.com
Online Stores: www.africaneasterndxb.com / www.africaneasternauh.com