Ottawa has introduced a "temporary" limit on the increase.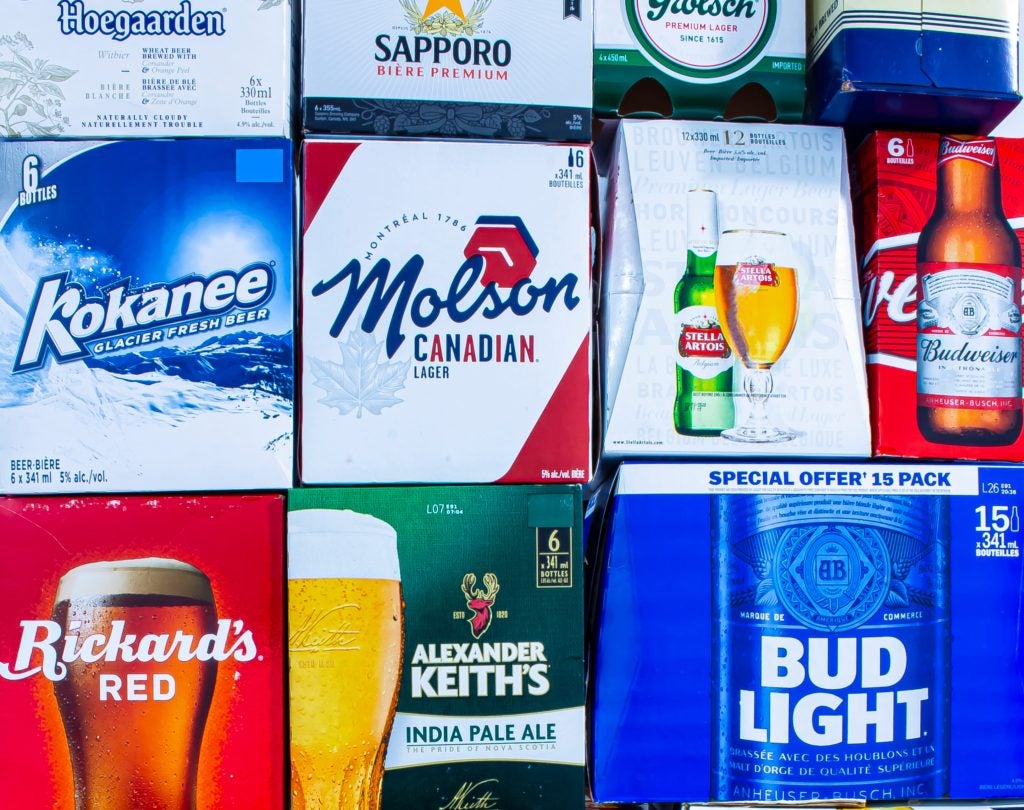 BSDA: "Our message is clear – do the right thing and ensure that this landmark environmental initiative goes live in Scotland this August."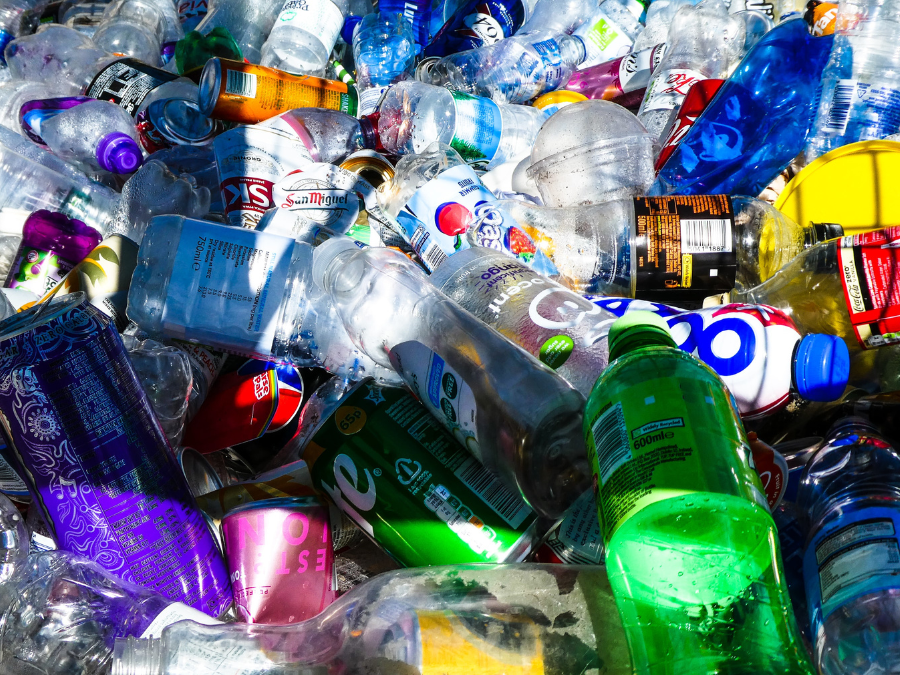 More themes
BumbleZest produces a range of functional shots with ingredients including collagen and CBD.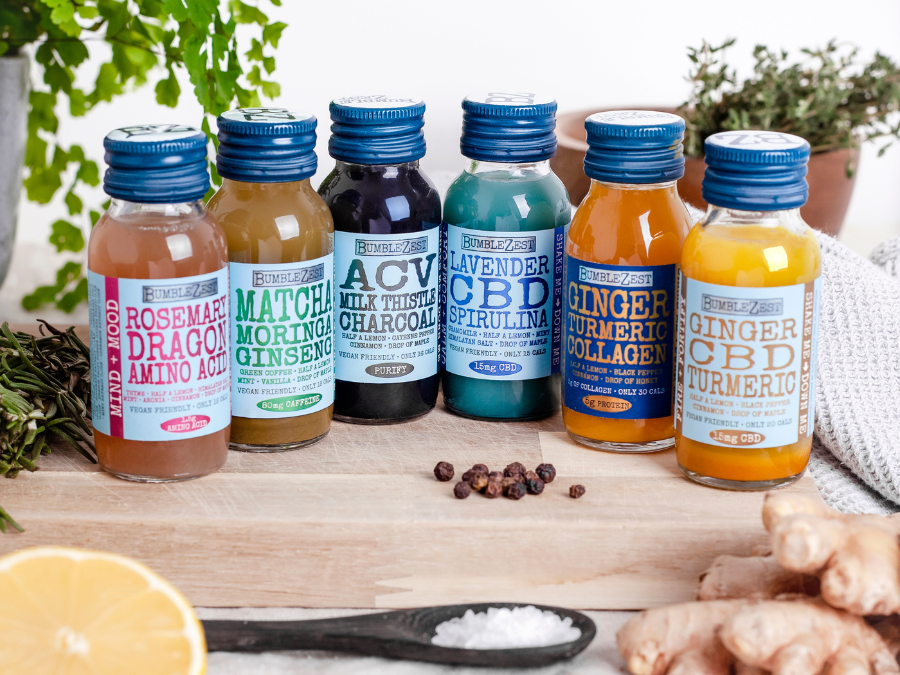 More Insights
Just Drinks Magazine
Just Drinks Magazine is our digital magazine, free to read online on all devices. Click the magazine cover to read the latest issue. You can subscribe to Just Drinks Magazine for free to have each new issue delivered to your inbox.