Tŷ Nant is a mineral water producer based on an estate at the foot of the Cambrian mountains in West Wales. The company is a Category Award Winner for Business Expansion in the 2023 Just Drinks Excellence Awards as it established itself as one of the fastest growing drinks brands in the UK.
Launched in 1989, Tŷ Nant is a single source water bottled at the estate of the same name located in Bethania, Wales, consisting of over 200 acres of organic certified land.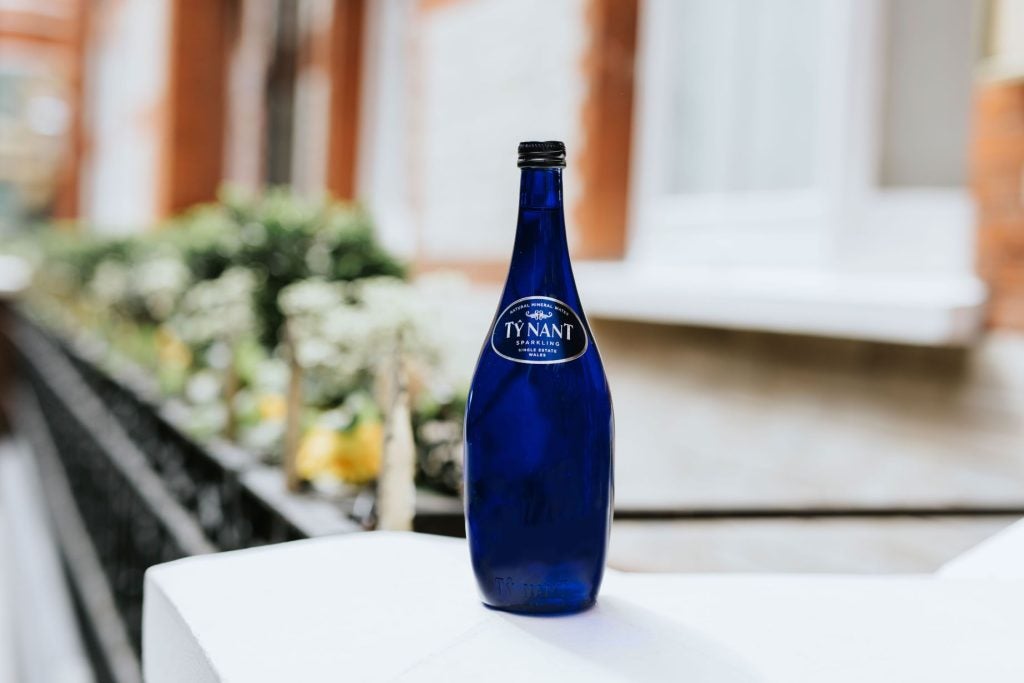 The company is recognized after it posted impressive sales growth figures for the brand, including an increase of 270% between 2021 and 2022, and a two-year compound annual growth rate (CAGR) of over 104%.
The growth has been achieved after the company made a concerted effort to increase brand awareness. This included globally renounced hotel and restaurants around the World, as well as various retailers and wholesalers. With Tŷ Nant's portfolio being exported to 20 difference countries.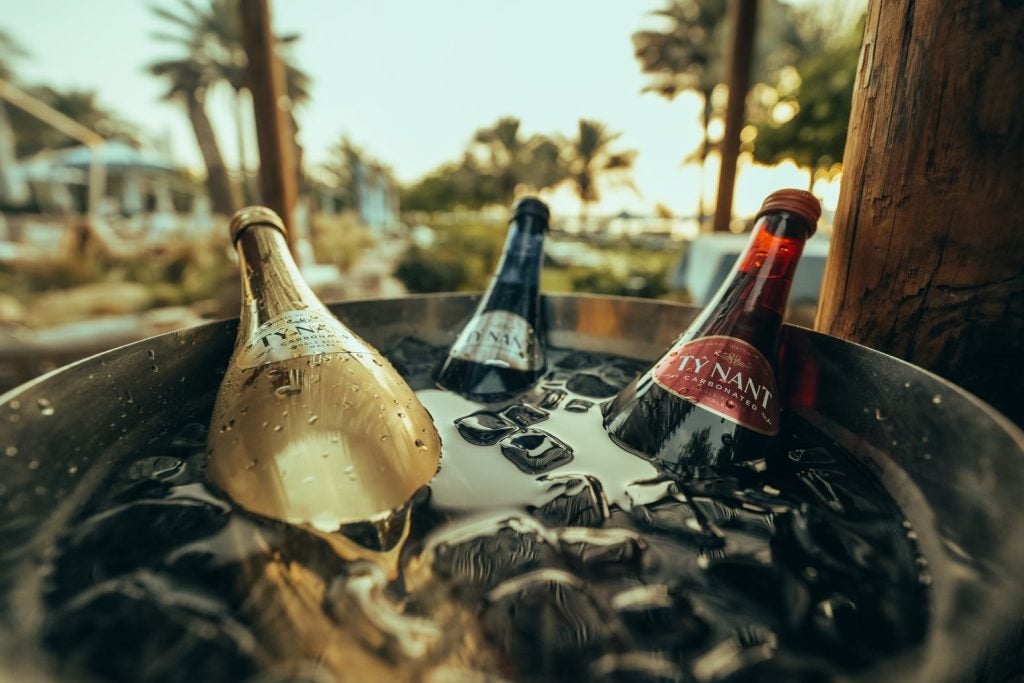 The company has put a focus on establishing itself as a premium brand, and alongside the various distribution deals it has also secured notable sponsorships including that of the Laver Cup tennis tournament.
The focus on premium is also reflected in the moves made by the wider group including the acquisition of the Pentland Still in 2022, producer of Kings Hill Gin.
Company Profile
Founded in 1989 it began with our iconic blue bottle, an epitome of elegance and design that has captivated connoisseurs around the World. Acclaimed Welsh designer Ross Lovegrove has beautifully reflected the graceful flow of Tŷ Nant's abundantly pure source in the design elements of our rPET bottle.
The Tŷ Nant Group is continuing to organically expand our portfolio, welcoming discerningly selected partners who echo our ethos of reverence for nature, embody the essence of natural beauty, and hold the frequency of finery. Designed by Nature, our water is bottled with love, as we continue to honour the legacy of Tŷ Nant's story and the magic of its source. Join us on this extraordinary journey to experience water that is truly a work of art.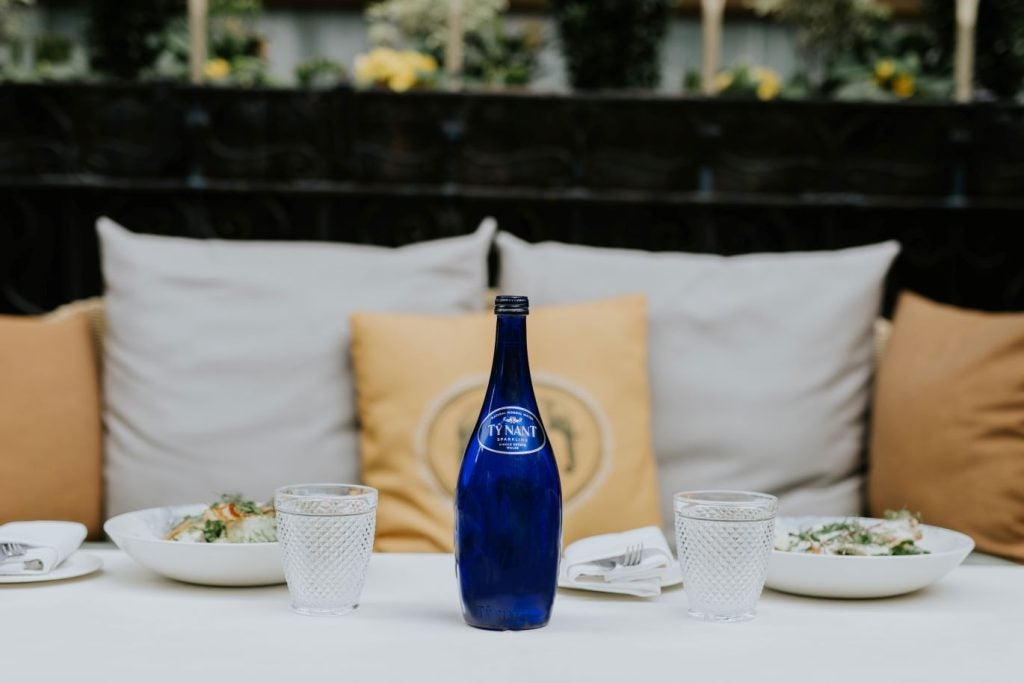 "This impressive achievement is a testament to the hard work and dedication of our team, as well as our commitment to sustainability and the highest quality products. As we look to the future, The Ty Nant Group remains committed to our rapid growth plan and expanding our portfolio of luxury brands. We are excited for the continued growth and success of the company."
Tŷ Nant's CSO GS Sidhu
Contact details
Bethania Llanon, Ceredigion, West Wales SY23 5LS,
United Kingdom
Links