IFF is a New York based company, an industry leader in food, beverage, health, biosciences and sensorial experiences. The company is a Category Award Winner for Innovation for its work developing a new collection of natural citrus flavors and the introduction of a new beer clarifying product.
INNOVATION – Category Award – Beer Clarifiers
INNOVATION – Category Award – Flavors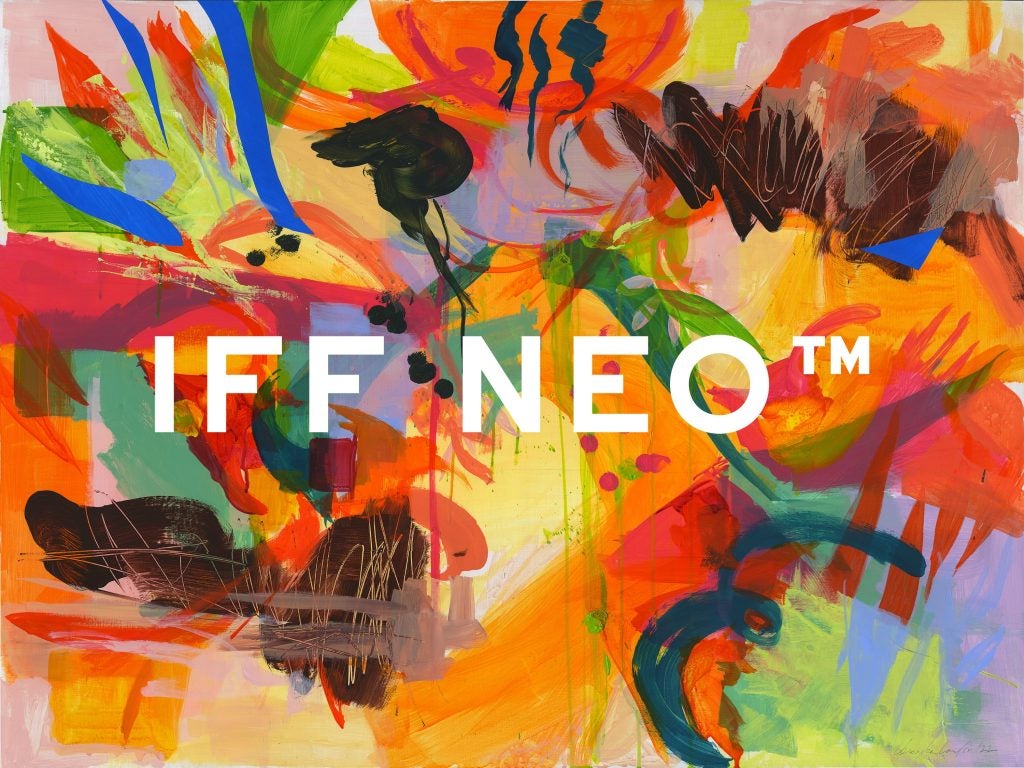 In October 2022 the company introduced a new collection of natural citrus flavors called IFF NEO™, bringing high impact citrus taste inspired by consumer preferred citrus taste profiles. The essence of the IFF NEO™ brand is its name, short for "no essential oil, with perfectly designed flavors built entirely upon non-citrus-oil-derived natural flavor compounds. This key advantage allows products designers around the world to use citrus flavors without the challenges of working with citrus oils, such as special logistics, complex processing, availability risks, and price volatility. The product range also has other advantages including increased solubility and stability.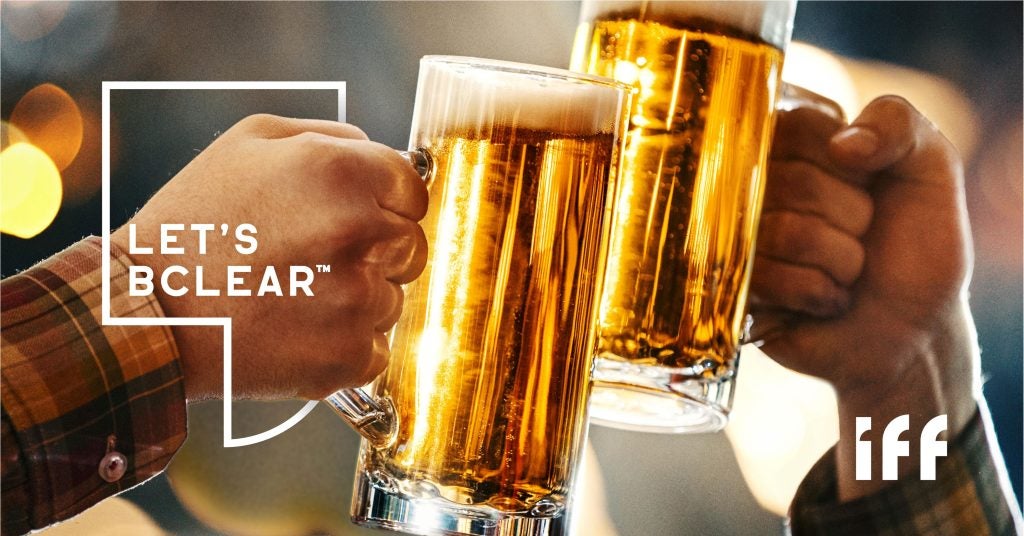 Another innovation was the introduction of IFF BCLEAR™, a new enzymatic solution that allows breweries to maintain the clarity of beer with a smarter, simplified process. By using BCLEAR™, breweries can achieve a more cost efficient and robust stabilization process, compared to other enzymatic solutions. When switching to BCLEAR™ from traditional methods of stabilization, breweries can simplify the beer making process, whilst increasing their energy and water savings. Additionally, unlike non-enzymatic solutions, BCLEAR™ improves foam stability in the beer and reduces gluten content.
Company Profile
At IFF (NYSE: IFF), an industry leader in food, beverage, health, biosciences and scent, science and creativity meet to create essential solutions for a better world – from global icons to unexpected innovations and experiences.
With the beauty of art and the precision of science, we are an international collective of thinkers who partners with customers to bring scents, tastes, experiences, ingredients and solutions for products the world craves. Together, we will do more good for people and planet. Learn more at iff.com, Twitter, Facebook, Instagram, and LinkedIn.
Links
Contact details
521 West 57th Street,
New York,
New York 10019,
United States