Flor de Caña is a premium rum producer that has been manufacturing spirits on a 5th generation family estate since 1890. The company is a Category Award Winner for Environmental due to its leadership in sustainable practices and its efforts in reducing its carbon footprint.
ENVIRONMENTAL – Category Award – Decarbonization
The company produces a range of premium rums that are aged naturally in bourbon barrels, without artificial ingredients, for up to 30 years.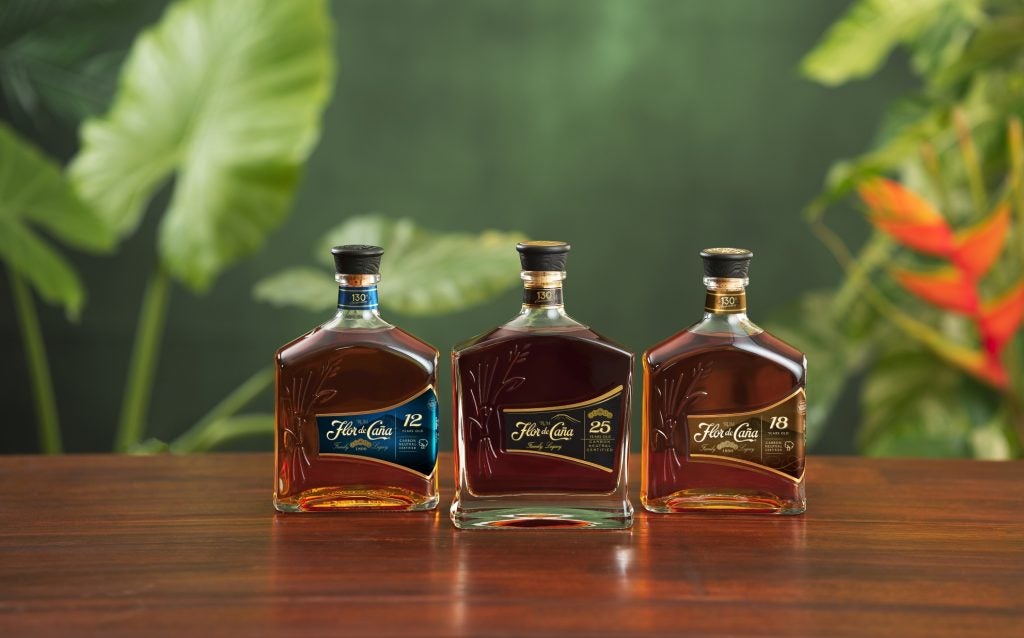 Flor de Caña has made great strides in sustainability in the last few decades and its efforts have been recognized through environmental certification, with the company being the first spirit to be both fair trade certified and to receive Carbon Neutral certification by the UK Carbon Trust.
To achieve this the company has undertaken several projects to reduce its environmental impact. These include using 100% renewable energy for the distilling process using bagasse as biomass and capturing and recycling all CO2 emissions during the fermentation process.
The company is also committed to an impressive reforestation program, with 50,000 trees planted annually since 2005 and a target of planting 1 million trees by 2025 in partnership with One Tree Planted. Flor de Caña was also recognized by Amazon's 'Climate Pledge Friendly' program, which highlights products with proven sustainable credentials.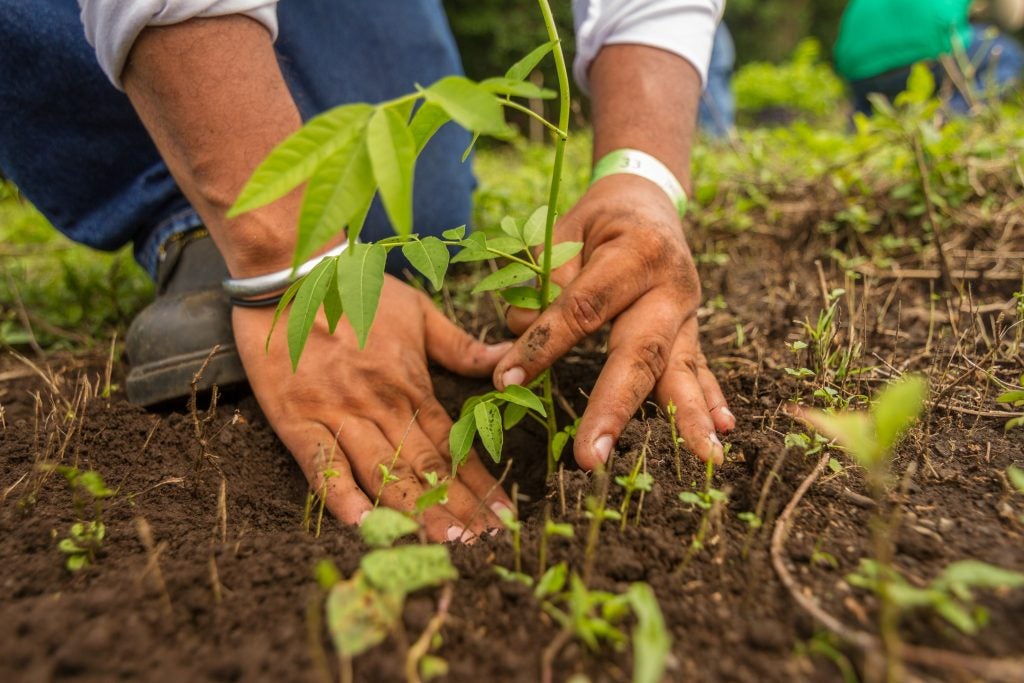 The company also doesn't shirk its responsibilities when it comes to social impact and has provides education and healthcare for employees since 1913.
Company Profile
Flor de Caña is a sustainably crafted premium rum that's Carbon Neutral & Fair Trade certified. From an 1890 family estate, it's distilled with 100% renewable energy and naturally aged at the base of an active volcano without sugar or artificial ingredients. The brand is recognized as a global leader in sustainability, receiving distinctions such as "World's Most Sustainable Rum Brand" (USA), "Ethical Award" (UK) and "Green Distillery of the Year" (Caribbean).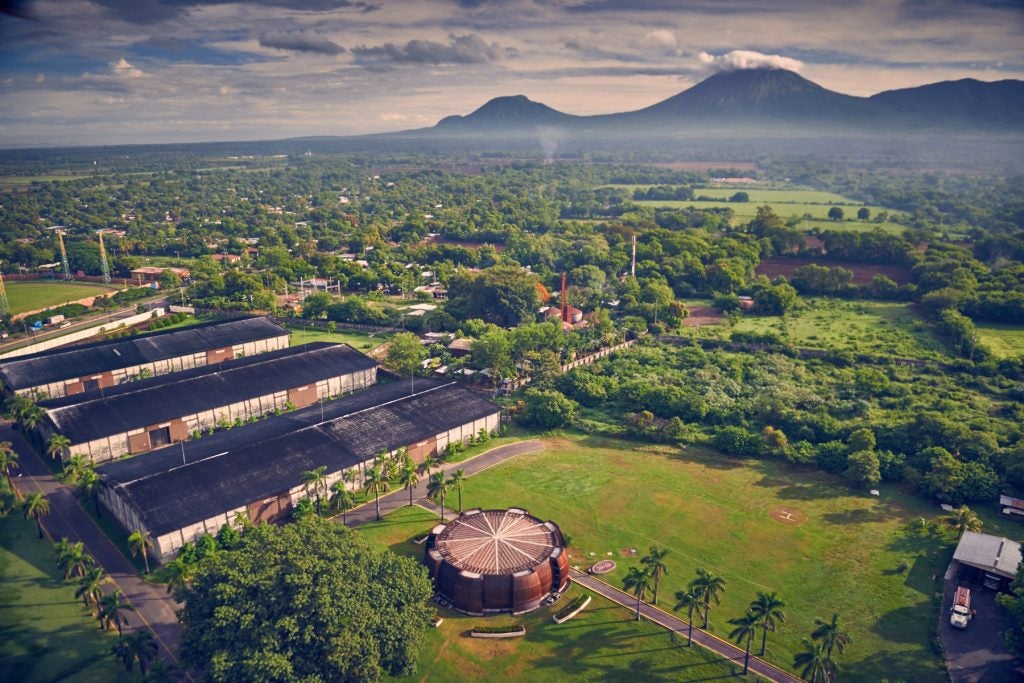 Contact details
Flor de Caña Rum