Lanxess is a German specialty chemicals company that develops, manufactures and markets chemical intermediates, additives and consumer protection products like preservatives for various applications. The company is an Award Winner for the categories Innovation and Product Launches with Nagardo®, its natural innovation in beverage preservatives.
INNOVATION – Category Award – Preservatives
PRODUCT LAUNCHES – Category Award – Preservatives
Nagardo® The Natural Guardian is a natural preservative for non-alcoholic drinks derived from the edible mushroom Sweet Osmanthus Ear. In 2022 the innovation received EU approval and is now available in many countries worldwide including Europe, USA, Australia and even the first countries in Latin America. It is the first new preservative approved in the EU for use in non-alcoholic beverages since more than 40 years and it comes at a perfect time.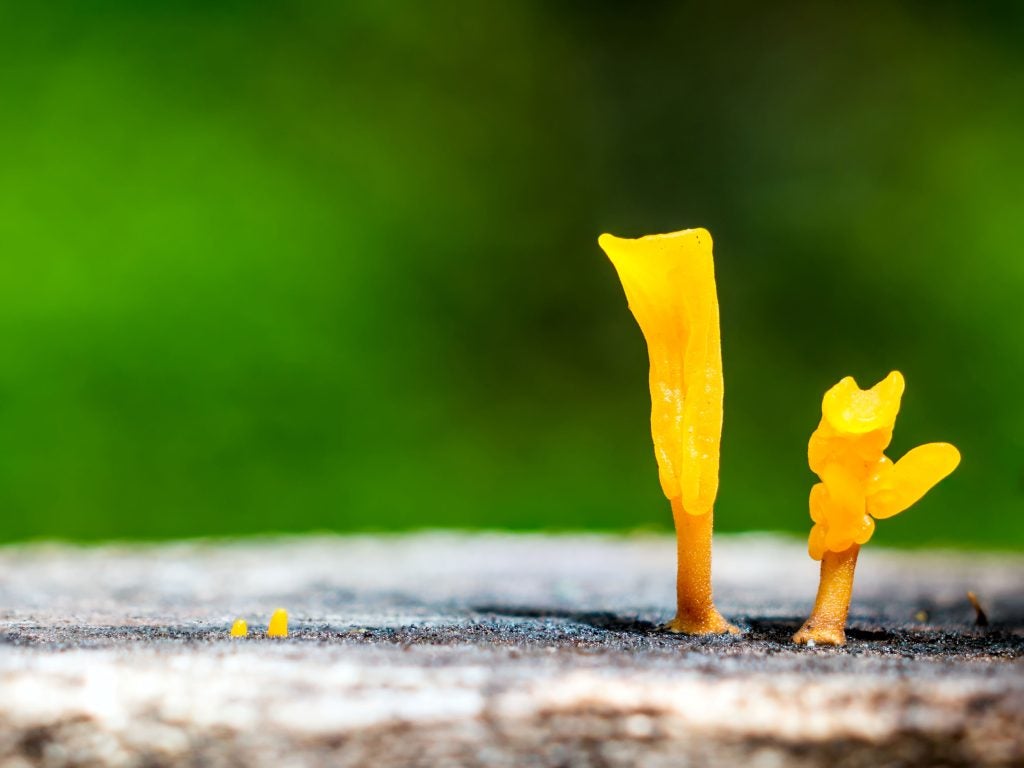 The dynamics beverage manufacturers are facing in these turbulent times are increasing. From sky-rocketing energy cost to the need of flexibilizing production setups and ingredients getting under scrutiny. In the center of all these dynamics are the consumers and their plausible move towards more natural products which come with a "better for you" image without compromise on shelf life. Above all stands the promise of a brand to offer enjoyment and – of course – safety while consuming.
This is where Nagardo® comes into play. The natural preservative helps beverage manufacturers to handle above mentioned challenges. It can help make efficient use of resources such as energy and plastic when switching from thermal treatment to a cold-fill technology. The ingredient can be integrated into the existing production process and thus can increase production flexibility, e.g., when existing fillers need to be used for sensitive beverages. Nagardo® glycolipids can also enable marketing-friendly claims such as "free from artificial preservatives" while still offering a shelf stable product.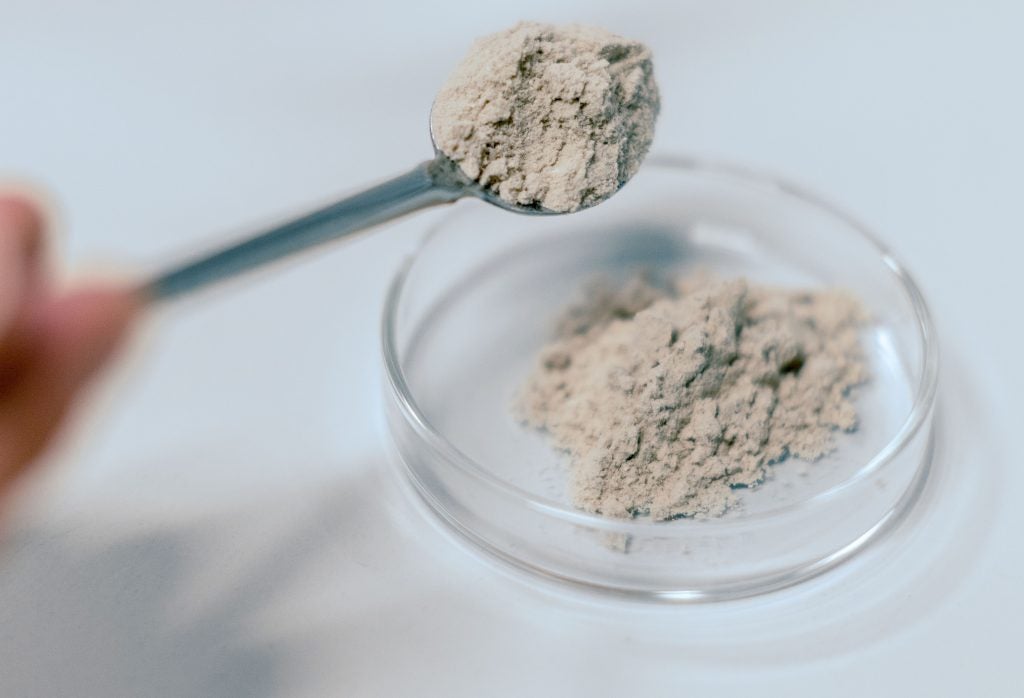 A natural preservative that wants to disrupt the industry needs to perform. It needs to protect beverages from spoilage at least as good as conventional technologies and when using Nagardo® glycolipids the typical dosage required is up to 50 times lower than for commonly used preservatives. It's also effective against microorganisms that have developed resistances against other preservatives or heat.
The product can be used for a range of beverages including carbonated and still soft drinks, ready to drink teas and kombuchas. In most countries it can also be used to protect non-alcoholic beer – a market segment increasing in popularity immensely.
Company Profile
LANXESS is a leading specialty chemicals company with about 13,100 employees in 33 countries. Within the Consumer Protection segment LANXESS offers products for the microbial protection of beverages with its brands Velcorin® and Nagardo®.
Beverage manufacturers tailor beverages to meet their customers' lifestyle – LANXESS tailors the corresponding beverage protection. The company's latest innovation is the award-winning natural preservative Nagardo®.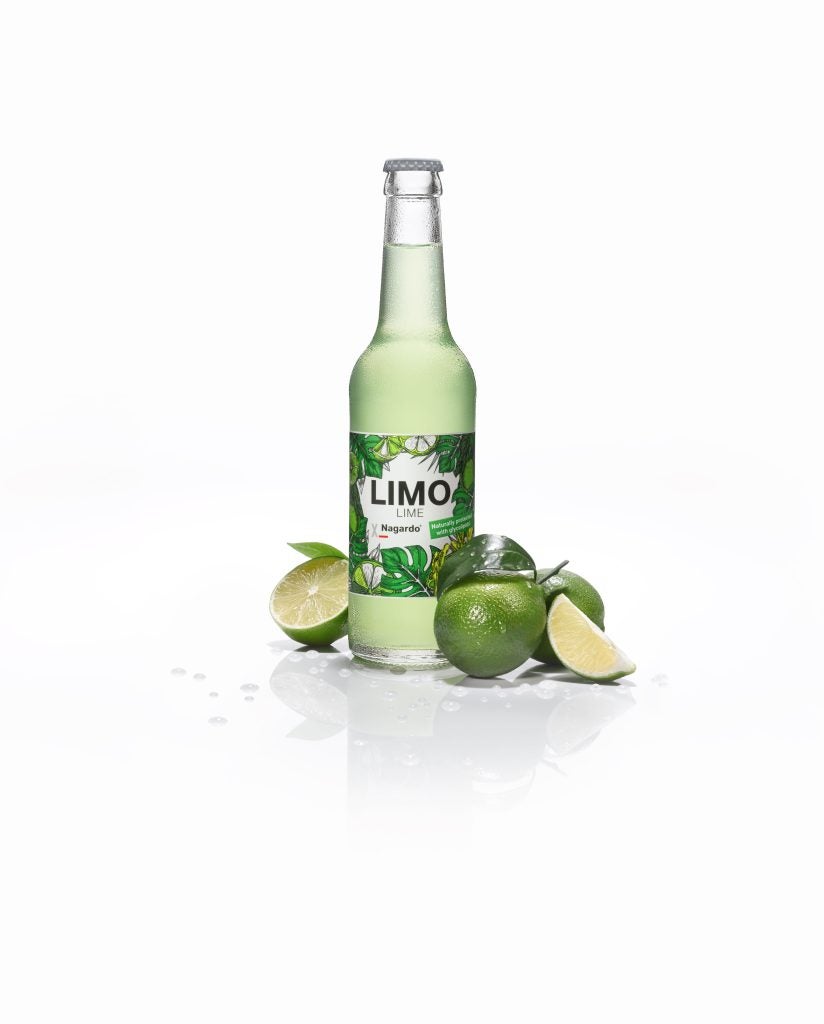 Nagardo® complements LANXESS' portfolio of technologies for microbial protection of beverage quality. Besides this recently approved innovation LANXESS also offers the cold-fill technology Velcorin® (Dimethyl dicarbonate) which is a widely established microbial control agent available in most parts of the world. Velcorin® is active during the critical bottling process and hydrolyzes afterwards so that it's not present at the point of consumption. Both technologies can be used alone or in combination with each other to achieve maximum protection even for very sensitive beverages.
With Velcorin® and Nagardo® LANXESS supports the beverage industry to reliably protect the quality of their protects while being energy and resource efficient.
Nagardo® – Safety enabled by nature
Links
Contact details
LANXESS Deutschland GmbH
Kennedyplatz 1,
50569 Köln,
Germany