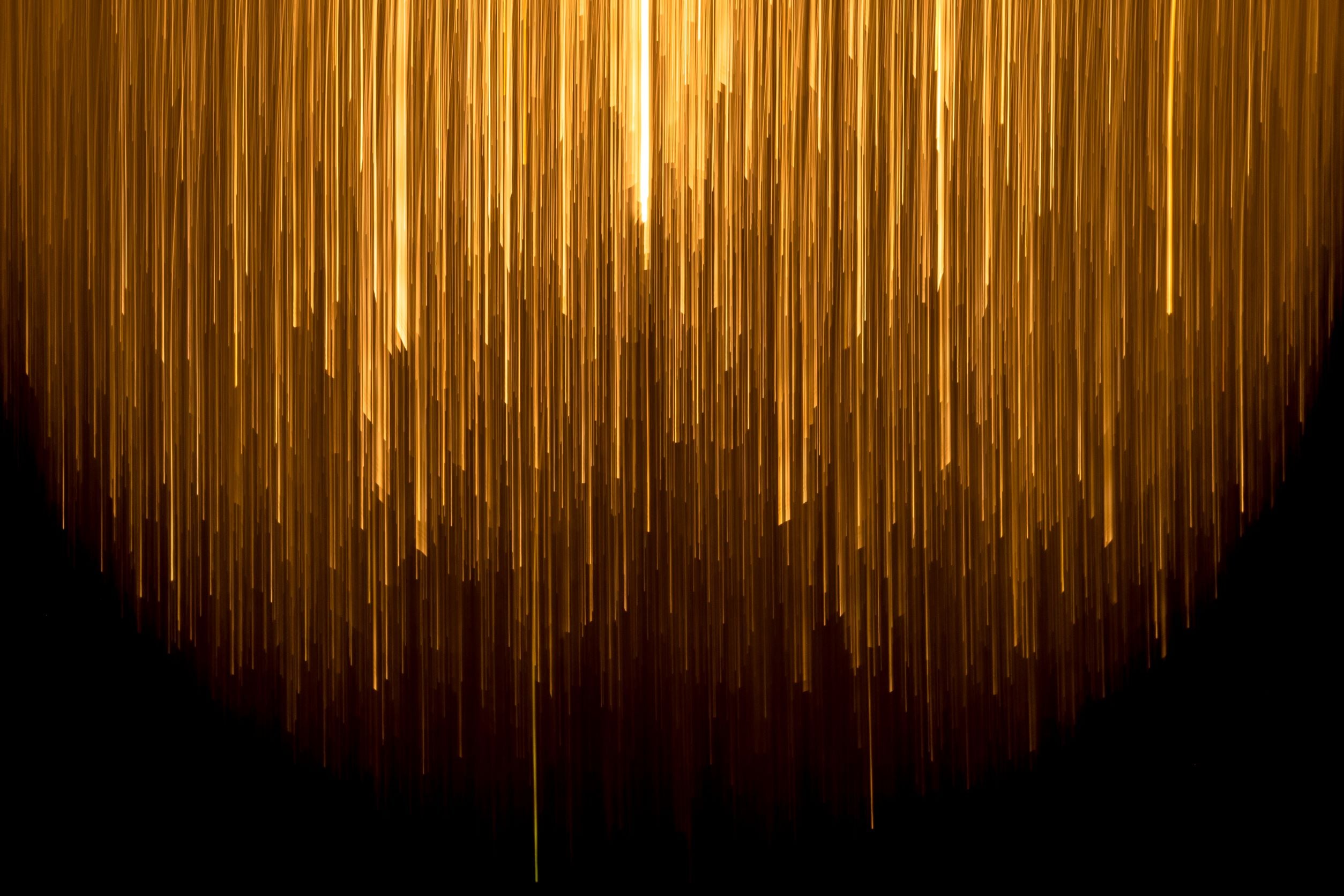 Featured Ranked Companies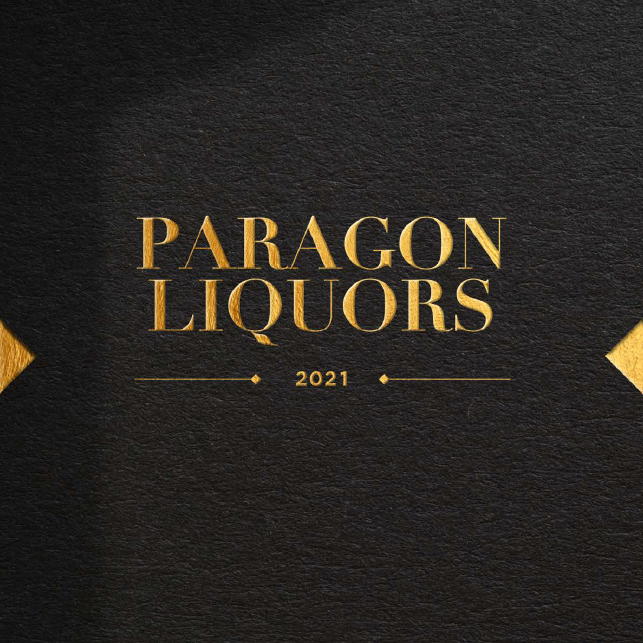 Paragon Liquors is a notable and growing brand in the Asian premium beverage market. The company led by CEO Christopher Liang has already made a splash with respected brands including Gladstone Vineyard hailing from New Zealand, the award-winning Silkie Whiskey from Ireland and the novel and environmentally conscious Phenomenal beWater™, a canned water offering from Vietnam. READ MORE
Business Expansion
Business Expansion is one of our largest categories and looks at the core functions of business operations within the sector.
This consists of any projects that have expanded the company's footprint in the sector, including: contract wins; launching in new territories; launching new product lines; the acquisition and expansion of facilities and real estate; acquisition of new machinery or other assets; improved logistics; partnerships; and significant staff increases.
Anheuser-Busch InBev
Bacardi
Beam Suntory
Brown Forman
Carlsberg
Constellation Brands
Heineken
Molson Coors
PepsiCo
Pernod Ricard
Environmental
The Environmental category aims to highlight companies that are undertaking projects that reduce their impact on the natural environment or contribute to its general health. With the effects of climate change becoming ever more obvious, corporations have a responsibility to update and change their practices to prevent further damage being caused.
This category includes any projects that have led or will lead to a significant reduction in a company's environmental impact and carbon footprint. This can include changes to materials and manufacturing, supply chain reviews; reduction in energy use or switches to renewables; recycling initiatives; and carbon offsetting. The category also includes projects that contribute to the environment such as tree planting schemes and river cleaning.
Anheuser-Busch InBev
Bacardi
Bullards
Carlsberg
Diageo
East London Liquor Co
Ellers Farm Distillery
Greene King
Lion
McCormick Distilling Co
Moët Hennessy
PepsicCo
Suntory Group
Treasury Wine Estates
Innovation
Innovation is the category with one of the widest scopes within the Excellence Rankings as it looks at novel new approaches in every area, from the fruits of research and development to novel new business practices. What all the ranked entities have in common is the demonstration of new concepts not just within their own business but in the sector as a whole.
The category includes any projects that demonstrate an innovative approach to the market. The category crosses over with many of our other categories and can include new products, novel product features, new business practices, new marketing and sales strategies and more.
Brewerk
Carlsberg
Greene King
Heineken
Britvic/Xampla
Packamama
Pernod Ricard
Yakima Chief Hops
Investments
The Investments category looks at any significant financial investments into a company or its assets, specifically those investments that facilitate expansion of a company's operations. This can be an investment by the company itself into its operations or by an outside investor be that another company, financial institution, private equity or venture capital firm.
Anheuser-Busch InBev
Athletic Brewing Company
Beam Suntory
Heineken
Heineken
Kirin Holdings
Nestle
PepsicCo
Pernod Ricard
M&A
This category includes organisations that have expanded their business operations by entering into significant mergers and acquisitions deals within the sector.
The category specifically looks at the acquisitions of whole businesses or stakes rather than asset transactions and deals must have been closed during the research period.
Brown-Forman
Campari Group
Coca-Cola
Diageo
Foley Family Wines
Heineken
Jamieson Wellness
KKR
Kroger/Albertsons
Monster Beverage Corporation
Royal Unibrew
Sapporo
Marketing
The Marketing category recognises any significant marketing campaign launched during the research period that has led to an increase in revenue or company profile.
We will be specifically looking at campaigns introducing new concepts, imagery or taglines and those that demonstrate imagination in their portrayal of the brand.
Amber Beverage Co
Asahi Group
Bacardi
Black Sheep Brewery
Diageo
Fever-Tree
Molson Coors
Pernod Ricard
Talking Rain Beverage Co
The Coca-Cola Co
The Finnish Long Drink Co
Product Launches
The Product Launches category recognises companies that have launched notable new products or services into the market. This can include physical products, software as well as the launch of services and concepts.
We are specifically looking at novelty, including companies launching products into new areas or innovation in the product's design, manufacture or marketing.
Asahi/Universal Robina
Ellers Farm Distillery
Jones Soda Co
Lion
OHMG
PepsiCo
SPC Global
The Boston Beer Co
Treasury Wine Estates
Research and Development
This category includes organisations that have demonstrated a commitment to the research and development of new products and/or new processes. This can include discovering or creating a unique material, transferring a research or technology development to practice, improving the performance of an existing product or creating a new simulation or design tools.
The category also includes companies that have made significant investments into their R&D processes.
Carlsberg
Diageo
Heineken
Nestlé
Treasury Wine Estates