Anora Group is a Nordic wine and spirits brand house and a Category Award Winner for Environmental thanks to the development of Koskenkorva Vodka Climate Action, a sustainable vodka produced from regeneratively farmed barley.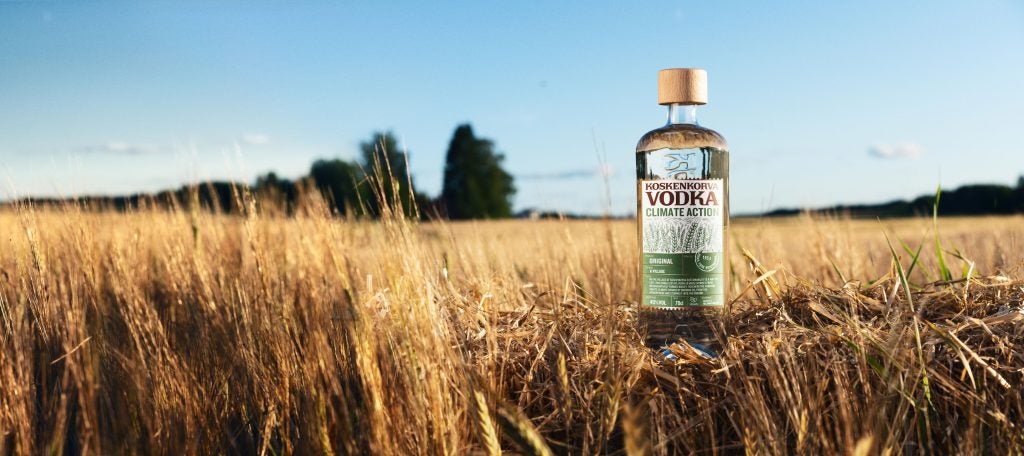 ENVIRONMENTAL – Category Award – Sustainability
ENVIRONMENTAL – Category Award – Sustainable Agriculture
Produced in its namesake village of Koskenkorva, Finland, Koskenkorva's goal is to be the world's most sustainable vodka. In addition to using local Finnish barley and pure, unfiltered ground water, the production of Koskenkorva also relies on regenerative farming. As part of its sustainability strategy, Anora aims to offer training in regenerative farming practices to all its contract farmers and to ensure that 30% of the barley used in its own grain spirit products is produced using these methods by 2030.
Regenerative farming is a holistic approach that aims to both reduce the carbon emissions of agriculture and improve biodiversity. By utilizing the methods of regenerative farming, agricultural land can be turned from emission sources into carbon sinks, actively removing carbon dioxide from the atmosphere.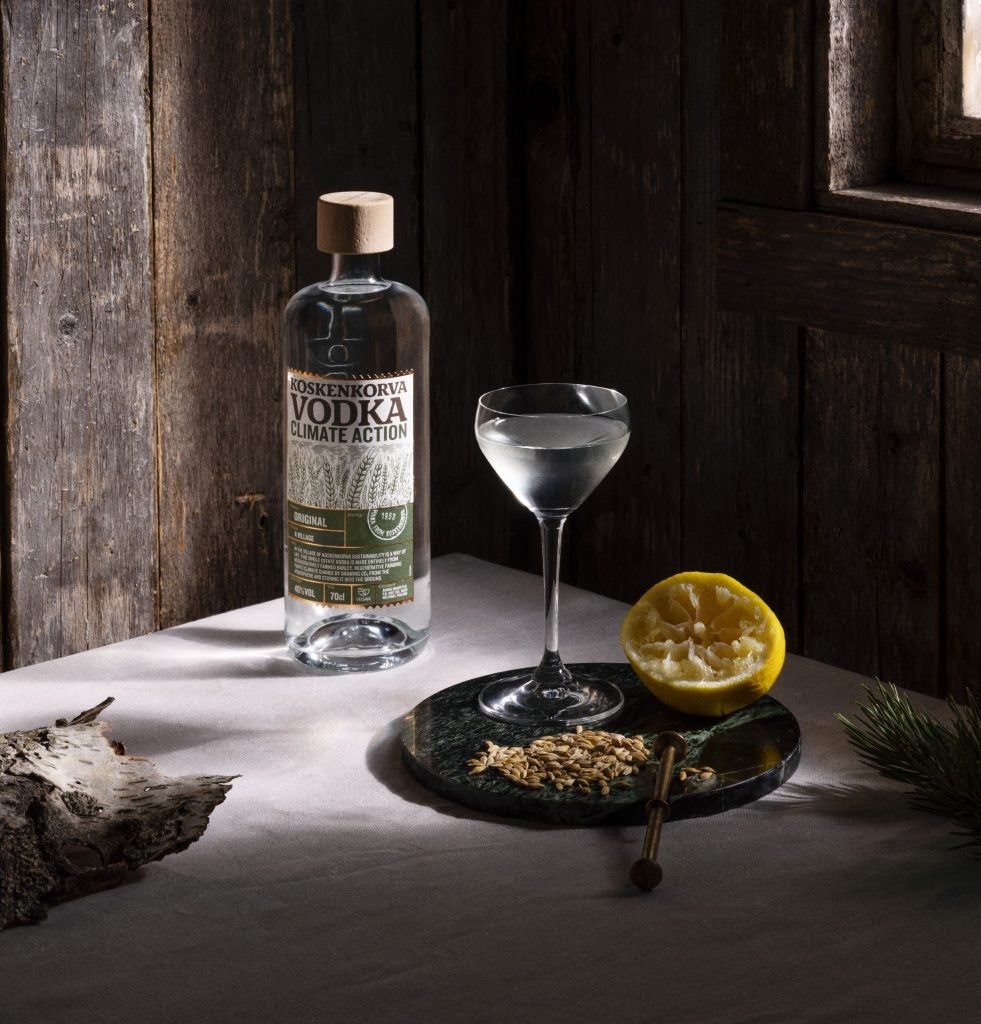 But the sustainability efforts of Koskenkorva go beyond just its high-quality raw materials. Based on the principles of the circular economy, Koskenkorva's production process utilizes 100% of the barley grain; the parts that cannot be used in distillation go to the production of starch and animal feed components, while the barley husks are used to fuel the distillery's own bioenergy plant. Carbon dioxide generated in the distilling process is collected and used for greenhouse farming and the ashes left over from the bioenergy power plant are used as fertilizer on fields. All of this means that Koskenkorva can claim a recycling and reutilization rate of 99.9%.
Company Profile
Anora is a leading wine and spirits brand house in the Nordic region and a global industry forerunner in sustainability. Our market-leading portfolio consists of our own iconic Nordic brands and a wide range of prominent international partner wines and spirits. We export to over 30 markets globally. Anora Group also includes Anora Industrial and logistics company Vectura. In 2022, Anora's net sales were EUR 703 million and the company employs about 1,200 professionals. Anora's shares are listed on Nasdaq Helsinki.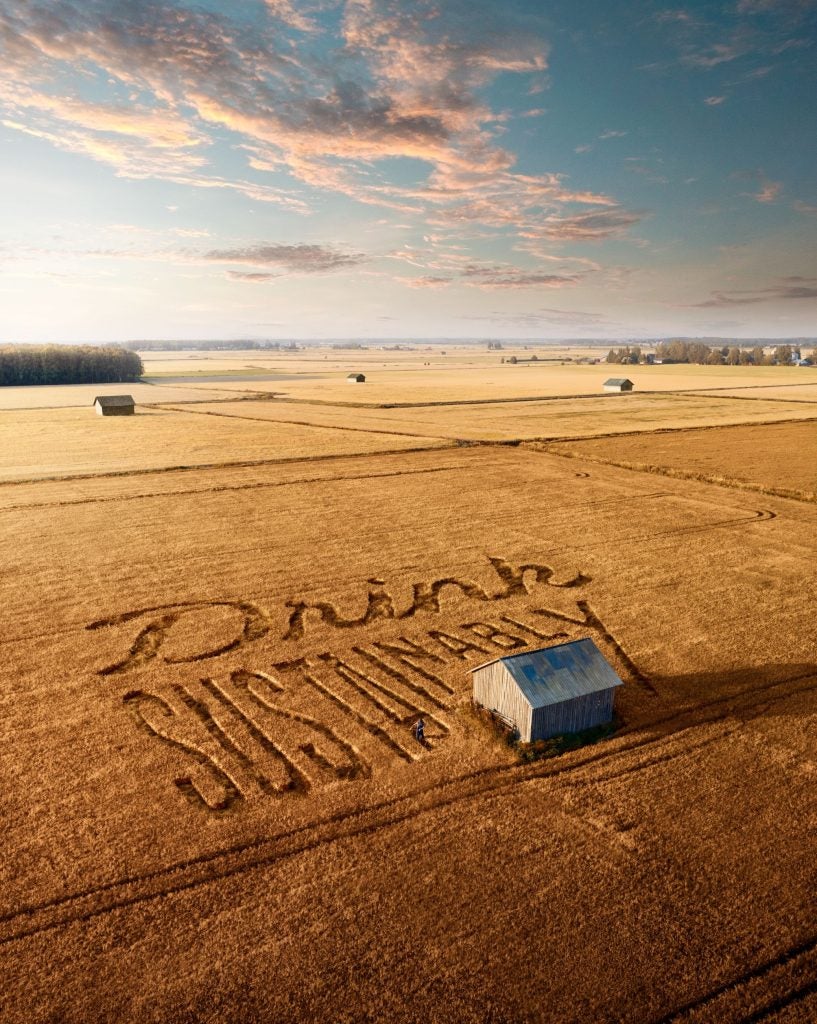 Contact details
Kaapeliaukio,
P.O.Box 350, Helsinki,
FI-00101, Finland
Links