Australian Vintage is a global producer of wine and drinks with a portfolio of brands including McGuigan Wines, Tempus Two, Nepenthe and Barossa Valley Wine Company recognised and available in 40+ countries.
The company has extensive vineyard holdings and leases across Southeast Australia. With a clear mission of putting the consumer at the heart of everything they do, Australian Vintage continues to delight and inspire drinkers all over the world.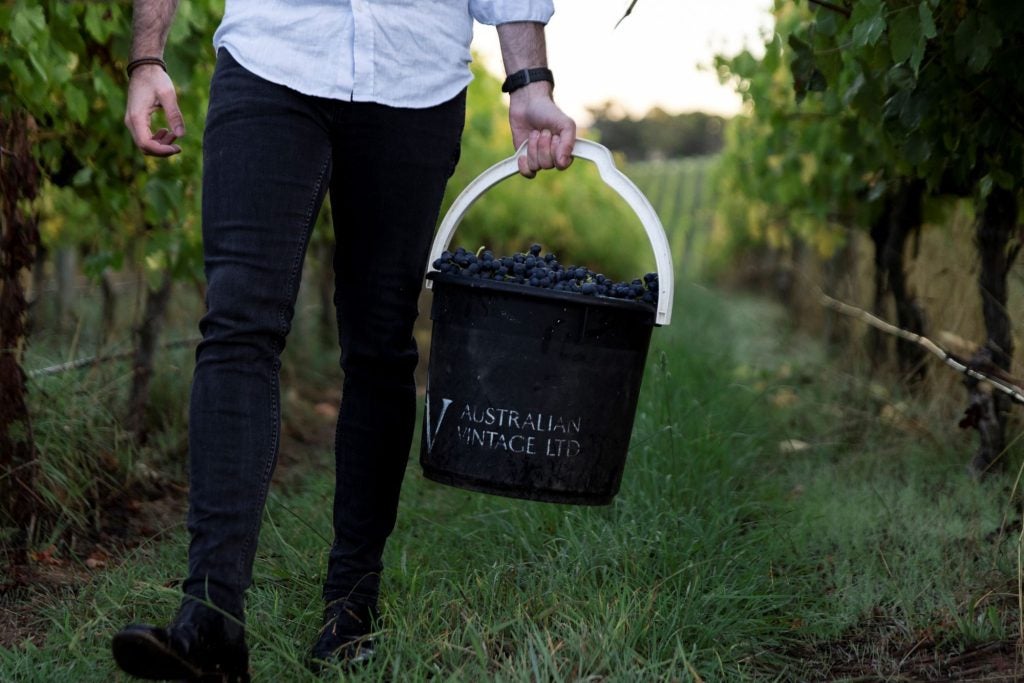 The company is a Category Award Winner in the areas of Environmental and Product Launches following its announcement of ambitious emissions targets and the launch of a new range of ready-to-drink (RTD) cocktails and spirits.
Australian Vintage is recognized in our Environmental category after it unveiled its ESG roadmap in late 2022. The plan includes an ambitious net-zero carbon emission target across the company's entire value chain by 2040. In the near term the company is aiming to reduce its absolute Scope 1 and 2 emissions by 42% and cut its Scope 3 emissions by 52% by 2030
Steps have already been taken towards meeting these goals including a commitment to move to 100% renewable energy.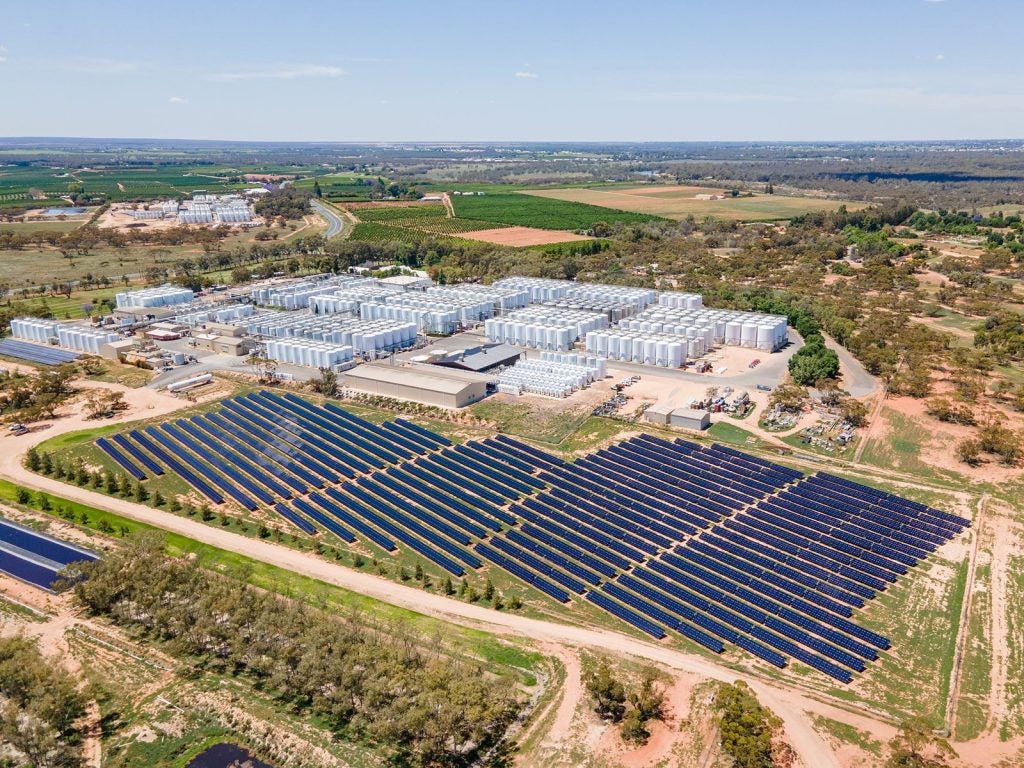 The company also announced that it would research sustainable packaging solutions in line with Australia's 2025 National Packaging Targets, which call for 100% reusable, recyclable or compostable packing and the phasing out of unnecessary single-use plastic packaging.
When it comes to new products, the company took a bold step during the research period of entering the fast-growing spirits and RTD cocktails market.
In the latter the company introduced a new brand – Mr Stubbs – and launched three flavors – Margarita, Espresso and Cosmopolitan.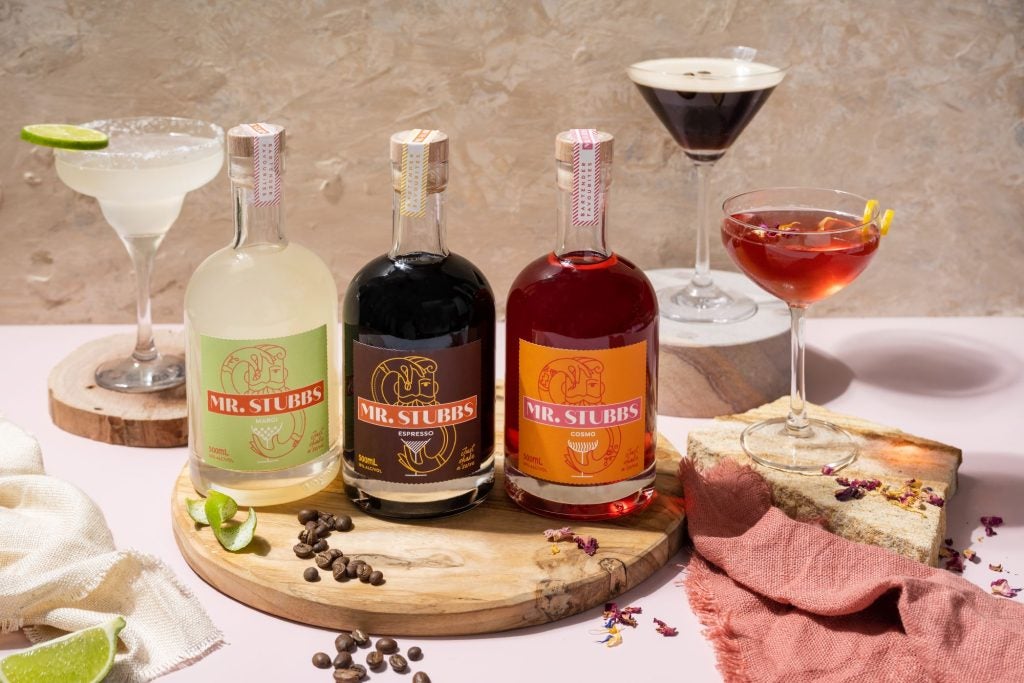 A second new brand – Rescued Spirit Co. – was also introduced alongside citrus flavored vodka and gins created using rescued grape spirits.
One of Australian Vintage's pillar brands, Tempus Two, also got in on the action releasing three wine-infused gins in Shiraz, Prosecco, and Wild Botanical variants. Tempus Two Shiraz Gin has since gone on to receive three double gold awards at the San Francisco World Spirits Competition (SFWSC), the New York World Wine & Spirits Competition and Singapore World Spirits Competition, as well as The Masters Medal from the 2023 Gin Masters. While the Prosecco Gin and Wild Botanicals Gin both received silver at the SFWSC.
Off the back of their success within the zero wine category, Australian Vintage have also launched Not Guilty. A range of full flavoured, full bodied zero alcohol wines that know how to have a good time, offering consumers guilt free good times. The range includes a Pinot Grigio, Rose, Red Blend, Prosecco and more recently in Australia flavoured zero wine spritz.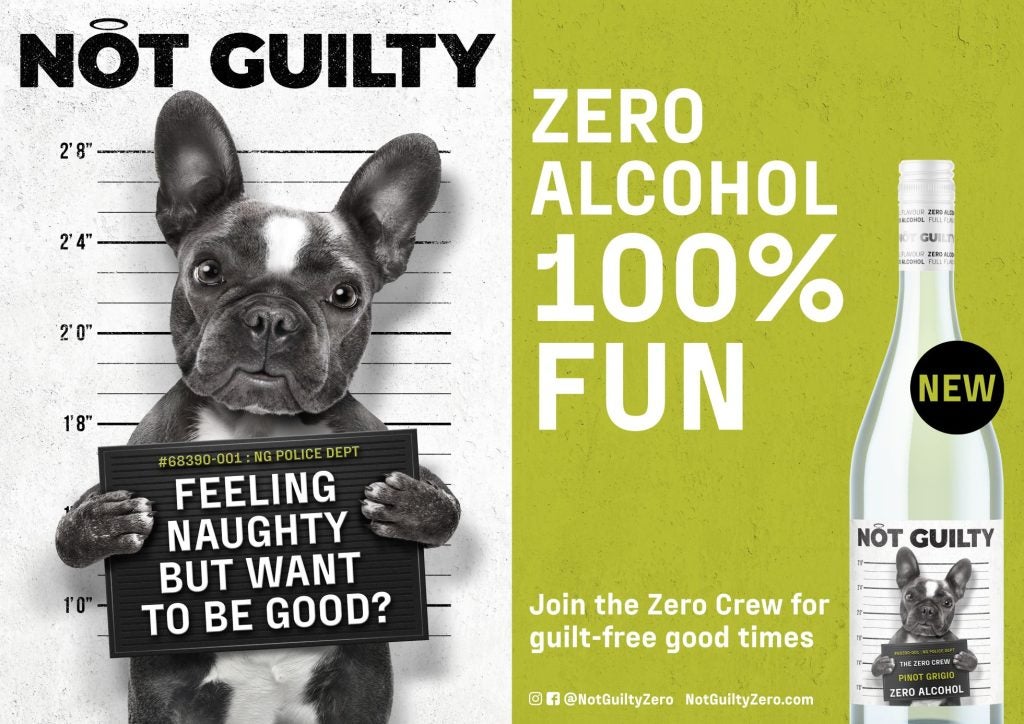 Company Profile
Australian Vintage is an ASX listed leading Australian wine and drinks company. Our diversity of regions, broad portfolio of global brands, production capabilities and established winemaking pedigree has resulted in our brands being recognized and available in 40+ countries. By putting the consumer at the heart of everything we do, we continue to delight and inspire drinkers the world over.
Our focus is on bringing innovative products to market and being ahead of the curve on key consumer trends including emerging varietals, the burgeoning no/low-alcohol wine category and ready-to-drink products.
Our core branded portfolio of McGuigan Wines, Tempus Two, Nepenthe, Barossa Valley Wine Company and more recently Not Guilty continue to outperform the market both domestically and in key export countries. Quality, consistency, and value, along with ongoing and sustained international recognition, has resulted in our brands enjoying excellent growth globally.
With 2,600ha under vine with vineyards in major wine producing regions as well as one of the world's most technologically advanced winemaking facilities we pride ourselves on producing outstanding and innovative wines. This is reflected in our commitment to quality grape and wine production, the strength of our dynamic and award-winning wine brands, and the passion of the people behind them.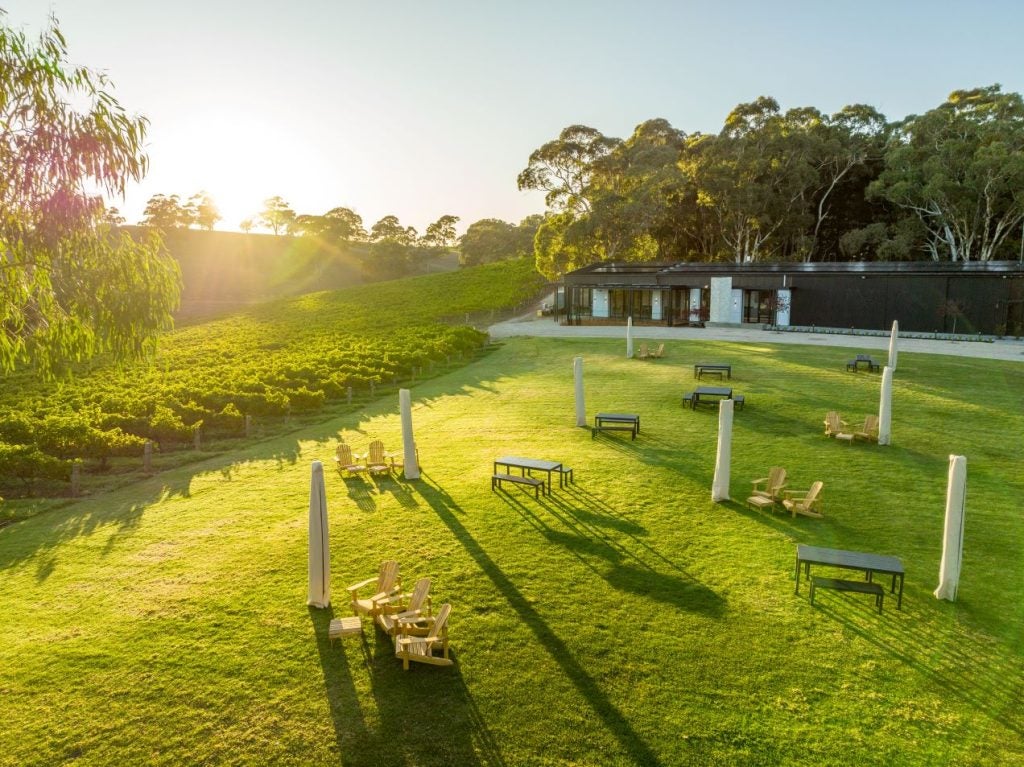 Leveraging our world-class assets and innovative know-how, the company expanded into spirits and ready-to-drink cocktails to diversify its portfolio and deliver products that consumers are demanding. Developed in response to global drinks trends, each brand offers a distinctive point of difference – from a world-first Tempus Two Shiraz Gin to a playful sustainable Rescued Spirit Co gin range and Mr Stubbs high-quality cocktail convenience.
Sustainability is paramount to our success in the future. Our approach to sustainability is a balanced one encompassing our responsibilities across environment, social and governance (ESG). We are proud to have announced our ambitious target to achieve Net Zero by 2040 across our entire value chain to be validated by the Science Based Targets Initiative.
"It has been vital for us to take a science-based approach to climate action at Australian Vintage, to accurately monitor and improve the impact we are having on nature and communities in and around our organization. The net zero target is an ambitious and public commitment of the work we are doing to lighten our footprint and cultivate a business as a force for good." Lucy Nash, Head of Sustainability at Australian Vintage
Contact details
Links