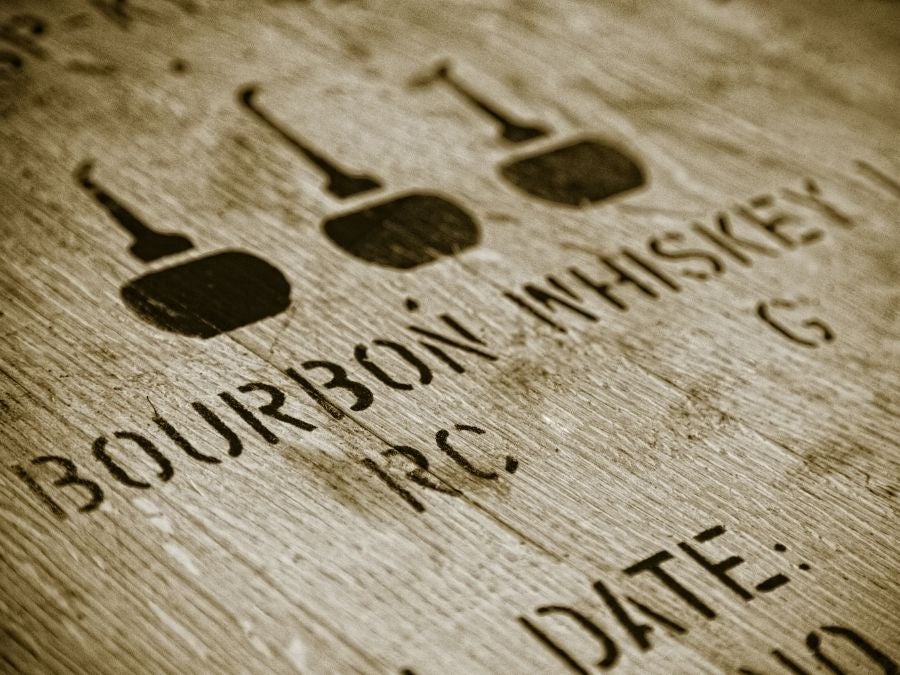 In February, Heineken reported a 12.2% year-on-year increase in sales for 2021. Just Drinks picks through the brewer's performance over the last five years for the trends set to affect the company, specifically, and the global beer category, more broadly.
Restrictive trade tariffs have threatened to stifle US whiskey exports in recent years. With the handbrake finally off again, how big can the category get in the UK?
The wave of condemnation of Russia's move into Ukraine has been near-universal – especially online. Category commentator Phil Tappenden considers the response in soft drinks.
Former beverages analyst Ian Shackleton considers what appears to be a grim future from an investor's perspective.
Once a month, the drinks industry-funded International Alliance for Responsible Drinking, which covers alcohol-related health and policy research worldwide, reviews some of the alcohol category's most recent Environment, Social & Governance initiatives. Here's what's been going on in March.
Stay up to date with the latest beverage-related developments as the crisis unfolds.
In Just Drinks' data centre:
Edrington has announced an extension of its The Famous Grouse blended Scotch whisky brand as an online exclusive in the UK.
Bacardi's Grey Goose vodka brand is rolling out its Essences extension in the UK, following a "successful launch" in the US market last year.
Lobos 1707 is heading to Canada, with two expressions of the Tequila brand set to debut in Ontario.
Ellers Farm Distillery is seeking to tap into consumer demand for ethical and sustainable brands with the launch of its first spirit, Dutch Barn Orchard vodka.
Heineken is mixing up its fruit cider portfolio with the launch of two new expressions from the Old Mout brand in the UK.
Constellation Brands has added four new expressions to its Corona hard seltzer range in the US.
Red Bull is to debut a limited-edition strawberry & apricot-flavoured extension of its namesake energy drinks brand in the US.
On our news pages:
American whiskey brand owners are breathing a sigh of relief as authorities in the UK, one of the category's key markets, have reached an agreement with the US to remove tariffs on the spirit's imports.
PepsiCo is set to run a US media campaign ahead of next week's launch of Nitro Pepsi, a nitrogen-infused variant of its signature CSD.
Stone Brewing owes investors more than US$460m and has considered its divestment to raise the funds, according to a report published by Couthouse News service.
From our parent company, GlobalData:
The proportion of beverage companies hiring for 'industrial automation'-related positions remained steady last month, according to recently-released figures.
North America has retained and grown its dominance of 'Big Data' hirings among beverage companies, according to recent research.