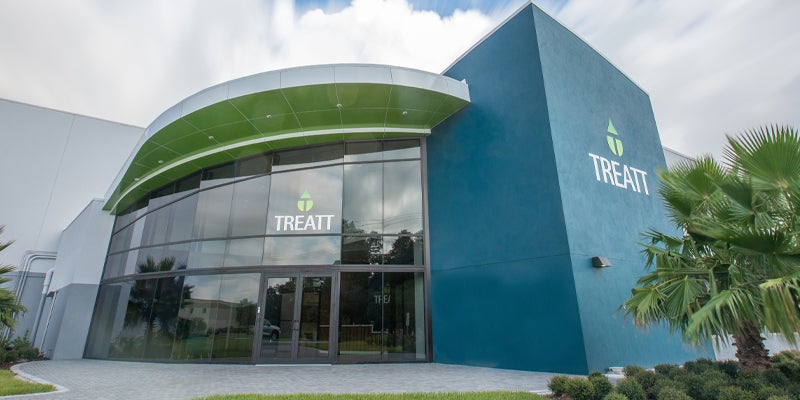 Treatt manufactures and supplies a diverse and sustainable portfolio of natural extracts and ingredients for the global beverage, flavour and fragrance industries.
Combining cutting edge, proprietary technology with an ambitious and creative team of experts, we collaborate with our customers to produce winning profiles that consumers love. Our products are the silent heroes of countless beverage brands, enjoyed by millions of consumers every day.
Coffee
The multi-billion-dollar coffee industry is driven by a varied and growing population of consumers who prioritise great flavour. This is why our intense solutions emphasise impact, depth of flavour, consistency and quality. Whether it's a nitro-infused RTD cold brew or high-volume foodservice solution, we know what it takes to stand out in this competitive marketplace.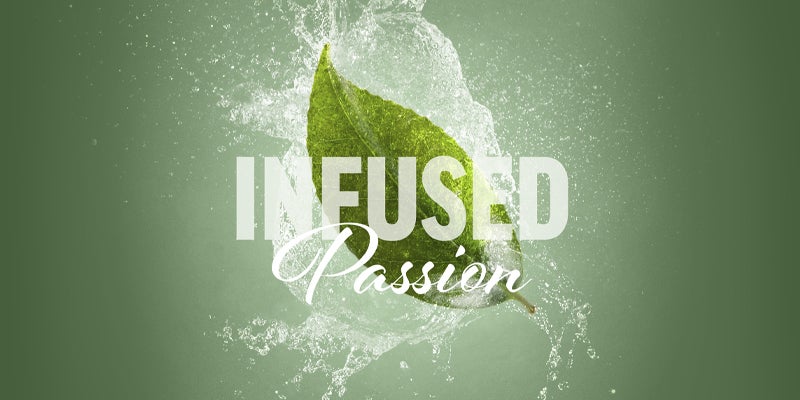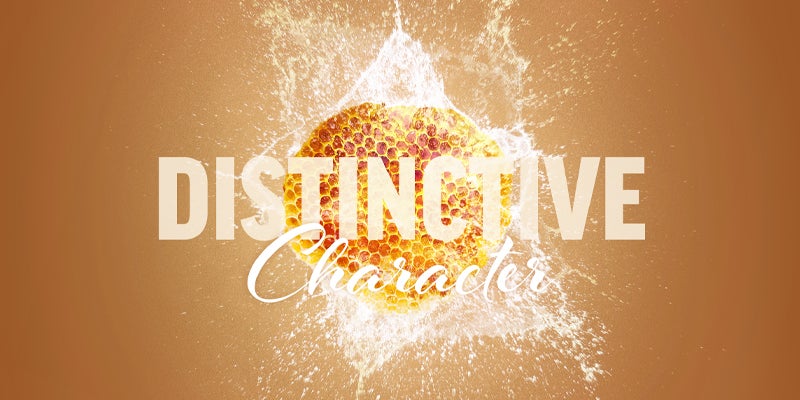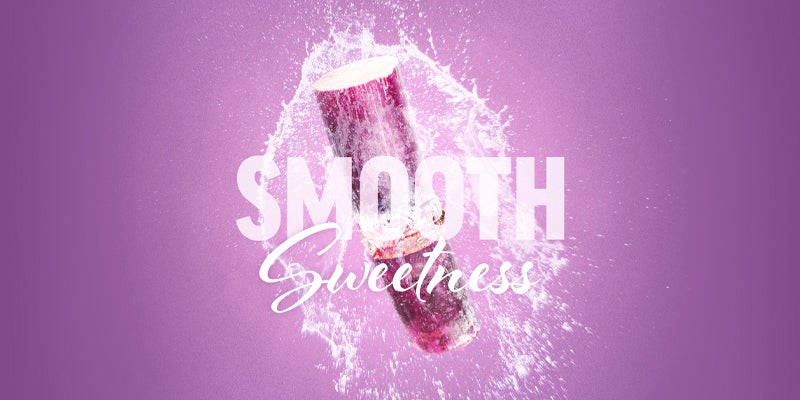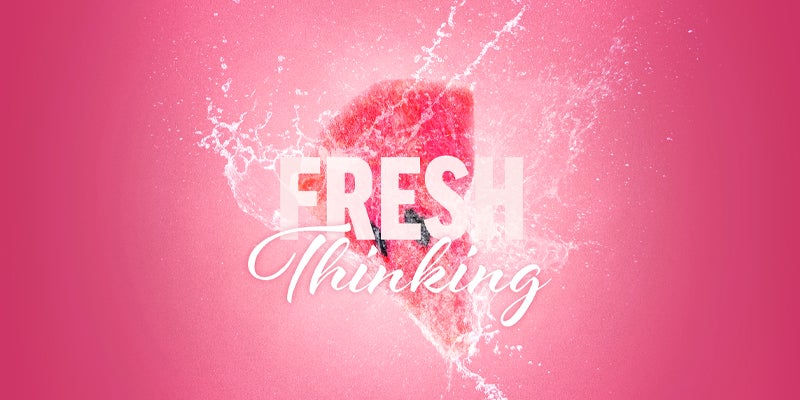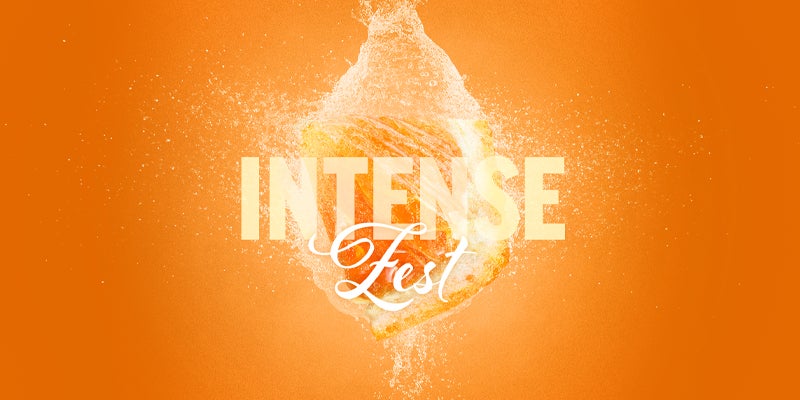 By becoming an extension of our customers' teams, we fully understand what they're trying to achieve with their coffee project. We artfully interpret their brief and craft a blended solution that takes taste profile, origin requirements, desired caffeine levels and price point into account. This approach has resulted in a consistent track record for producing successful products for some of the world's biggest household brands.
Juices, waters and low/no solutions
Bottled water and juices hold top place in the non-alcoholic beverages market having experienced significant growth in the last decade. The backlash against sugar, concerns around artificial ingredients and a desire for a cleaner lifestyle are driving significant sales.
Brands are tapping into high-value consumer trends, reformulating and, in many cases, launching products that appeal to the next generation of health-conscious consumers. Our extracts and ingredients can be used to create well-rounded, fresh and true to nature profiles, as well as impactful top notes to help them stand out. We offer everything from 100% natural, clean label solutions from the named fruit to bespoke blends and price-stable synthetics.
Our solutions even enable customers to produce flavour-packed beverages that combine the taste and mouthfeel consumers expect from their drink where sugar or alcohol has been reduced or removed. Among other solutions, our Sugar Treattaromes and TreattSweets are an excellent option for delivering 100% natural aroma without sucrose or fructose.
Tea
While consumption of traditional tea has declined, speciality teas, tisanes, ready-to-drink iced, green and herbal teas have experienced a global renaissance, with plenty of opportunity for formulators looking to innovate. The resulting bespoke herb, spice, fruit or vitamin blends create complex flavour profiles that offer something new to consumers seeking a premium experience.
With influences from across the globe, palettes have become more sophisticated as green, yellow, oolong, matcha and pu-er varietals become more established, appealing to both mainstream and adventurous demographics. What's more, the natural, organic, free from and clean label mega-trends collide within the tea category, driving significant international growth.
We source our teas from numerous premium global locations and use our detailed knowledge of each regions' harvesting and flush cycles to obtain the highest quality teas available. Working with growers and suppliers at the world's best Tea Gardens, our expanding library of global products give our customers a catalogue of powerful provenance stories to draw upon.
Our team of trained and accredited Tea Sommeliers work in partnership with customers to understand exactly what their project needs before curating the perfect, tailored solution. With an unrivalled understanding of international tea tastes, our experts know what consumers respond to.
Sodas and tonics
The premiumisation trend within spirit and whiskey categories continues to have a significant impact on soda and tonic water markets. Consumers are looking to 'trade-up' their mixers and want seasonal specialities, new profiles and high-quality blends that not only pair well but also make a 'grown-up' drink they can enjoy, with or without alcohol.
We help our customers understand how best to take advantage of emerging trends; reformulate to improve the balance of a beverage; launch new products or reduce sugar levels without compromising on the flavour profile. By taking time to fully appreciate our customers' requirements, their technical specifications, as well as their consumers' tastes, we can design and deliver a solution perfectly suited to soda or tonic applications.
Beer, spirits and hard seltzers
Treatt's range of natural fruit, vegetable and spice essences and extracts offer a variety of flavour profiles, aromas and mouthfeel providing natural solutions for the brewing, spirit and Hard Seltzer beverage categories. Also, while we use only 100% natural ingredients, our technical knowledge and experience enable us to overcome the natural variation found in individual fruit themselves and provide products with consistency as well as true-to-fruit flavour profiles.
In brief, we offer a wide range of different products suitable for beer, cider and Hard Seltzer applications. Aqueous distillates, alcohol-based additions, washed extracts and soluble fractions, ranging from base flavours to top notes.
Secure, sustainable and strategic global sourcing
We are governed by the highest set of industry standards with a sharp focus on sustainable practices. Working directly with growers and processors across the world guarantees the finest quality raw materials and standards of production. It also enables our procurement team to gain keen market insights, which we share with our customers to help them make the best choices for their business long-term. What's more, by developing and maintaining transparent and stable supply chains across our product portfolio, we are able to mitigate risk and provide maximum traceability throughout every stage of the process.