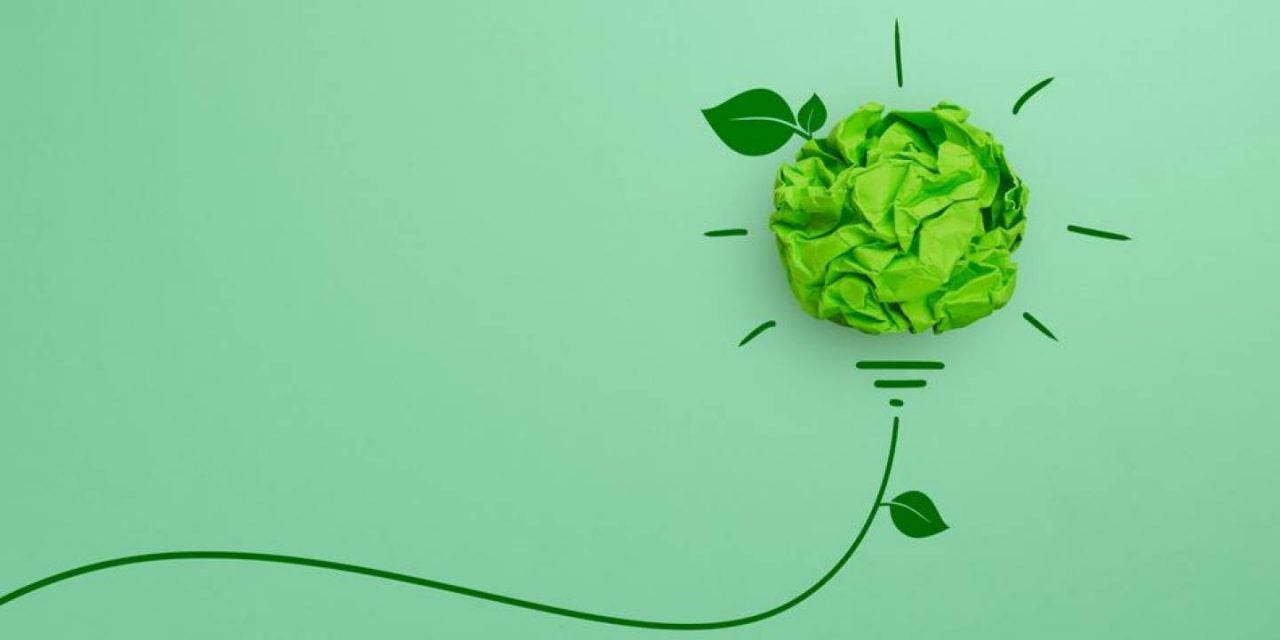 As lockdown restrictions gradually begin to ease around the world, we can begin to reflect on the past year; taking time to celebrate the incredible efforts of our team and learning from the challenges inflicted by COVID-19. Like our colleagues, customers and suppliers, the unexpected arrival of a global pandemic had a substantial impact on our business, with significant disruption to our markets and our people. Indeed, some of the world's largest beverage companies have estimated that market demand reduced by as much as 15–20% at the height of the pandemic.
Despite the many challenges we have faced, Treatt performed well and continues to do so. Our performance is a testament to the resilience and capabilities of our team, the business model and culture in which we work. As reported in our FY20 results announced on 24 November 2020, the Group had a strong start to the new financial year. This has continued into 2021 with trading performance in the year to date being significantly better than anticipated.
These encouraging results illustrate the robust nature of our business and confirm that we have the right people and strategies in place for long-term success. Our commitment to operating sustainably has become a core part of what makes Treatt special and continues to shape our business strategy moving forward.
For example, our decision to develop a more diversified and high-value portfolio that is less reliant on Citrus has proven prudent. Growth of our Tea, Health & Wellness and Fruit & Vegetable categories have more than supplemented the slight drop in recent revenue from Citrus. This was helped in no small way by the expansion of our US capabilities earlier in 2020.
Investments in infrastructure have also helped to increase capacity, efficiency, and capability as we continue to grow our customer base. Our new purpose-built headquarters will open in the UK this year. It is projected that these new world-class facilities will enable a 10-15% increase in profit within three years. It will equally support business growth well beyond that timeline, helping Treatt to maximise capabilities in the expanding coffee and hard seltzer arenas in the US, as well as opportunities within China, where Treatt is already performing well.
Treatt CEO Daemmon Reeve comments: "In addition to significantly increasing our capacity, the new site will allow us to accelerate our important partnership-based model through an enhanced technical collaboration infrastructure to drive innovation, together with our customers, in line with our strategy."
Working in collaboration with our clients has been a defining characteristic of our business for some years. By listening to our customers, we understand and ultimately solve their problems, making us a powerful partner to facilitate their own commercial success. It is this approach that enables us to navigate the challenges posed by Covid, as well as Brexit, with agility and confidence.
Looking further ahead, we will continue to provide sustainable natural extracts to a growing market. Over 70% of our portfolio is made up of impactful natural products that align perfectly with the consumer expectation for all things clean label.
As a business that has always had Environmental, Social and Corporate Governance concerns at its heart, we will also be looking for opportunities to build upon existing sustainability initiatives already in place, as well as communicate these better in the months ahead. Indeed, while the pandemic was far from welcome, it did trigger an outpouring of community spirit from our people. Not only did we choose not to furlough staff in light of the fact that our business was able to remain fully operational, we also supported local communities with hand sanitizer and continued to help a number of charities who have been impacted by a loss of fundraising. Moving as many of our team into homeworking, online roles as possible, we also ensured keen health and safety protocols for those remaining on site. This included setting up a temperature check at our US facility in response to staff suggestion and providing fresh produce for staff there too.
While challenges posed by Covid and Brexit are still very much a reality, we are filled with optimism for what the future holds for our people, customers, and suppliers. Our sustainable approach is far-reaching throughout the business, bringing a steady and thoughtful touch to every aspect of what we do.