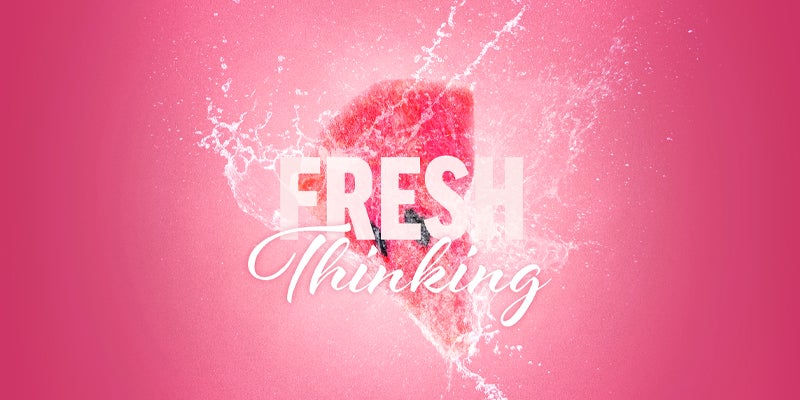 Our fruit and vegetable aqueous distillates are 100% natural. Developed by our team of experts using our own proprietary technology, these products are also known for having a powerful, authentic impact.
With everything from fresh cucumber and watermelon solutions to rich honeys and fiery gingers, we have a growing range of natural solutions that deliver extraordinary results. By using a distillation process that involves applying low temperatures over short periods, we are able to effectively capture and maximise optimum flavour, producing an exciting end solution that is entirely of its raw material.
Ideal for clear beverages, these products are clean label and effective at low dosages since they are highly concentrated. Their beneficial profiles also make them the ideal top note in a range of alcoholic drinks, juices, colas, smoothies and flavoured waters.
We source our raw materials from the best suppliers across the world and maintain a robust, transparent supply chain that enables us to provide our customers with valuable provenance information. What's more, many of our products are TTB registered, giving formulators across the world the peace of mind that our solutions meet the highest regulatory standards.