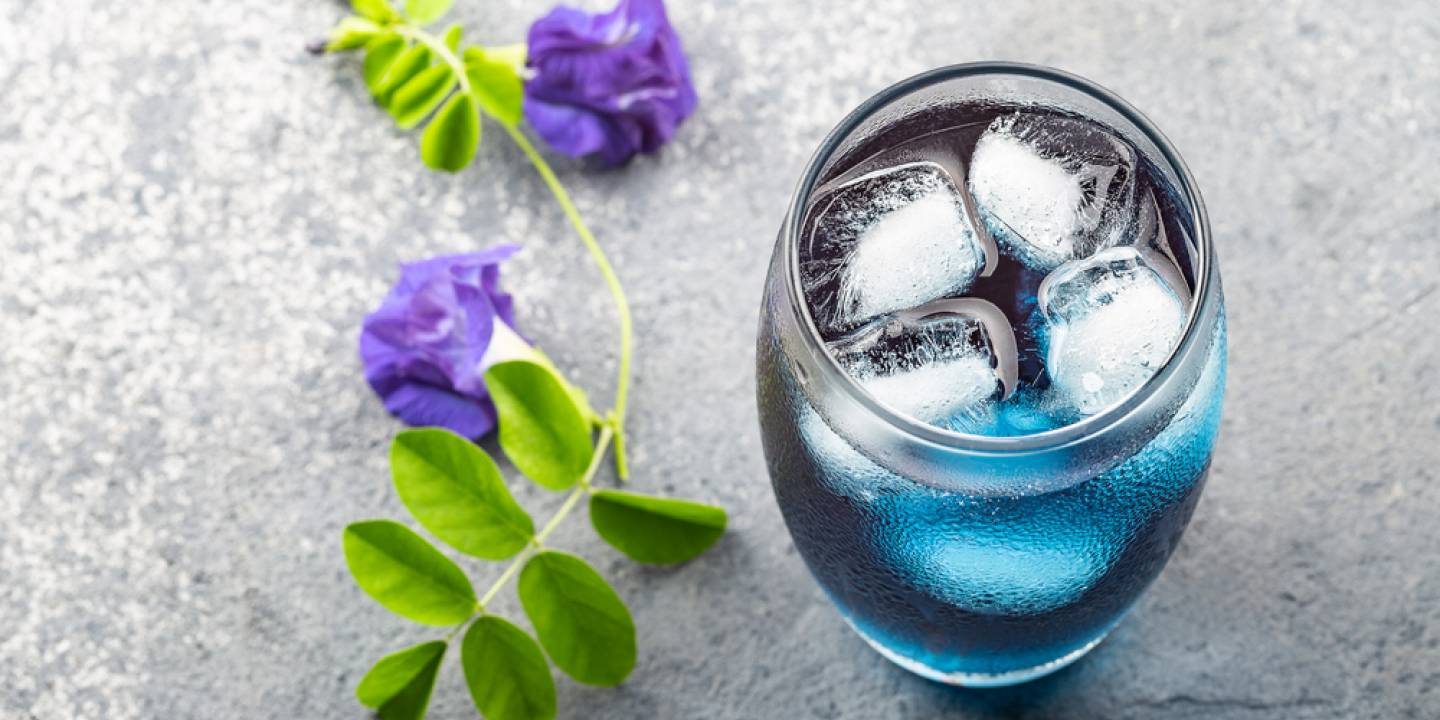 Once a pleasure for the few, travel to increasingly exotic and far-flung holidays have become a staple for many over the last decade. With this widening of horizons, the consumer has become exposed to a bigger range of food and drinks, which has subsequently encouraged greater expectations of the flavours presented on supermarket shelves at home. With this increasingly knowledgeable and demanding consumer landscape, premium drinks are being forced to evolve faster than ever. While some brands are fortunate enough to secure a long-term footing as a premium offering, the majority will need to modify their products to meet the ever-changing consumer demand, to be worthy of a higher price point.
For tea and coffee suppliers, a transparent Fairtrade supply chain, with quality provenance and an ever-more sophisticated extraction process that guarantees the best possible flavour is becoming mainstream. However, the pressure is also on for them to provide an at-home experience with their retail format drinks; a trend that has become so prevalent within the consumer world that the term 'insperience' has been coined. It is no longer enough to deliver a great-tasting beverage. Consumers are now looking to enjoy their favourite drink with the added coffeehouse or bar experience from the comfort of their own home.
Within the still and sparkling beverages category, botanicals are the major player for those looking to create a premium offering. Here again, origin is still important but, as the accent flavour within the product, botanicals are mainly exploited for their health halo and intriguing profiles. Brands successfully developing premium carbonated drinks or vitamin waters are likely to mix familiar fruits that carry evident health benefits with a more exotic, niche twist through the likes of Nigerian ginger or Madagascan vanilla. Other, more unusual botanicals might also be adopted for additional interesting flavour or colour that will equally help the product to stand out from the crowd as brands jostle for market share.
While strong marketing will always play a part in the success of a premium beverage, it is still essential that the flavour and functionality live up to promises on the packaging. Using botanicals to help brands achieve a more premium product, particularly where clean labels are so important to the consumer, is exactly where Treatt comes into its own. Their diverse profiles of botanicals and extracts are a keen solution to several current consumer needs and demands, including rebalancing and offsetting negative attributes when sugar is reduced in beverages; adding top notes and flavours in functional drinks; and creating the right mouthfeel in the absence of alcohol.
Treatt applications manager Lamia Gaman comments: "Helping brands create clean label premium products that offer just the right taste and experience is our forte at Treatt. We use processes that are proprietary to us to create natural extracts that deliver great flavour. Furthermore, we are constantly working with botanicals, innovating around their application and potential. This is crucial to our clients as the lifecycle of new, niche products naturally develop to becoming adopted by more brands and ultimately losing their premium edge, driving them to seek the next big thing for their high-end offering."