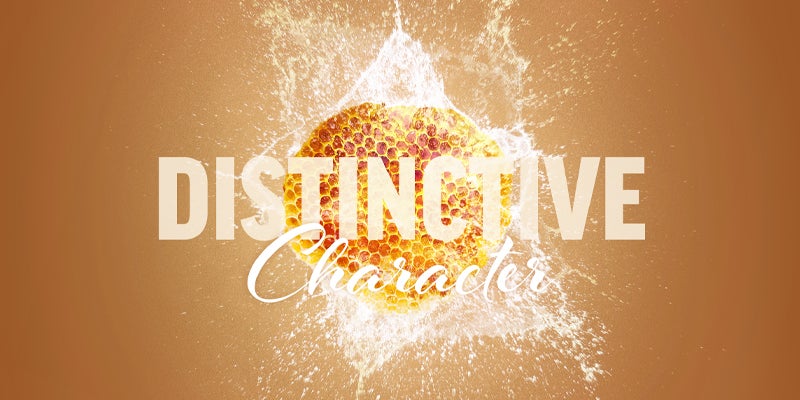 Our herb, spice and floral portfolio features everything from 100% natural ingredients made from the named food to bespoke blends and price-stable synthetics. By working closely with our customers and understanding their specification requirements, we manufacture and supply solutions that exactly match specific requirements, taking every detail into consideration.
We source, manufacture and supply over 500 herb, spice and floral products – consistently providing superior quality solutions to our global customer base. When possible, our procurement experts travel the world to develop and maintain our supply chains, passing on first-hand insights to our customers.
Whether our customers are looking to impart a fresh botanical note, bring a little heat or introduce a delicate blossom-like profile, our experts will find a solution that captures the imagination and delights the consumer. What's more, as well as supplying ingredients and extracts that create a meaningful impact to a product's taste profile, we work with customers to identify how these products are shaping the latest trends in the beverage sector.