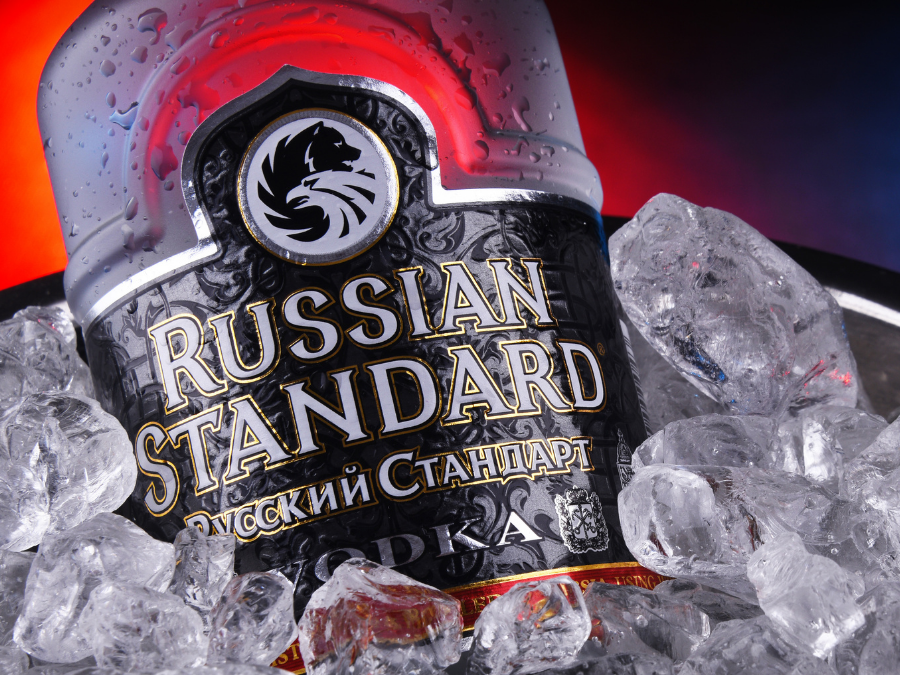 Rounding off Just Drinks' focus on the supply chain squeeze and its impact on the beverages industry, category commentator Stephen Beaumont considers the situation from a brewer's perspective.
In an exclusive interview with Just Drinks, Stoli Group CEO Damian McKinney sought to distance the company from Russia in light of the ongoing conflict in Ukraine. McKinney emphasised Stoli's Latvian credentials, and urged politicians to think twice before calling for drinks boycotts in response to the crisis.
The outbreak of hostilities – a weak way of saying 'the invasion' – by Russia towards Ukraine has put multinational brand owners in a very sticky position. Morally, the simple thing to do would be to join the worldwide wave of outrage and state in no uncertain terms a condemnation of the move.
In the US, on- and off-premise venues have been lining up to ditch spirits imported from Russia in a show of solidarity with Ukraine, while several markets have instructed their state-run liquor stores to stop selling Russian vodka. Just Drinks looks at how any potential boycott of Russian-branded or Russian-made vodka could impact on imports to the US.
Health & wellness, digitalisation and the need for easy, affordable products are among the themes set to dominate consumer goods throughout 2022, according to a new GlobalData research report.
Just Drinks pulls together the M&A activity in the global beverages industry last month.
This week's brand owner results coverage:
A marked lift in sales from its latest quarter has prompted Brown-Forman to forecast a double-digit top-line increase for the company's fiscal-2022.
Monster Beverage Corp has reported a record fourth quarter – as well as full-year sales passing US$5.5bn for the first time – despite increased operational, supply chain and commodity costs in the period.
On Just Drinks' news pages:
Stay up to date with the latest beverage-related developments in Russia and Ukraine. Just Drinks' live blog is free-to-air and contains all our coverage of the ongoing crisis.
Spirits rivals Diageo and Pernod Ricard have confirmed suspensions of their exports to Russia.
Pernod Ricard has "completed" its high-end wine portfolio with the purchase of a majority holding in southern France's Château Sainte Marguerite.
Molson Coors Beverage Co is poised to eliminate plastic rings from its Coors Light brand's packaging worldwide.
Sagamore Spirit has lined up the nationwide release of its Reserve Series Rum Cask Finish rye whiskey.
Topo Chico is looking to expand its presence in the US's on-premise channel with an updated 'premium' glass bottle for one of the hard seltzer brand's flavours.
Diageo is to open a US$110m facility in the US as the group seeks to accelerate its growth in the country's ready-to-drink (RTD) category.
William Grant & Sons is releasing a new expression of its Hendrick's gin brand with the sea-inspired Neptunia.
From our parent company, GlobalData:
The US was the top geographical location for M&A activity in the beverages industry in the fourth quarter of 2021, according to recently-released figures.
North America has extended its dominance of 'machine learning' hirings among beverage companies, according to recent research.