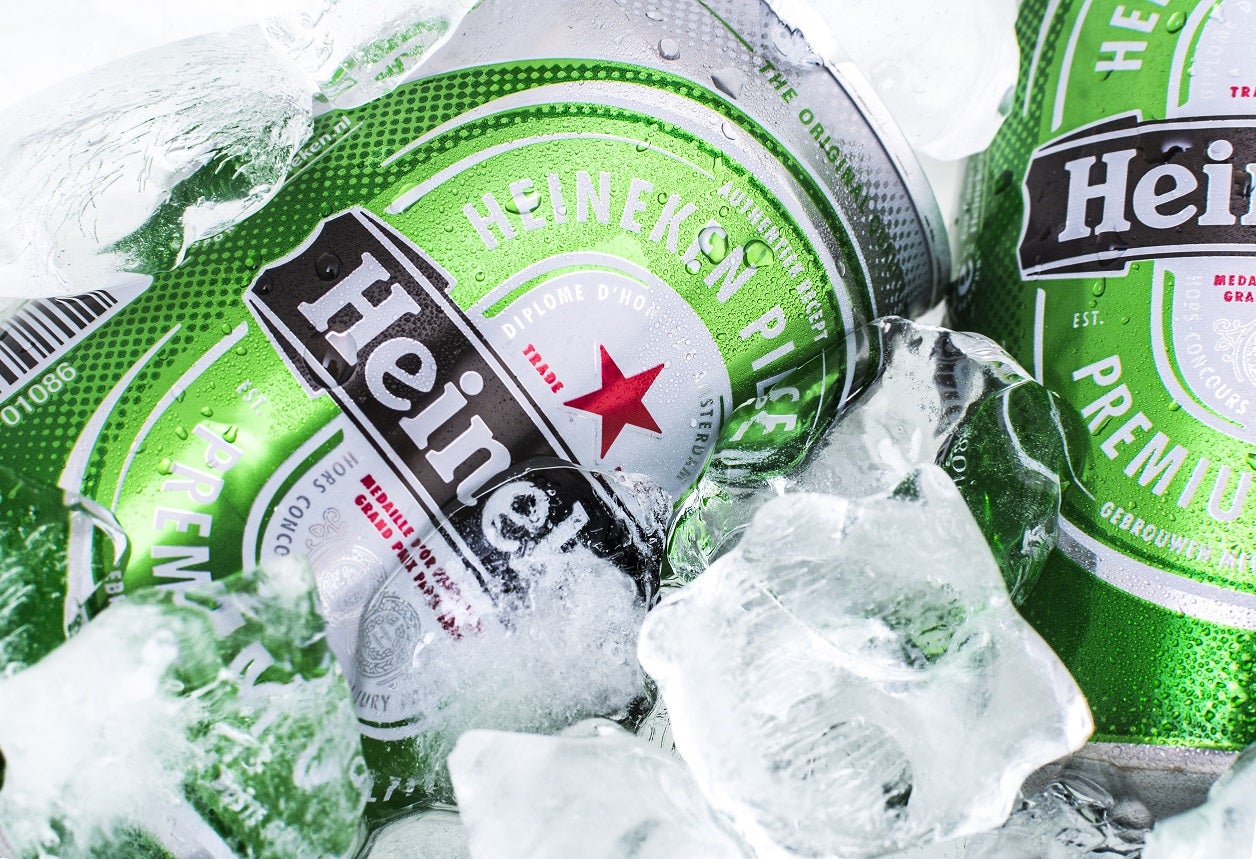 South Africa's Competition Tribunal has granted Heineken approval to take control of Distell Group and Namibia Breweries.
The news paves the way for Heineken to create a new business in Africa, in which it will own majority control. The transaction is expected to be implemented from April.
The Amstel brand owner said it expects to invest EUR2.4bn in return for a 65% stake in the newly formed company. The investment will be made up of a cash pay-out of EUR1.2bn and the contribution of its currently owned assets including: 75% of Heineken South Africa, its export business in certain other African markets and its minority interest in Namibia Breweries.
The remaining 35% of the new company will be owned by Distell shareholders that elect to reinvest in the business.
The move solidifies Heineken's position in Africa. Distell is a major player in ciders, flavoured alcoholic beverages, wines and spirits across the continent, while Namibia Breweries is the beer market leader in Namibia.
Heineken first announced its intention to acquire control of Distill Group and Namibia Breweries – which itself owned a 25% stake in Heineken's South Africa unit – in November 2021.
The proposal was met with resistance from parties including Anheuser-Busch InBev's South Africa Breweries unit, who reportedly claimed Heineken's takeover of Distell would remove an effective competitor in the market for cider.
Distell owns both the Hunter's and Savanna cider brands, while Heineken owns the Strongbow brand. According to GlobalData, Heineken South Africa and Distell are the two largest producers of cider in South Africa. In 2021, the two companies recorded volume sales of 6.2m hl and 2.7m hl, respectively.
The deal was provisionally approved by South Africa's Competition Comisssion in September 2022 on the condition that Heineken sells its Strongbow cider business in South Africa and other countries that are members of the Southern African Customs Union.
Heineken confirmed to Just Drinks it intends to divest the Strongbow brand in South Africa, Botswana, Swatini, Lesotho, Zimbabwe, Zambia and Namibia to an independent licensee.
The Tiger brand owner said this process would be completed within six months of the closing date of the overall transaction, at the end of October 2023.
"We are delighted the Competition Tribunal has approved the deal," Heineken CEO Dolf van den Brink said. "We are very excited to bring together three strong businesses to create a regional beverage champion, with a unique multi-category offer to better serve consumers, customers and create shared societal value across Southern Africa.
"We are committed to being a strong partner for growth and making a positive impact in the communities in which we operate, and the proactive and comprehensive public interest package we've put forward is testament to that."
Beverage M&A round-up, February 2023 – what Just Drinks thinks