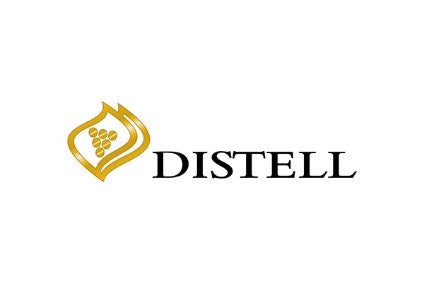 Heineken has come good on its pre-announced plan to acquire control of Distell, confirming the EUR2.2bn (US$2.52bn) purchase of a 65% stake.
Six months after opening negotiations, the brewing giant today announced an agreement with Distell to fold its operations into Heineken's existing operations in the continent. At the same time, the group will also acquire Namibia Breweries, and thereby taking full control of 'Heineken South Africa' – Namibia Breweries has a 25% interest in the division.
Heineken in talks with Distell Group – But, who is Distell Group? – Click here for a Just Drinks analysis
The transactions, both of which require shareholder approval, "will create a Southern Africa champion and an important gateway to Africa, the next frontier of growth", Heineken said today.
Altogether, the Netherlands-headquartered company will spend EUR2.5bn on solidifying its number two position in South Africa as well as "strengthening and optimising its footprint across Southern Africa".
"We are very excited to … create a regional beverage champion, perfectly positioned to capture significant growth opportunities in Southern Africa," said Heineken CEO Dolf van den Brink. "Today's announcement is a vote of confidence in the long-term prospects of South Africa and Namibia and we commit to being a strong partner for growth and to make a positive impact in the communities in which we operate."
Distell CEO Richard Rushton added: "Together, this partnership has the potential to leverage the strength of Heineken's global footprint with our leading brands to create a formidable, diverse beverage company for Africa. I am excited for what lies ahead as we look to combine our strong and popular brands and highly complementary geographical footprints to create a world-class African company in the alcohol beverage sector."
Today's news sets up Africa as a fascinating battleground in alcohol. Anheuser-Busch InBev cited the region as the primary reason for its takeover of SABMiller five years ago, while Diageo, which was Heineken's partner with Namibian Breweries until late-2015, has long been working to drive the growth of spirits among Africa's burgeoning middle-class consumers.
Speaking to Just-Drinks two years ago, Pernod Ricard head Alex Ricard also sang the continent's praises. "We have a clear vision," the CEO said. "Africa is Asia in 15 to 20 years from today."
Heineken's transactions are expected to complete next year.
What are Heineken's plans for Africa? – Click here for a Just Drinks focus