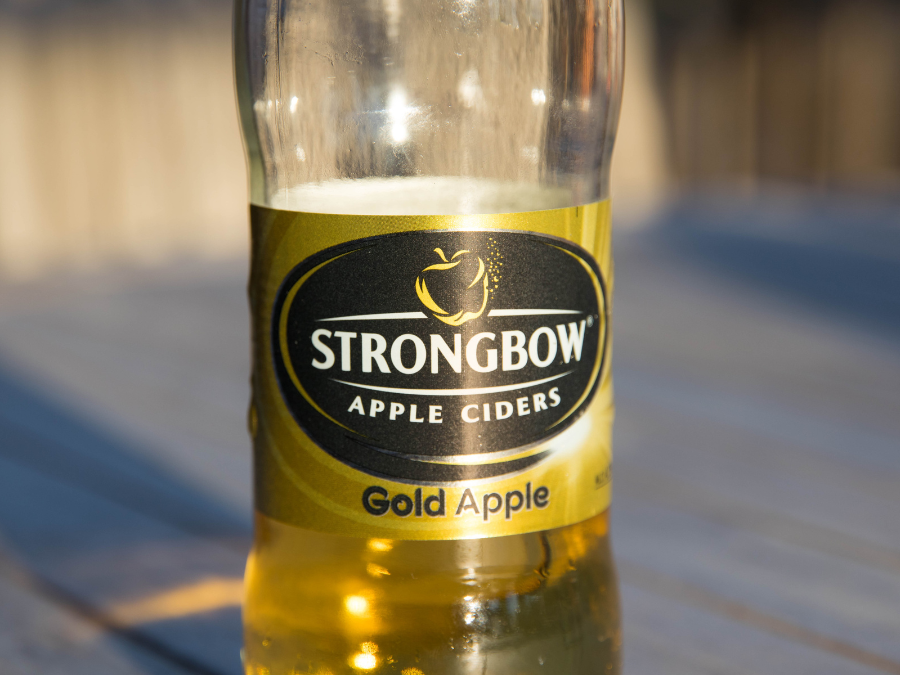 South African Breweries (SAB), the local subsidiary of Anheuser-Busch InBev, has reportedly objected to Heineken's takeover of Distell.
SAB voiced its opposition at a hearing at the Competition Tribunal into the deal on Wednesday (18 January), according to South African news outlet News24. The Castle Lager brand owner is said to want Distell to sell cider brands such as Hunter's or Savanna as part of any agreement.
The deal – announced in November 2021 – received South Africa's Competition Commission's clearance in September on the condition Heineken sells its Strongbow cider business in South Africa and other countries that are members of the Southern African Customs Union.
Strongbow competes with Distell's Hunter's Dry and Savanna brands in South Africa.
SAB reportedly has questions over the strength of Heineken's Strongbow brand and would prefer to see Distell sell off one of its cider brands instead.
During the hearing on Wednesday, Jerome Wilson SC, acting on behalf of Heineken and Distell, reportedly said "it is entirely unclear what interest SAB has, apart from the obvious interest in seeking to delay or frustrate the approval of the transaction".
Wilson continued: "SAB would prefer that the merger parties offer up other brands in the flavoured alcoholic beverages (FAB) sector. The merger parties argue that the Tribunal must consider whether this is outweighed by the considerable public interest benefits of the transaction."
Justifying the rationale for the coming together of Heineken and Distell, Wilson added: "The merger entails the coming together of complementary product portfolios, distribution, and other arrangements, and will unlock economies of scale and scope to enable the merger parties to compete more effectively with AB InBev's brands."
SAB, however, maintains the deal will result in the removal of an effective competitor in South Africa. The AB InBev subsidiary is due to present its evidence at the tribunal hearing today (19 January).
Under the terms of the agreement set out between the Commission and Heineken in September, the Amstel brand owner will also invest more than ZAR10bn (US$584.4m) in its business in South Africa over a period of five years "to maintain and grow the aggregate productive capacity" of the operations.
Other conditions include the establishment of a share ownership scheme, the formation of a "supplier development fund" and the setting up of an R&D hub in South Africa.
Just Drinks has approached both SAB and Heineken for comment.
Beverage M&A round-up, December 2022 – What Just Drinks thinks