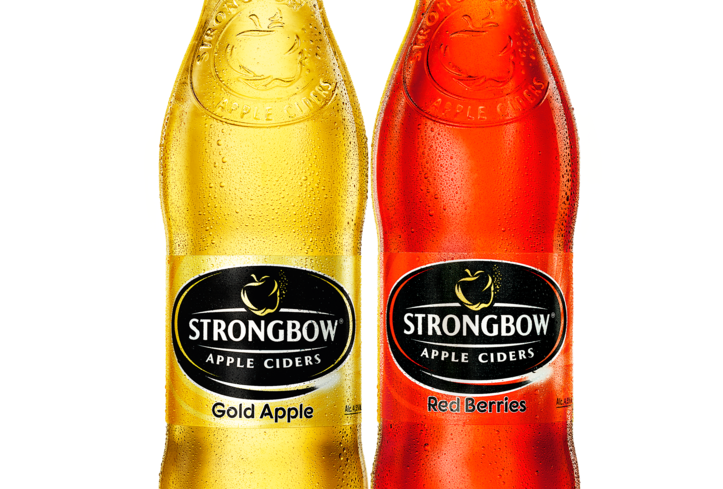 Heineken has received competition clearance for its takeover of South Africa wine-and-spirits group Distell – but with strings attached.
South Africa's Competition Commission has recommended the deal – announced in November – be approved. It has also given the green light to the Dutch brewer's full acquisition of Namibia Breweries (NBL), a deal unveiled alongside the move for Distell.
The watchdog's approval carries conditions, including Heineken having to sell its Strongbow cider business in South Africa and other countries that are members of the Southern African Customs Union.
Setting out the requirements for Heineken, The Competition Commission said the takeover of Distell – the owner of cider brands Savanna and Hunter's – would hit competition in South Africa's cider category.
Under the terms of an agreement between the Commission and Heineken, the brewer will also invest more than ZAR10bn (US$584.4m) in its business in South Africa over a period of five years "to maintain and grow the aggregate productive capacity" of the operations, the regulator said.
Other conditions include the establishment of a share ownership scheme, the formation of a "supplier development fund" and the setting up of an R&D hub in South Africa.
The Commission said the drinks groups had also agreed to "maintain aggregate employee headcount" for five years "and not to retrench any employees below specified managerial grades which includes the bargaining units".
The deal between Heineken and the Commission, as well as the watchdog's recommendation for the transactions to proceed, now passes to South Africa's Competition Tribunal.
Heineken told Just Drinks: "We are pleased the Competition Commission has recommended approval of the deal and that it will now go to the Competition Tribunal for the next stage of the approval process. We are very excited to bring together three strong businesses to create a regional beverage champion, and we are committed to being a strong partner for growth and to make a positive impact in the communities in which we operate."
The deals involving Distell and NBL comprised three steps. Heineken agreed to buy Distell in a transaction valuing the Nederburg wine brand owner at EUR2.2bn (US$2.24bn). Heineken, meanwhile, struck a deal to buy the stake it did not own in the holding company behind NBL. A third move saw the brewer buy NBL's 25% stake in Heineken South Africa.
Heineken plans to combine the assets, its own 75% stake in Heineken South Africa, as well as some export units in Africa, into an unlisted public holding company. The Tiger beer owner will hold a minimum of 65% of the new entity, with the remainder owned by Distell shareholders who elect to reinvest.