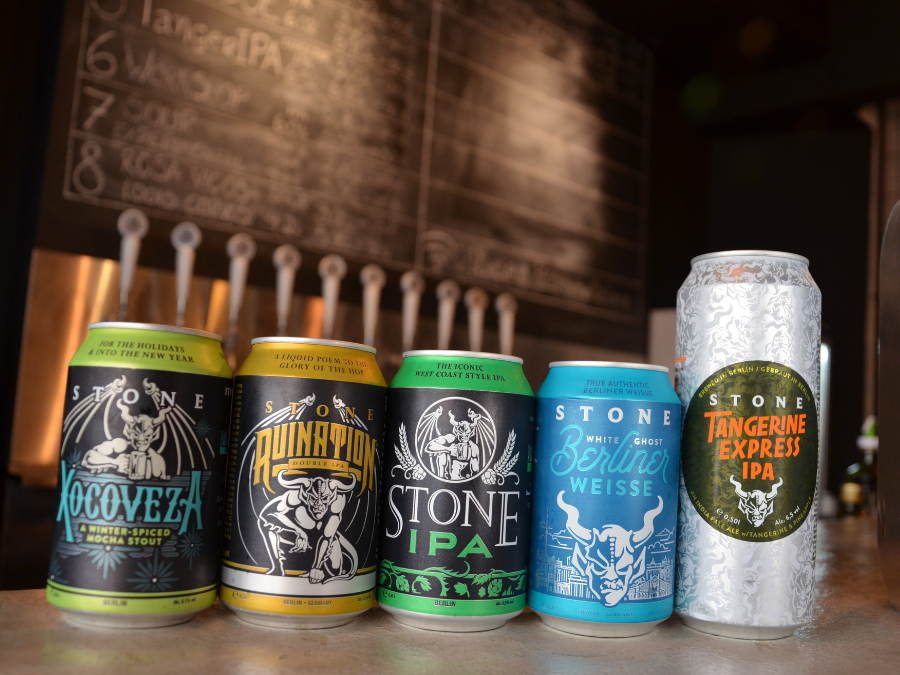 Why Sapporo's swoop for Stone Brewing makes sense
Some will question the utility of Sapporo entering the North American market in a bigger way right now – but they shouldn't, argued Stephen Beaumont after the Japanese group bought US craft brewer Stone Brewing.
Why the Jack Daniel's Coca-Cola tie-up could be a game-changer
Brown-Forman has been selling Jack Daniel's mixed with cola for years – but its new venture with Coca-Cola could shake up the market, Richard Woodard wrote in June.
Beverage brand owners in Russia – why the silence?
Condemning Russia's invasion of Ukraine is not without its consequences, our former editor Olly Wehring mused in March.
Forget PepsiCo, Fresca Mixed launch shows The Coca-Cola Co.'s biggest rival to be Anheuser-Busch InBev
At the start of the year, another Just Drinks alumnus, Andy Morton, weighed up the launch of Fresca Mixed.
Why unaged spirits brand owners should – finally – consider China
Long the preserve of baijiu, China has been considered off-limits by international brands in the unaged spirits segment. Richard Woodard believed that position deserved a review.
Nootropics drinks' move from small to sizeable will take time
Consumer interest in nootropics is building but remains patchy, Laura Foster wrote in August.
Why trio of deals could mark significant shift for Pernod Ricard in North America
Pernod had described its bid to outpace its rivals in North America as "turning a big ship" but, in October, Richard Woodard argued a recent hat-trick of deals was a significant pull on the tiller.
Beverage M&A round-up, October 2022 – What Just Drinks thinks
Deals in Bourbon and Tequila, as well as a retail mega-merger in the US, caught the eye of Just Drinks' James Beeson in October.
2023 outlook – economic clouds to linger as wine industry seeks right blend
As we entered the final month of 2022, Just Drinks' wine sector columnist Chris Losh set out the issues facing industry executives in 2023.
Why beer's social conscience is not without consumer risk
Beer brands are well-known for 'speaking' on societal matters. In March, Stephen Beaumont advised that thinking twice is the best policy.