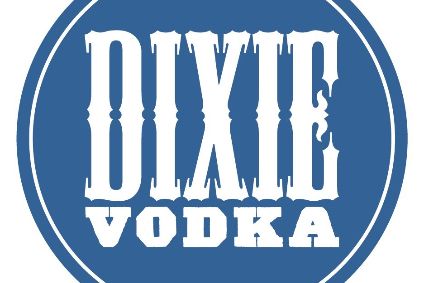 Grain & Barrel Spirits has signed NASCAR driver Tony Stewart as an ambassador for its Dixie Vodka brand.
Off the back of the tie-up, confirmed yesterday, the company has also unveiled Tony's Tea; a vodka-based iced tea & lemonade RTD that will launch in the US next month. Additionally, the deal with Stewart will see Dixie Vodka serve as the official spirit of his NASCAR racing team, Stewart-Haas.
Financial details, along with the duration of the partnership, were not disclosed.
"The opportunity to partner with legendary driver Tony Stewart is exciting for everyone on the Dixie team and further expands our presence in the motorsports world," said Grain & Barrel Spirits CEO, Matti Anttila.
The arrangement strengthens Grain & Barrel's ties to NASCAR, after it signed on as an official sponsor in 2019. The South Carolina-based spirits producer is one of several beverage companies tied into the sport, along with Anheuser-Busch InBev and The Coca-Cola Co.
Last month, Bacardi purchased an Oscars television ad spot for the latest activation from premium vodka brand Grey Goose.
Vodka in the US has seen consistent growth in recent years, according to GlobalData figures. Between 2015 and 2019, the category expanded at a compound annual growth rate (CAGR) of 1.3%. In 2020, the trend is expected to have continued despite the coronavirus pandemic, albeit at a modest one-year rise of 0.7%. From 2020 until 2024, GlobalData predicts vodka consumption in the US will continue rising at an accelerated CAGR of 1.7%.
Why whisky/whiskey can no longer ignore the allure of flavours – click here for a just-drinks comment