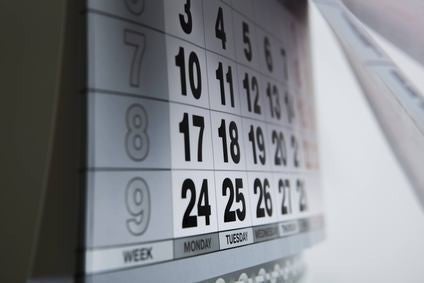 Here's a look at what was happening in the drinks industry on this day in …
As the coronavirus crisis approached pandemic status last year, Constellation Brands was moved to address "unfounded concerns" that COVID-19 was impacting US consumer demand for Corona beer.
In March 2019, the Coca-Cola Co used social media to help create a new Sprite variant for the US.
Diageo released details three years ago of a limited edition run of Johnnie Walker Black Label in the US under the name The Jane Walker.
The future of carbonated soft drink innovation was closer than we thought in 2017. The Japanese debut of Coca-Cola Plus – a fibre-enriched, fat-blocking, calorie-free soft drink – suggested a shifting mindset among CSD companies away from removing the 'bad stuff' to adding more of the 'good stuff'.
The standout success story of the Scotch whisky sector in the past 20 years has without question been the development of the flourishing malt category. Single malts have captured the imagination of consumers and provided significant growth opportunities for Scotch whisky companies.
Formed just under a year earlier, Beam Suntory is a "global whisk(e)y powerhouse," in the words of Albert Baladi, at the time the unit's Europe, Middle East & Africa (EMEA) head. But, how had things progressed since Suntory's $16bn takeover of Beam Inc? What brands and regions were shining bright and where were the emerging opportunities? just-drinks caught up with Baladi for his take on the present and the future for Beam Suntory.
A report into the non-Scotch whisky/whiskey category prompted us to consider what its findings meant for the smaller whisky/whiskey distillers around the World.
Carlsberg lined up a stock transaction eight years that secured majority control for the company of Chongqing Brewery in China.
Staying in China and Grupo Modelo ignored its then-corporate ties with Anheuser-Busch InBev to sign Carlsberg as its importer in the country.
It was ten years ago this week that CEO Carlos Brito CEO reportedly said Anheuser-Busch InBev was seeking to rejoin the acquisition trail, just two years after the group had been formed in a US$52bn deal.
For further details on how to subscribe to just-drinks, click here