The Coca-Cola Co has used social media to help create a new Sprite variant for the US.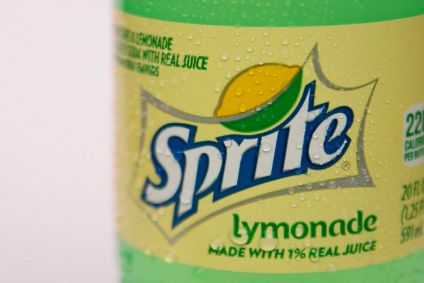 The company said that Sprite Lymonade rolled out in late-February. The launch came about after research suggested around 23,000 tweets over the last six months had mentioned mixing Sprite with lemonade.
"We even saw one tweet from a fan who regularly stops in one restaurant for a Sprite, then drives to a second for their favourite lemonade," said Ryan Hughes, associate brand manager for Sprite. "At the same time, we've been watching the popularity of sparkling lemonades continue to boom – so we knew we had an opportunity to innovate in a completely new way."
Sprite Lymonade launched nationwide last month in 20oz PET bottles. Coca-Cola Freestyle machines also will begin pouring the variant in March in a variety of flavours including peach, strawberry and raspberry, along with zero-calorie versions of Sprite Lymonade.
The launch will be supported by a marketing push, including a sampling campaign and a TV spot featuring hip-hop duo Rae Sremmurd.
Sprite Lymonade is made with 1% juice, the company said, and marks the brand's "first foray outside traditional sparkling soft drinks".
"This is unlike anything we've ever done before with the trademark," Hughes added. "We think we're on to something really special with this cross-category innovation, so we're backing the Sprite Lymonade launch with a full media programme."
From cannabis to carbs - Ten innovation trends for 2019 - focus
---