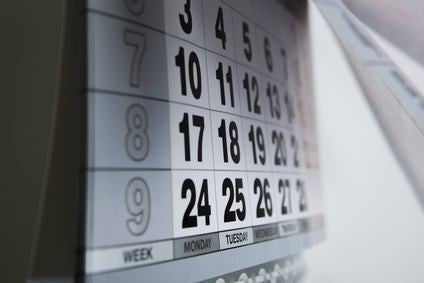 Here's a look at what was happening in the drinks industry on this day in …
PepsiCo agreed to buy Rockstar Energy Beverages for US$3.85bn last year, in a deal that set up a global energy drinks showdown with The Coca-Cola Co.
Two years ago, Bacardi lined up the release of Bacardi Spiced as the company phased out its Oakheart brand.
Spirits were obviously high at The Coca-Cola Co in early-2018. As well as delivering a well-received full-year performance the month prior, the soft drinks giant was preparing its entrance to the alcohol category for what appeared to be the first time in its 125-year history.
2017 – A Great British gin boom – The outlook for 2017 – comment
In early-2017, the Wine & Spirit Trade Association released figures showing that in 2016 exports of UK gin grew by 12%. Although the category had seen positive growth for a number of years, this was a truly phenomenal sign of the category's international success – and there were no signs to show that growth is slowing down.
Champagne exports to mainland China continued to fall in 2015, according to figures released in early-2016.
Nick Miller spent 25 years working for big brewers – most recently with SABMiller – before deciding to take the role of CEO at London's Meantime Brewing Co in 2011. Here, Surrey-born Miller explained who he regarded as the competition, the future for UK craft brewers and his firm's plans for 2015.
The head of Campari flagged the potential of Canadian whiskey to follow its Japanese and Irish counterparts in grabbing a larger share of the global brown spirits market.
Exports from US craft brewers jumped by 72% to a record high in 2012, with the biggest growth coming from the Asia-Pacific region, according to an industry survey.
Molson Coors launched Coors Light with iced tea in 2012, as part of the company's plan to broaden beer's appeal in mature markets.
The joint-venture between Heineken and Fraser & Neave, Asia Pacific Breweries, confirmed plans to sell its stake in China's Kingway Brewery in order to invest more resources in its own business in the country.
For further details on how to subscribe to just-drinks, click here