PepsiCo has agreed to buy Rockstar Energy Beverages for US$3.85bn in a deal that sets up a global energy drinks showdown with The Coca-Cola Co.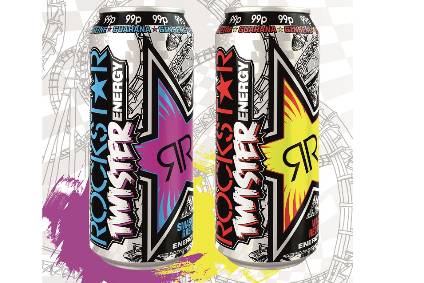 The Pepsi brand owner today confirmed a report in the Wall Street Journal claiming the group was poised to buy Las Vegas-based Rockstar. PepsiCo, which already distributes Rockstar in the US, said the "highly-strategic acquisition" will allow it to grow both Rockstar along with existing brands such as Mountain Dew in the energy drinks category.
"Over time, we expect to capture our fair share of this fast-growing, highly-profitable category and create meaningful new partnerships in the energy space," said PepsiCo CEO Ramon Laguarta.
The deal, which is expected to close in the first half of this year, will give PepsiCo added firepower in an increasingly competitive energy drinks category and sets up a new front in the battle with Coca-Cola.
Through a minority share in Monster Beverage Corp, Coca-Cola has access to a diverse range of energy drinks around the world and last year launched Coca-Cola Energy as a major play in the category. Both Coca-Cola and PepsiCo will be keen to take a larger slice of a category that has seen high growth in the past few years and stolen share from carbonated soft drinks.
Rockstar was founded in 2001 and operates in around 30 countries. PepsiCo has had a distribution agreement with Rockstar in North America since 2009.
Forget the Cola Wars, here comes Coca-Cola and PepsiCo's Coffee Clash - Click here for a just-drinks comment
---