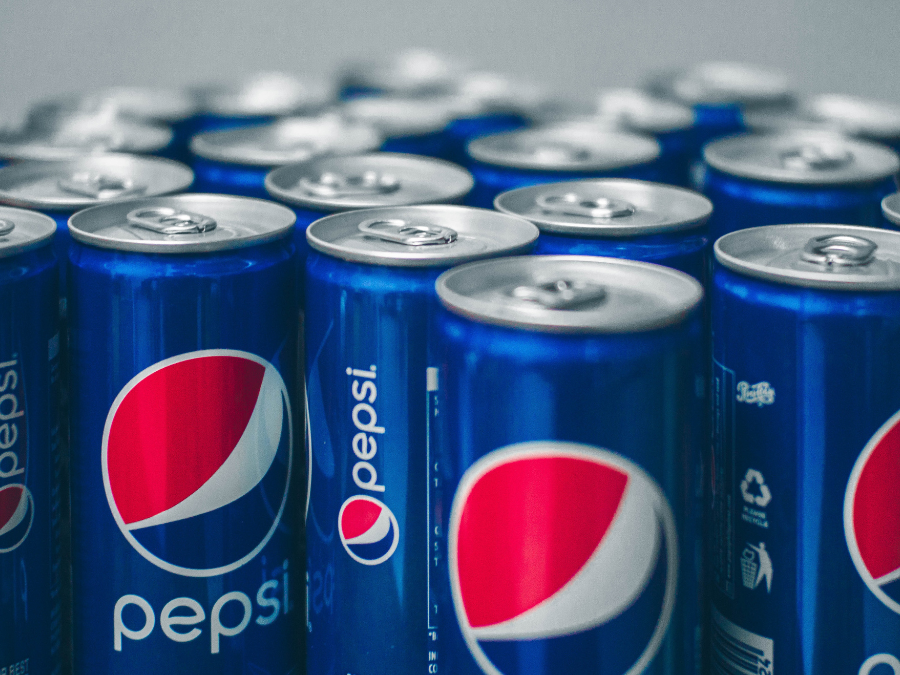 US food and beverage major PepsiCo is to expand its operations at a facility in County Cork, Ireland.
The Gatorade brand owner confirmed to Just Drinks it had lodged a planning application to Cork County Council for an expansion to its existing production building and associated site at the PepsiCo campus at Little Island.
The facility is located approximately 8.5km from Cork city and opened in 1974. It is managed by Portfolio Concentrate Solutions UC, the legal entity of PepsiCo Ireland.
It produces concentrates for the group's range of CSDs including PepsiMax, Mountain Dew and SevenUp, which are exported to over 100 countries worldwide.
The proposed development will consist of "an expansion to the existing production building to provide an additional 3,252 sqm floor space, in addition to ancillary and associated on-site works.," PepsiCo said in a statement.
Just Drinks has requested further details from the CSD giant, including how much the expansion will increase PepsiCo's concentrate production capacity in Ireland.
The PepsiMax owner has been steadily expanding its presence in Ireland, having bought two further plots at Little Island in 2020. In total, PepsiCo's headcount in the country stands at over 500 employees.
Alongside its Little Island operations, the group also owns another factory in Carrigaline, Cork. It invested EUR100m (US$106m) in building that plant back in 2003.
Earlier this month, The Wall Street Journal reported more than 100 jobs could be lost within PepsiCo's New York-based beverage business and Chicago and Texas-based snacks and packaged-foods headquarters.
PepsiCo reportedly told employees the layoffs were intended "to simplify the organisation so we can operate more efficiently".
Sources told the WSJ that cuts would be greater on the beverages side as PepsiCo's snacks unit had already reduced positions through a voluntary retirement programme.
Approximately 129,000 of PepsiCo's 309,000 staff globally are based in North America.
2023 outlook – the non-alcoholic beverages industry C-suite has its say