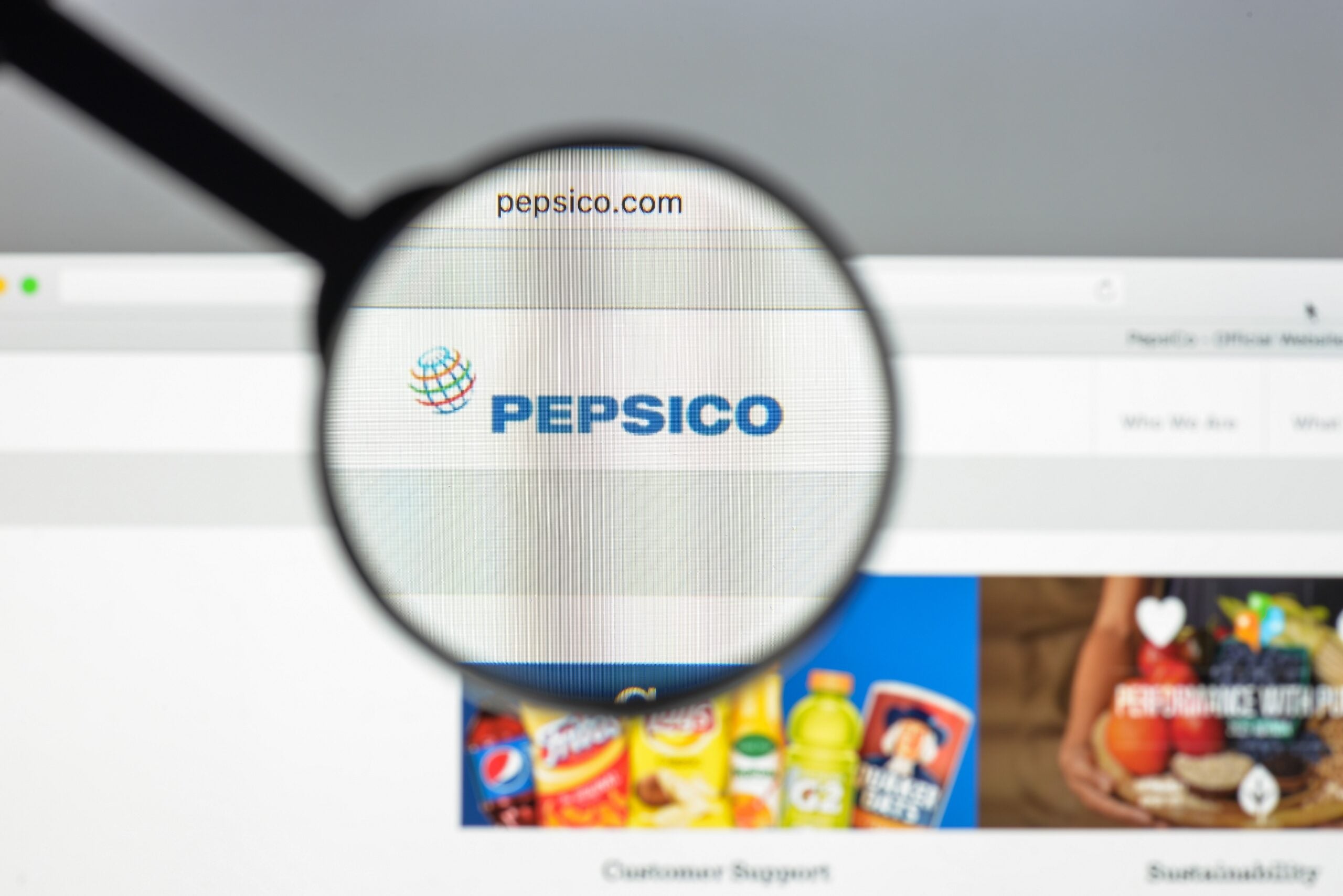 PepsiCo is reportedly planning to cut jobs across its operations in North America.
More than 100 jobs could be lost within the New York-based beverage business and Chicago and Texas-based snacks and packaged-foods headquarters.
PepsiCo reportedly told employees the layoffs were intended "to simplify the organisation so we can operate more efficiently", in a message to staff seen by The Wall Street Journal.
Sources told the WSJ that cuts would be greater on the beverages side as PepsiCo's snacks unit had already reduced positions through a voluntary retirement programme.
Approximately 129,000 of the Gatorade brand owner's 309,000 staff globally are based in North America.
It follows reports last month that PepsiCo was planning to cut up to 550 jobs in Spain. The manufacturing giant could be looking to reduce its portfolio in the country by up to 30% as part of the review, Spanish trade union CCOO said.
In October there were further reports that the food-and-beverage group was planning to cut dozens of jobs in Belgium. L'Avenir newspaper reported that 49 staff could lose their positions.
It comes after PepsiCo raised its forecasts for key annual sales and earnings metrics at its quarterly results in October despite fears over the impact of inflation on consumer purchasing habits. It forecasted a 12% rise in group revenue on an organic basis, up from previous guidance of 10%.
The company saw price hikes drive growth from its snacks-to-cereal "convenient foods" division in its fiscal third quarter. Sales volumes for Frito Lay North America were down 2% year-on-year in the quarter. At the Quaker Foods North America division, volumes fell 4% year-on-year. Beverage volumes were not given.
Net revenue across Frito Lay and Quaker Foods was US$6.3bn and beverages $6.6bn in Q3, with total group operations $21.97bn.
Just Drinks has approached PepsiCo for comment but had not received a response at the time of writing.