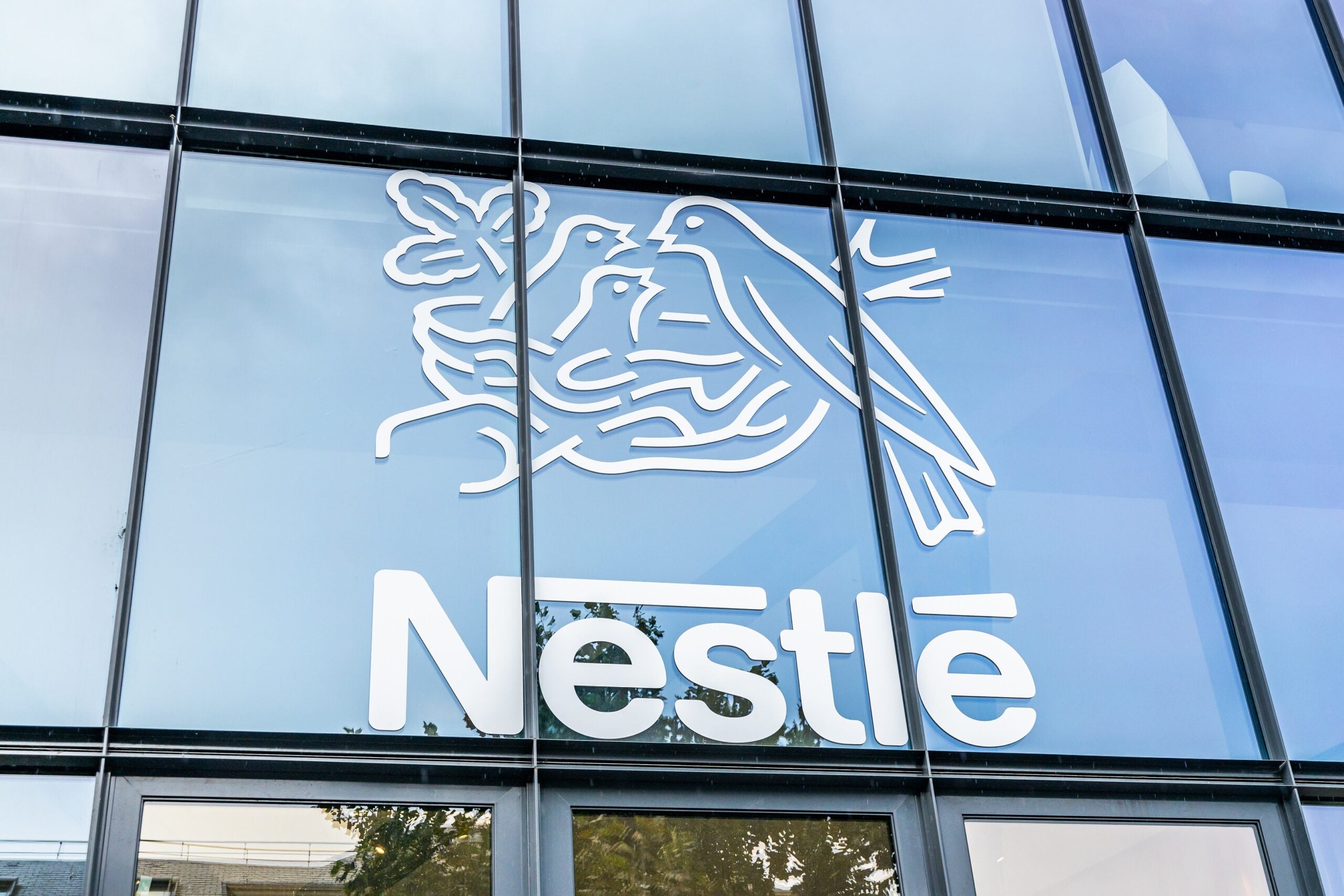 Food-and-beverage major Nestlé has announced a US$43m expansion at a Wisconsin factory in a bid to increase capacity for its Boost and Carnation Breakfast Essentials ready-to-drink (RTD) products.
The funding will add two new production lines and create 60 jobs, Nestle said.
"With this investment, Nestlé Health Science will expand and enhance our manufacturing facilities to better meet the needs of patients and consumers," said Gaëtan Sion, vice president of manufacturing for Nestlé Health Science US.
The factory, in Eau Claire, Wisconsin, also produces medical nutrition products such as tube feeding formulas.
Emphasising the sustainability credentials of its Eau Claire factory, the S. Pellegrino brand owner said the new production lines would manufacture its RTD products in recyclable TetraPak cartons.
The company first launched sustainable packaging for its Carnation brand in early 2022. It has a target to make 100% of its packaging recyclable or reusable by 2025.
The investment is the second that Nestlé has made at the Wisconsin facility in recent years. In 2020, it spent $50m to increase capacity, alongside eliminating the use of straws from its packaging operation at the site.
In December, Nestlé said it would invest over CHF100m (US$108m) by 2030 in low-carbon logistics for its three international water brands – S. Pellegrino, Acqua Panna and Perrier.
The investments will be centred on optimising logistics routes and accelerating the rate at which the company uses trains to transport the three brands, the food and beverage manufacturer said. Nestlé also wants to increase its use of alternative fuels.
In November, the group announced the launch of Nescafé Dolce Gusto Neo – a new at-home coffee machine that uses paper-based and home-compostable coffee pods.
The pods for the Neo system are made from paper and a compostable biopolymer lining. They decompose within three months in industrial compost settings and within six months when composted at home.