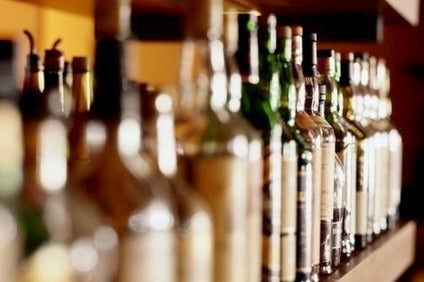 Here's a round-up of this week's highlights in the global spirits & wine categories. We are also running similar round-ups for beer and soft drinks & bottled water.
Quintessential Brands has appointed a former Diageo executive to replace Stephen Loftus as its international marketing head who has left after a year with the company.
Pernod Ricard has denied it has been fined by South Korea's tax authorities, but has conceded that it paid a tax adjustment following an audit.
Exports of Portuguese wine have seen double-digit sales growth in the US and UK in the first half of 2014, according to latest figures.
French luxury goods group LVMH Moët Hennessy Louis Vuitton has reported a continued slide in sales from its wine and spirits division in the year-to-date.
Tesco's director of wine, spirits and beer, Dan Jago, has been suspended, just-drinks understands, as the UK supermarket chain is under investigation following a potential GBP250m (US$400m) over-statement of its profits.
Remy Cointreau today reported a drop in first-half sales after another weak showing in China. Here, just-drinks takes a closer look at the company's performance by brand in the six months to the end of September.
Diageo may feel comfortable with this morning's Q1 update, but many observers expressed alarm at the extent of the dip in sales. That said, analysts appear united in their longer-term optimism for the company.
Brown-Forman has announced details of a new, year-long, share buyback scheme as it focuses on "organic growth".