Brown-Forman has announced details of a new, year-long, share buyback scheme as it focuses on "organic growth".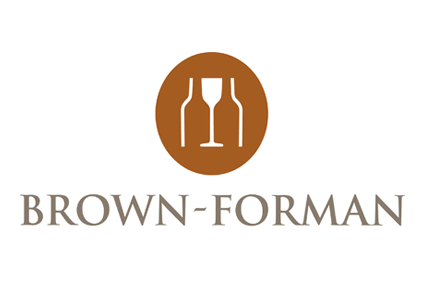 The Kentucky-headquartered group has set aside up to US$250m to repurchase Class A and Class B common shares. The scheme started yesterday and will run until 14 October, 2015.
A previous repurchase of $250m of stock was completed last month, the company said.
Paul Varga, Brown Forman's CEO, said: "We have been executing well on our long-term growth strategy and remain committed to delivering top-tier returns for our shareholders.
"Our balance sheet strength and substantial free cash flow allow the company to invest in organic growth while also returning capital to shareholders through ongoing share repurchase and dividend programmes."
In August, the wine and spirits firm reported a 5% lift in Q1 net profits off the back of a 3% lift in sales.
---