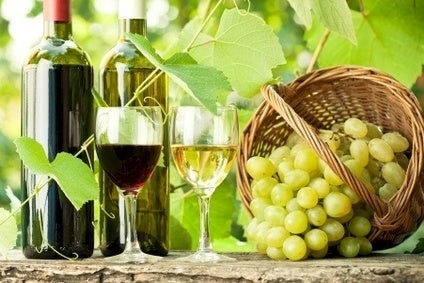 Here's a round-up of this week's highlights in the global spirits & wine categories. We are also running similar round-ups for beer and soft drinks & bottled water.
Concha y Toro is giving its Casillero del Diablo brand a major push in the UK through a one-year link-up with British Sky Broadcasting.
As we brave the dawn of 2015, Chris Losh presents his annual look at what he expects will shape the wine landscape in the year ahead. Or not.
Kosta Browne Winery, the Californian wine producer, has taken on new private equity partners as its eyes vineyard acquisitions.
Lucas Bols, the privately-held Dutch cocktail spirits producer, is looking to raise EUR125m (US$147m) in an IPO.
The international spirits segment is undergoing a sea-change in Asia, from Cognac declines in China to Scotch weakness in South Korea. Those effects may be less severe in the Travel Retail channel but, as Pernod Ricard's Asia Travel Retail MD, Con Constandis, tells just-drinks, there is still plenty to keep the sector busy, from protests in Hong Kong to margin-squeezing airport operators. Not to mention lazy journalists…
Constellation Brands has seen another strong quarterly performance from its beer division boost group sales, but its wine and spirits sales were flat for Q3.
Terlato Wines has upped its presence in California's Napa Valley through the purchase of the Juliana vineyard in Pope Valley.
The year may only have just started, but one analyst firm has already named its winners and losers for global spirits 2015.
Brown-Forman has replaced the long-serving head of its India business unit.