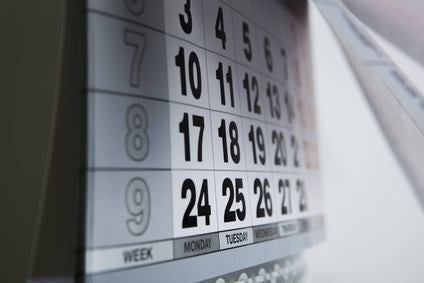 Here's a look at what was happening in the drinks industry on this day in …
As distillers in the US came to terms with an on-premise channel in shutdown and an uncertain economic future, just-drinks spoke to the head of the Distilled Spirits Council of the United States, Chris Swonger, about the potential impact of the coronavirus.
Two years ago this week, the European Commission approved the addition of Tequila to the European Union register of geographical indications (GI).
In March 2018, Anheuser-Busch InBev unveiled a new set of sustainability targets, with 2025 set as the deadline for the brewer to achieve its aims. Prior to the launch, just-drinks spoke to group CEO Carlos Brito about the part sustainability plays in a company the size of A-B InBev.
Brand valuation consultancy Brand Finance released its lists of the most valuable beer and spirits brands, globally. Here's a rundown of the top 50 spirits brands in 2017.
Ask a Chinese person about Chile and they will immediately mention one thing – cherries. The country is famous in China for its red cherries, which consumers see as wholesome and healthy. Chilean wine, however, is quickly catching up in the recognition stakes. According to Wines of Chile, exports to China increased by 47% last year and, five years ago, the country ranked as the third-biggest market for bottled Chilean wine.
The head of Pernod Ricard's 'Our/Vodka' division claimed that the term 'craft' was being "abused" by the spirits industry and was causing confusion among consumers.
Back in 2014, Constellation Brands laid out plans to expand the Chinese distribution of its Robert Mondavi wine brand with a new partnership in the country.
Carlsberg's M&A prospects looked likely to focus on Asia, although bolt-on purchases seemed to be the best way forward for the brewer, according to an analyst.
The head of SABMiller's operations in Africa described the scramble for mergers & acquisitions in the continent's brewing category as pretty much over.
Ten years ago, Foster's Group withheld beer from two of Australia's largest retailers, Coles and Woolworth's, over a price dispute, according to reports.
For further details on how to subscribe to just-drinks, click here