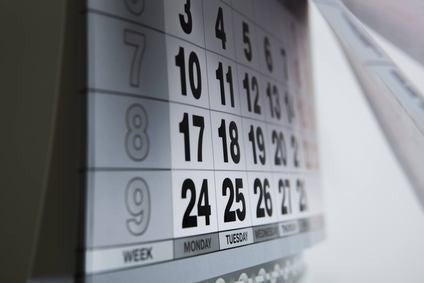 Here's a look at what was happening in the drinks industry on this day in …
Twelve months ago, the head of UK high-end spirits distributor Mangrove spoke of his fears for the spirits industry as the coronavirus crisis deepened and warned that large distillers with production tied to one location may experience issues sourcing bottles.
Norway-based food and drinks group Orkla agreed to purchase a sizeable share in a Portuguese kombucha maker.
The Coca-Cola Co tested new technology across selected US convenience stores as it looked to track product inventory and monitor energy efficiency.
Former drinks analyst Ian Shackleton headed to Brazil to look at 3G's burned fingers, the pending concerns for Anheuser-Busch InBev and Britvic's samba moves.
In March 2016, China Resources Beer, the joint-owner of Snow with SABMiller, released its full-year results for 2015. The company was set to gain full control of Snow after agreeing a deal with Anheuser-Busch InBev, so we took a closer look at the brand and its new owner, using data from CR Beer's investors' presentation.
Greek brewer Macedonian Thrace raised concerns over the future of the country's beer market after the merger of Carlsberg-owned Mythos Brewery and Olympic Brewery.
Pernod Ricard looked to target female consumers in China after increasing pressure from a government crackdown pushed down expected profits in the country.
Asia-Pacific was the last region not dominated by Heineken, SABMiller, Anheuser-Busch InBev, and Carlsberg, that left the "Big Four" brewers substantial long-term growth prospects in the region, an analyst said.
The president of Mexico's National Chamber of the Tequila Industry (CNIT) told just-drinks the sector was increasing its focus on growing exports beyond the US.
Sanford Bernstein analysts predicted that The Coca-Cola Co and PepsiCo could close several of their facilities in North America as part of their bottler integration processes.
For further details on how to subscribe to just-drinks, click here