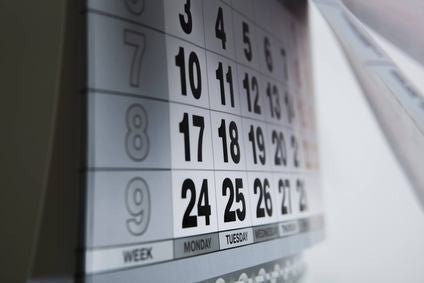 Here's a look at what was happening in the drinks industry on this day in …
Angostura Holdings appointed a former Diageo executive as its CEO last year, after the company's second leader in a row was placed on "administrative leave".
The Coca-Cola Co confirmed in early-2019 that the person connected with a trade secrets row over packaging materials is one of its former employees.
Increases for Scotch whisky's top three global markets by value helped drive the category to record export sales highs in 2017.
There was a bit of sparkle around The Coca-Cola Co's results for 2016 as they were the first since CEO Muhtar Kent announced he would be replaced in early-2017 by COO James Quincey.
PepsiCo hailed the performance of its North America Beverages unit in the group's set of 2015 financial results.
Six years ago, Diageo launched a craft-like beer unit in the US, Thump Keg Brewing Co, which would focus on producing "spirit-inspired" beers.
With Pernod Ricard leaning heavily on China for the success of Martell Cognac, were we about to see another French company develop a case of the yips in 2014?
Anheuser-Busch InBev's 2013 concessions over its Grupo Modelo acquisition paved the way for US regulators to give the deal the green light.
From the somewhat depressing perspective of recession-ravaged Europe, the idea of any sector of the premium spirits market enjoying a golden age seemed surprising nine years ago. But, thanks to the contrasting fortunes of emerging Asian markets, Cognac was experiencing precisely that.
Ten years ago, Diageo was openly seeking more acquisitions in emerging markets and looked set to have a pop at Jim Beam, but the bullish talk was not enough to crush investors' disappointment at the drinks giant's half-year results.
For further details on how to subscribe to just-drinks, click here