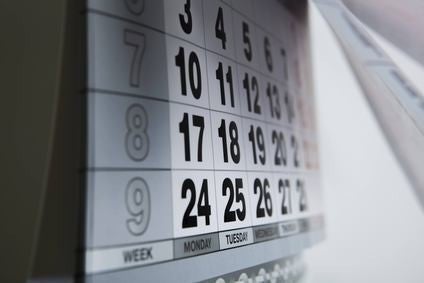 Here's a look at what was happening in the drinks industry on this day in …
As more beverage brand owners have poured into hard seltzers, GlobalData flagged the likelihood that the category will grow outside of North America and to similarly health-centric regions such as Europe and the Asia Pacific region.
American whiskey declines caused by retaliatory trade tariffs were accelerating, the US trade group for spirits warned.
Anheuser-Busch InBev, along with several other firms, successfully tested a blockchain solution, intended to simplify international shipping.
The head of Pernod Ricard confirmed that he had introduced zero-based budgeting into the organisation, but flagged that the measure works on a "reallocation of resources" basis.
just-drinks examined how various beverage companies were still keeping bubbles alive, despite the on-going decline in the world's carbonated soft drinks markets.
Starbucks announced plans to develop new RTD products for China after signing an agreement with PepsiCo partner Tingyi.
When Ken Grossman co-founded Sierra Nevada Brewing Co, he had little expectation of the huge success the company would achieve. In 2014, the company was the second-largest craft brewer in the US, behind Boston Beer Co. But, how did Sierra Nevada manage to stay sharp in the increasingly-competitive sub-category? We got the lowdown from the Californian company's boss.
Accolade Wines launched Flagstone wines in the US as three of the South African winery's signature blends and a Viognier joined the company's portfolio in the country.
Embotelladora Andina extended the deadline for completion of its proposed merger with Embotelladoras Coca-Cola Polar.
Pernod Ricard's subsidiary in Canada, Corby Distilleries, agreed to sell the Canadian licence for Seagram Coolers to Brick Brewing for CAD7.3m (US$7.4m).
For further details on how to subscribe to just-drinks, click here