The head of Pernod Ricard has confirmed that he has introduced zero-based budgeting into the organisation, but flagged that the measure works on a "reallocation of resources" basis.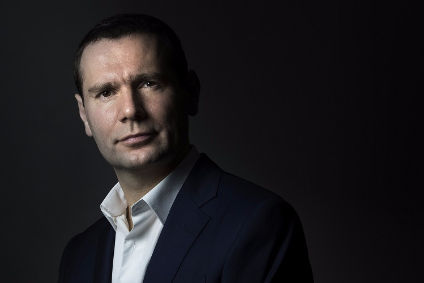 Prior to Alex Ricard moving up to head Pernod in early-2015, the company launched its first savings programme, known as Allegro. The programme, which kicked off in early-2014, was designed to save EUR150m (US$162.4m) over three years.
Since becoming CEO, Ricard has introduced the zero-based budgeting concept into Pernod. Other drinks companies that have adopted ZBB are Diageo and Anheuser-Busch InBev.
In an exclusive just-drinks interview, published this week. Ricard provided further details behind the group's savings efforts. "We need to be efficient, of course, while at the same time empowering the people on the ground to make swift decisions and to be accountable for them," he said. "The obsession needs to be about top-line growth, but efficiency needs to be part of your habits."
When asked specifically about ZBB, Ricard said the company now uses the measure, "but, that's an irrelevant question".
"We need to do it one way or another, but we want to be entrepreneurial," Ricard added. "We'll have a junior brand manager come to us and say: 'Entrepreneurship means having the capability to seize an opportunity if and when that opportunity pops up'. In our zero-based budgeting, then, we need a line called 'opportunity that we don't know yet'."
"When that opportunity pops up, if that junior brand manager believes it's more important than some other projects that they have budgeted for, then reprioritise. This is called continuous reallocation of resources."
---