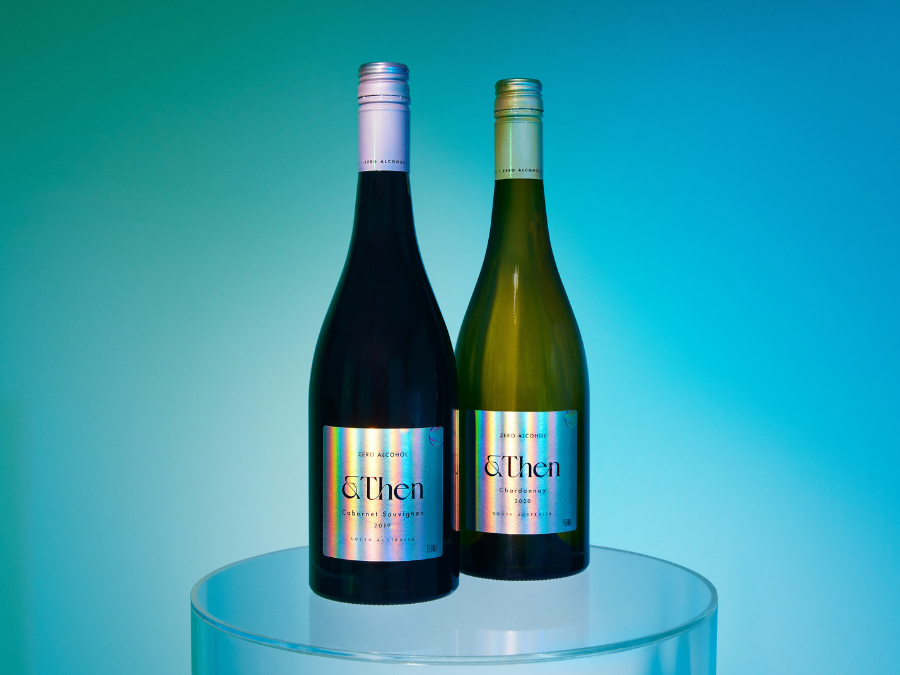 Accolade Wines is to further its range of alcohol-free wines with the launch of &Then in the UK.
The new brand will debut in the market next month with a Cabernet Sauvignon and a Chardonnay. Both are made from South Australian grapes and use Accolade's 'Zero Tech X' de-alcoholisation technology.
The technology, which Accolade claims requires fewer additives than existing de-alcoholisation techniques, was used in the creation of the group's Hardy's Zero range, which was extended earlier this year.
The &Then line has an SRP of GBP8 (US$9.81) per 75cl bottle and will be available in both the off- and on-premise channels.
"&Then is launching at a time when health & wellness is on many shoppers' minds… ," said European marketing director Tom Smith. "Mid-Millennials in particular are looking for stylish and contemporary zero-alcohol alternatives without compromising taste or enjoyment – which is another big step in wine being able to compete with other zero alcohol categories.
"Utilising the Zero Tech X technology, we'll be using this process across our Accolade Wines portfolio … ."
Earlier this month, Accolade unveiled a canned format for Hardys in the UK. The three-strong range of 25cl slimline cans is set to roll out next month.
The rise of the hybrid in wine – Click here for a Just Drinks comment