Código 1530 Estate Harvest Still Strength Blanco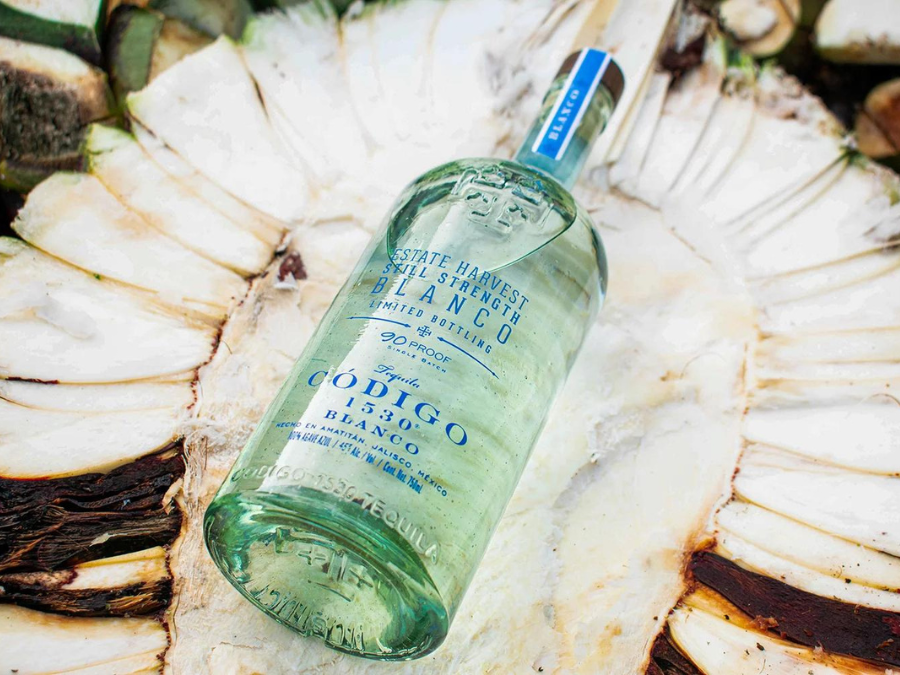 Category – Spirits, Tequila
ABV – 45%
Location – The US
Price – SRP of US$79.99 per 75cl bottle
Código 1530 – The Tequila distillery in which Pernod Ricard recently took a majority stake – has launched an 'Estate Harvest' still strength Blanco product. The Tequila has been made from agave grown solely on Código 1530 owned land.
Just Drinks thinks: This latest release from Código 1530 demonstrates exactly why French wine-and-spirits major Pernod Ricard was so keen to invest in the Jalisco distillery. A still-strength Blanco Tequila made entirely from agave grown on-site will appeal to US Tequila drinkers, who are increasingly seeking premium and premium-plus variants.
Citizen Spritz non-alcoholic aperitifs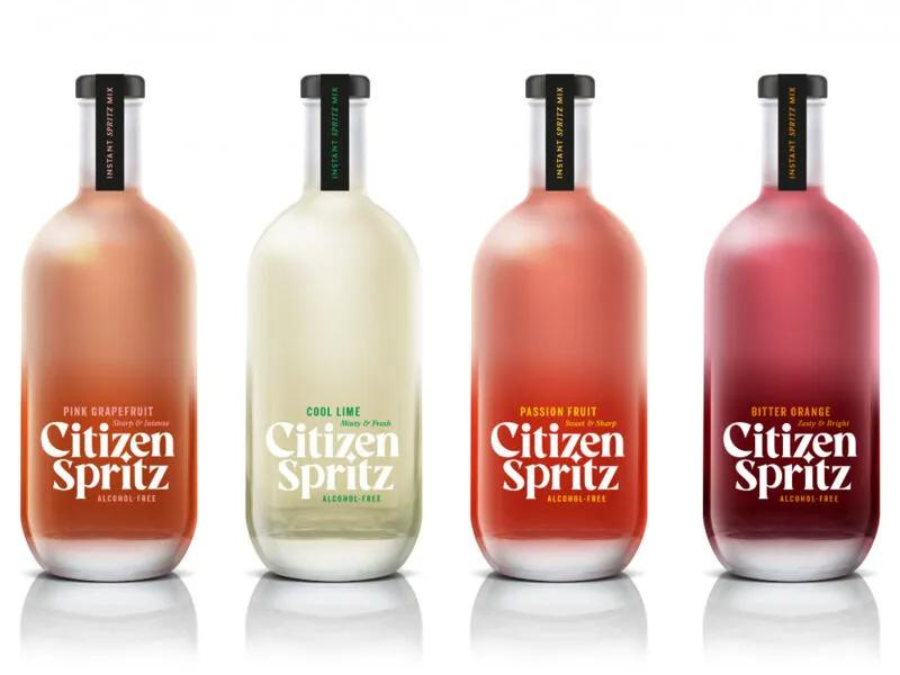 Category – Non-alcoholic, 'spirits'
ABV – 0%
Location – The UK
Price – SRP of GBP20 (US$22.93) per 70cl bottle
Citizen Spritz has launched a four-strong roster of non-alcoholic aperitif style beverages. The range comprises 'Bitter Orange', 'Cool Lime', pink grapefruit and passionfruit variants, and aims to tap into growing demand for spritz-style drinks, as well as wider alcohol-moderation trends.
Just Drinks thinks: Anyone for a non-alcoholic Negroni Sbagliato? These alcohol-free aperitifs aim to mimic the flavours of popular spritz cocktails, only adding soda water instead of the prosecco. It's s solid concept, given the meteoric rise of Aperol and Campari Spritz' in recent years, and UK consumers' desire to drink less. Is that GBP20 price point a bit steep, given there's no duty paid on alcohol-free 'spirits' in the country? Ceedrs founder Craig Hutchison wouldn't think so but others may beg to differ…
ABD Sterling Reserve B7 Whisky Cola Classic Mix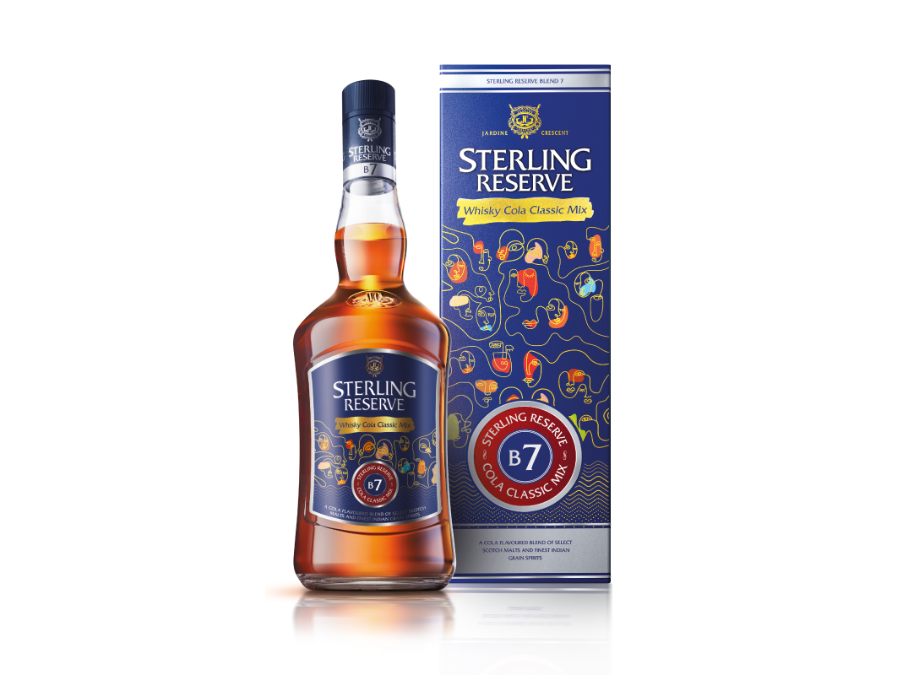 Category – Spirits, Whisky
ABV – 42.8%
Location – India
Price – Not immediately available
Allied Brewers and Distillers (ABD) has launched a whisky flavoured with cola. The Sterling Reserve B7 Whisky Cola Classic Mix is infused with "cola in a blend of select Scotch malts and finest Indian grain spirits" and is targeted at younger LDA drinkers in India.
Just Drinks thinks: Single malt purists may well scoff but the growing number of flavoured whisk(e)y launches reflects the drink's more diverse consumer base in 2022. Innovations such as this, from India's largest domestic spirits company, are likely to resonate with the 24% of consumers in the country who choose new/"trendy" type of flavors in alcoholic drinks (according to GlobalData's 2022 Q2 global consumer survey)
Analysis: Why the Jack Daniel's Coca-Cola tie-up could be a game-changer for spirits more widely
MOTH canned cocktails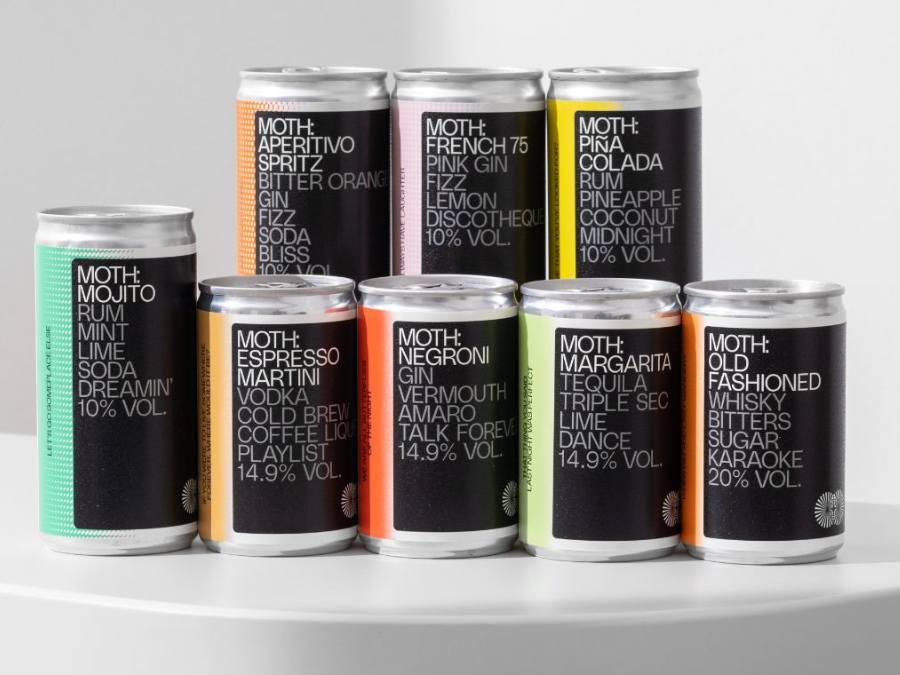 Category – RTDs, Spirits-based
ABV – 10%
Location – The UK
Price – SRP of GBP3.99 (US$) per 15cl can
UK canned cocktail brand MOTH (Mix of Total Happiness) has added three products to its range. The trio comprises a French 75, a Piña Colada and an Aperitivo Spritz.
Just Drinks thinks: MOTH looks to elevate the premixed cocktail category by partnering with premium spirits brands and amplifying the abv of its drinks to bar-serve strength. Its core range of single-serve cocktails reads like a greatest hits collection of any bartender worth their salt but these new drinks are a little more off-beat in nature. The Aperitivo Spritz is bang on-trend, while the Piña Colada should appeal to those with a taste of a sweeter persuasion.
Salcombe Distilling Co 'Island Street' Rum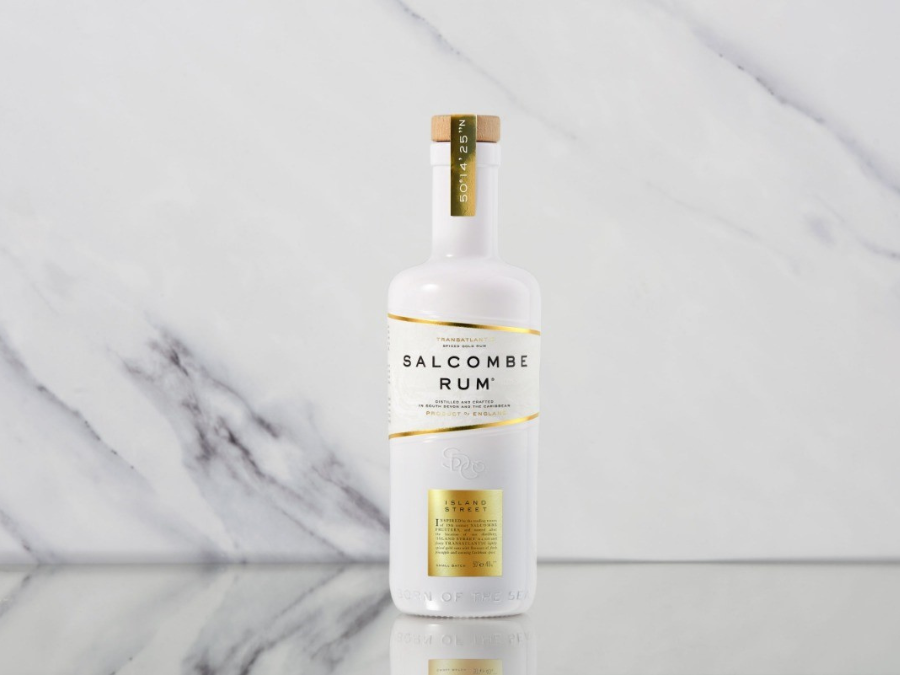 Category – Spirits, Rum
ABV – 40%
Location – The UK
Price – SRP of GBP35 per 50cl bottle
Small-batch Devon distillery Salcombe Distilling Co. has added a rum to its portfolio. 'Island Street' has been produced from a blend of a single-estate rum produced entirely in the UK, and two three-year-old golden rums from Jamaica and the Dominican Republic.
Just Drinks thinks: It feels like the UK's rum 'moment' has been a long time coming. Despite value remaining stagnant at around the US$1.8bn mark since 2018 (Covid-aside), according to GlobalData, the category has been talked up as the next big spirit trend for the best part of a decade. Sales – particularly at the premium end of the segment – are predicted to pick up in coming years, however, giving the segment a CAGR of 5.79% between 2022-2026.
This latest launch from Devon micro-distillery is a compromise between incorporating local distillation while respecting rum's Caribbean origins and enabling production at-scale.