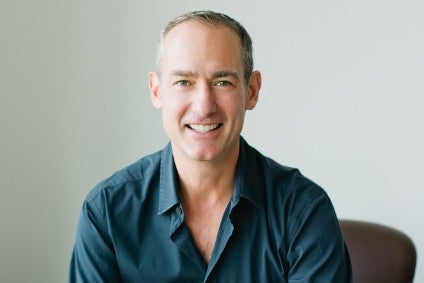 The founder of Zico Coconut Water has queried The Coca-Cola Co's ability to build challenger brands as the group offloads a slate of beverages.
Mark Rampolla sold Zico to Coca-Cola in 2013 but last week announced his investment company had bought the brand back. The move comes after Coca-Cola deemed Zico surplus to requirements and discontinued the coconut water along with about 200 other brands.
Speaking to just-drinks yesterday, Rampolla praised Coca-Cola for focusing on its core portfolio as the coronavirus impacts the beverage industry. But, he added that the mass brand cull could be viewed as an admission by the world's biggest soft drinks company that it has trouble building emerging categories.
"All the conversations I ever had with them was they knew that this is a muscle capability that they haven't had, maybe for a century," Rampolla said in just-drinks' exclusive interview. "They seemed committed to do it – they've put some good people and good efforts behind it. But it's tough for a variety of reasons, and I think they understood that and wanted to go back to their core."
Asked if Coca-Cola had been the right company to sell Zico to, Rampolla replied: "In hindsight, probably not."
In October, Coca-Cola CEO James Quincey outlined the reasons for cutting Zico and other discontinued brands including Tab cola. "The actions we're taking this year are very focused on what are the brands that can take us into the future," Quincey said.
Rampolla, whose Powerplant Ventures investment company is based in California, also said there is room in the drinks industry for CBD beverages but that he is not yet prepared to make a move into the category. "There were a lot of ridiculous valuations, and we don't think the market has proven itself yet," he explained. "Perhaps ironically, we tend to be a little sceptical about single-ingredient businesses."
Rampolla founded Zico Coconut Water in 2004.
"Was Coca-Cola the right company to buy Zico? In hindsight, probably not" – just-drinks speaks to Zico founder Mark Rampolla