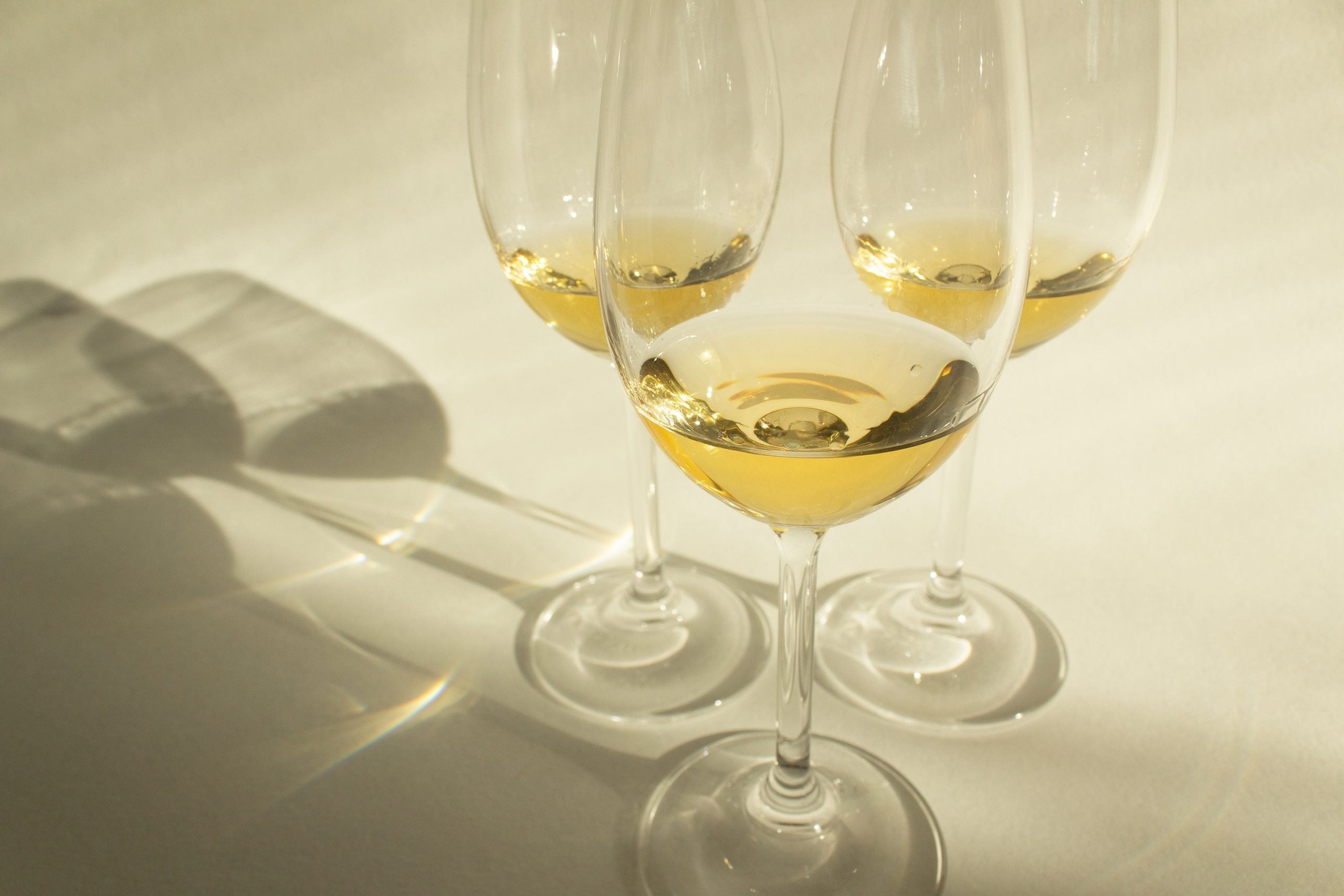 The US Federal Trade Commission (FTC) has launched an investigation into giant US alcohol distributor Southern Glazer's Wine & Spirits, according to Politico.
Southern Glazer's is reportedly being investigated over practices surrounding the sales and pricing of its wine and spirits. According to Politico, the distributor is alleged to have violated the Robinson-Patman Act, a law from 1936 that prohibits suppliers from offering cheaper prices to bigger retailers "at the expense of their smaller competitors".
Politico has cited three unnamed people "with knowledge of the probe". The FTC refused to give comment while Southern Glazer's could not be reached for comment at the time of writing.
The agency is also reported to be investigating Southern Glazer's under Section 5 of the FTC Act "to determine whether the company has engaged in a wide array of conduct including any unfair, deceptive or anti-competitive business practices", according to the anonymous sources.
Southern Glazer's is currently the only known target of this investigation but the FTC is reportedly looking more broadly at wine and spirit sales by distributors in the US.
Southern Glazer's has struck two deals already this month: firstly, an acquisition of its Miami-peer Webb Banks and secondly, The Wine Group expanded its distribution arrangements with the Florida company.
Earlier this year, the FTC launched an investigation into The Coca-Cola Co. and PepsiCo into allegations of price discrimination.
According to a report by Politico in January, the FTC has been talking to major retailers across the US about how they buy and price soft drinks. The discussions form part of an investigation into whether or not beverage companies are giving better deals to larger retailers, at the detriment of smaller shops.