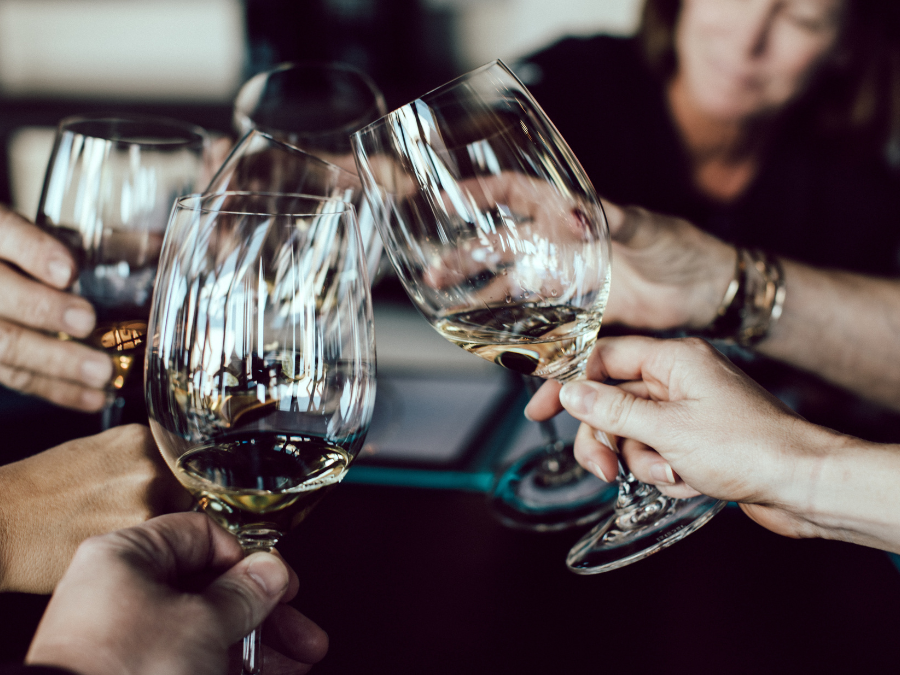 US company The Wine Group has broadened its distribution arrangements with Southern Glazer's Wine & Spirits.
The two companies, which already work together in a clutch of US states, have announced a "national strategic alignment".
Under the new deal, TWG will tap into Southern Glazer's distribution network in the open markets of seven states – including Florida, Indiana and Maryland – and the federal territory District of Columbia.
The contract also takes in the brokerage markets of Maine, Mississippi, and New Hampshire.
Southern Glazer's already handles TWG wines in eight open and two control states, a spokesperson for the distributor said. The new deal sees Southern Glazer's take on distribution previously handled by Republic National Distributing Company.
Starting from 1 May, Southern Glazer's will take "exclusive responsibility" for TWG's portfolio in these markets, the companies said in a statement issued on Friday (24 March).
"As the group's portfolio continues to grow, our national alignment with Southern Glazer's will not only provide us greater efficiencies to drive strong brand performance and consumer acquisition across our expanded market footprint but will enable us to serve all our customers more efficiently," TWG CEO John Sutton said.
Headquartered in California, TWG has around 60 brands in its portfolio, including Cupcake, Franzia and Tribute. Its main wineries are located in California and Australia, with additional facilities in New York.
In October, TWG bought a number of "premium wine brands" from Constellation Brands including Cooper & Thief, 7 Moons and The Dreaming Tree.
That same month TWG appointed Sutton as CEO to "unlock new growth" at the company. Sutton joined TWG in 2007, acting as its CFO in 2015, during which he focused on developing "information technology and business process improvement functions" for the group.
Earlier this month, Southern Glazer's US spirits division acquired Miami-based distributor Webb Banks. The deal – expected to close by 31 March – sees the company expand its reach in the Caribbean, Central America and South America, as well as in travel retail. Webb Banks' distribution portfolio includes Tito's Handmade Vodka, Jägermeister, Disaronno, and Whistle Pig.
Southern Glazer's has also stepped into the cannabis market. In the summer of 2022, Glazer's signed a US distribution deal with cannabis consumer packaged goods company Tilray. Under the exclusive agreement, Glazer's will distribute Tilray's CBD beverage portfolio across 13 US states.