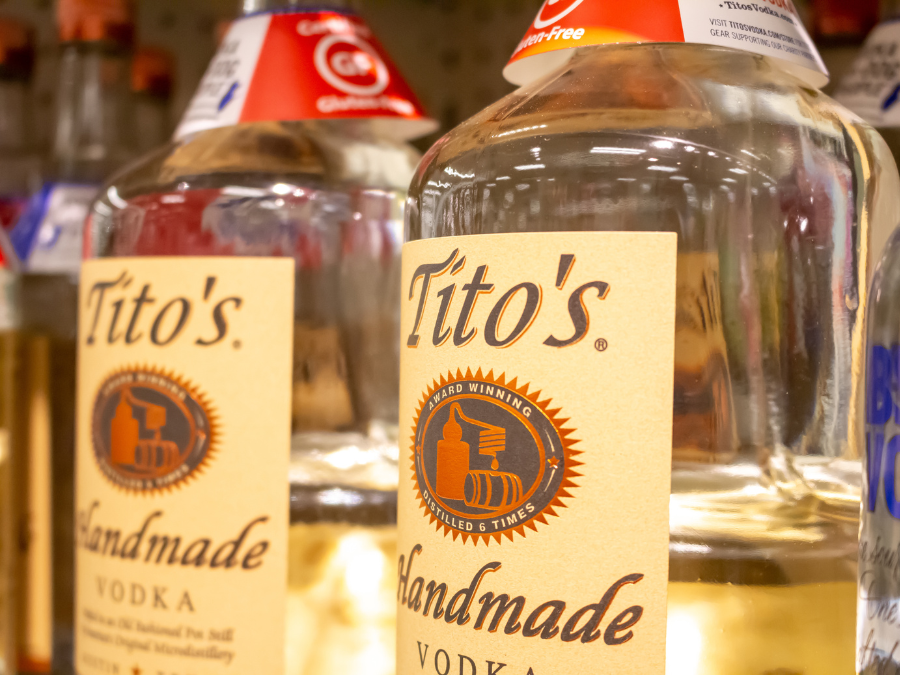 US spirits distributor Southern Glazer's Wine & Spirits has announced a deal to acquire Miami-peer Webb Banks.
The deal, expected to close on 31 March, expands Southern Glazer's reach in the Caribbean, Central America and South America, as well as in travel retail. Webb Banks claims to be the largest distributor in the 'Pan-Caribbean' market, operating in 34 markets with more than 200 distributor partners.
Financial terms were not disclosed.
Once the deal is completed, the business will continue to operate under the Webb Banks name and management team for a transitionary period. The team, including CEO Andy Consuegra, COO Jose Castellvi and CFO Juan Carlos Rodriguez will report to Southern Glazer's 'East Region' president Scott Oppenheimer.
Southern Glazer's will also fold its existing travel sales and export team and associated portfolio into Webb Banks. The division was launched in 2017 and has grown to serve 25 countries and 70 distributor cruise line and duty-free operator partners.
"This acquisition provides another connection point for Southern Glazer's and our valued suppliers who are looking for expert route-to-market capabilities across the Atlantic Basin," Oppenheimer said. "Combining the strength of our supply chain and logistics expertise, with Webb Banks' strong customer relationships and knowledge of the market makes this acquisition an absolute game changer for our suppliers."
Oppenheimer continued: "Webb Banks has experienced tremendous growth over the past several years thanks to a collaborative company culture, strong strategic partnerships, and in-depth knowledge of the markets in their region. We're excited to welcome their brands – many of which we already share – and their talented, experienced team into the Southern Glazer's family."
Webb Banks CEO Andy Consuegra praised Southern Glazer's "strong company culture" and "commitment to building world-class wine and spirits brands".
"Southern Glazer's recognizes the success we've achieved in the region, operating in markets that are particularly complex and fragmented," he said. "Together, with our market expertise and Southern Glazer's strong industry relationships, superior capabilities, and deep consumer and trade insights, we will significantly elevate the standard of services we provide to our valued suppliers, wholesalers, and retail customers."
Consuegra founded Webb in 2007 and merged the company with Banks Channel in 2016 to create Webb Banks. The company's distribution roster includes Tito's Handmade Vodka, Jägermeister, Disaronno, and Whistle Pig.
"I would love it if that happens" Campari's Ugo Fiorenzo on US spirits trends, Wilderness Trail and the prospect of more blockbuster deals