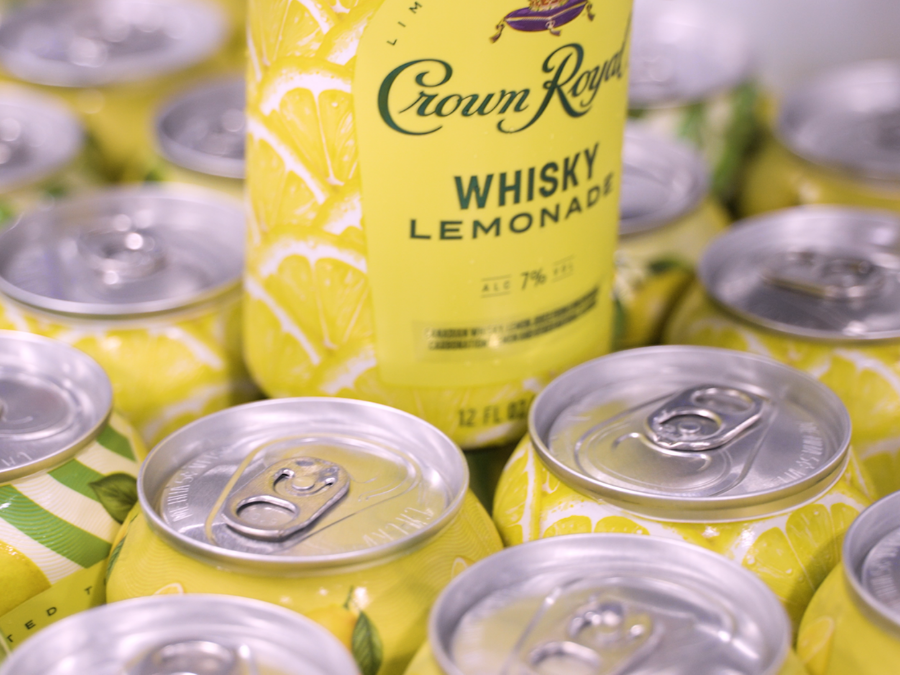 More than half of US drinkers prefer spirits-based ready-to-drink beverages to other RTD format drinks, according to a new report from the Distilled Spirits Council of the United States (DISCUS).
The report – based on a combination of consumer survey and economic data – found premixed cocktails, which include spirits-based RTDs, were the fastest-growing spirits category in both revenue and volume in 2021.
Nearly two-thirds of survey respondents considered themselves to be a "regular" or "occasional" consumer of RTD beverages.
Fifty-five per cent of respondents stated a preference for spirits-based beverages to other RTD choices.
The report also highlighted how LDA consumers want greater access to RTDs from spirits drinks in the marketplace, including in venues such as restaurants and bars, grocery and convenience stores, and entertainment venues like concerts and sporting events.
Spirits-based RTDs can only currently be sold in grocery stores in 16 states, but 47 states allow the sale of malt-based RTDs.
"US consumers gravitated toward RTDs as a convenient way to enjoy their favorite cocktail at home during the height of the pandemic, and demand and preference for spirits-based RTDs have continued to grow at a steady rate," said Chris Swonger, president and CEO of DISCUS. "Consumers are seeking equal access to these spirits-based RTD products in the marketplace, and states are responding."
Earlier this year, the US state of Vermont passed a bill that lowered the level of tax on – and increased the number of outlets permitted to sell – spirits-based RTDs.
The bill reduced the tax on the segment by 85.6%, from US$7.68 per gallon to $1.10. An additional 1,030 wine and beer retailers in the state are now allowed to sell RTDs with a spirits base.