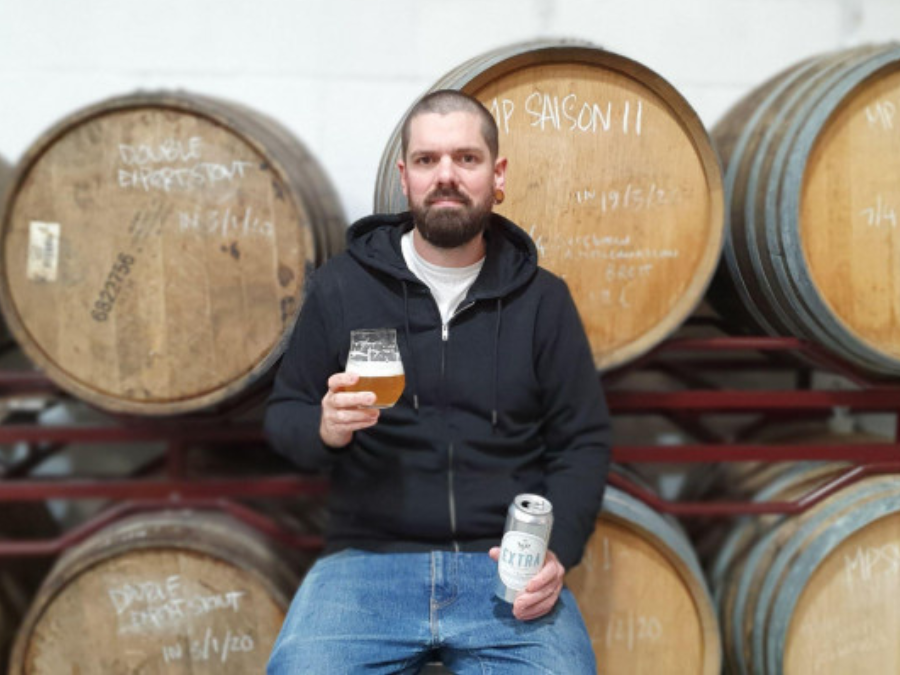 Southampton's Unity Brewing Co. has become the latest UK brewery to shut its doors, as the crisis facing the craft beer segment in the country deepens.
Unity – which was set up by Jimmy Hatherley in 2016 – will enter liquidation today (13 February) after finding itself unable to overcome a cocktail of challenges brought on by "Covid, Brexit and the cost of living crisis".
The brewery's bottleshop and tasting room will continue to trade under a new brand.
"It is heartbreaking to have to close Unity," Hatherley said. "Unfortunately the terrible combination of Covid, Brexit and the cost of living crisis have made it impossible for us to operate without making a loss every month."
Hatherley added he intends to continue brewing, and hopes to start a new project this Spring.
Unity Brewing Co.'s plight reflects a wider malaise in the UK craft brewing sector that has seen an estimated 80 breweries close their doors in the past twelve months, as smaller beer producers grapple with the rising price of raw ingredients, spiralling energy costs and stuttering sales.
Late last year, The Wild Beer Co. announced it had entered administration and laid off its 20-plus staff. The Somerset brewery – which had previously valued itself at GBP25m (US$30.1m) as part of a 2018 crowdfunding round – was acquired by  Curious Brewing, but production is to be moved to Kent.
Following the closure of Unity, the Society of Independent Brewers reiterated its call for more support for smaller producers.
"The brewing industry is the most taxed in the UK and is facing steeply rising costs, and a fall in consumer spending due to the cost of living crisis," said SIBA chief executive Andy Slee. "For many breweries the battle to stay afloat is proving a real challenge.
"It is now vital that the Government introduce a number of measures to help businesses survive, starting with the introduction of draught relief at 20%, which would encourage sales in pubs – driving money back into the economy and helping the breweries that supply them."
Meanwhile, new data from accountancy firm UHY Hacker Young Group has revealed that insolvencies of pub and bar companies in the UK have increased by 83% in the past year.
The number of closures in the 12 months to 31 December stood at 512, up from 280 in the same period 12 months prior, UHY Hacker Young said. The group cited energy costs, high inflation and the current economic climate as possible reasons for the closures.
2023 outlook – pockets of positivity in an otherwise pessimistic beer landscape