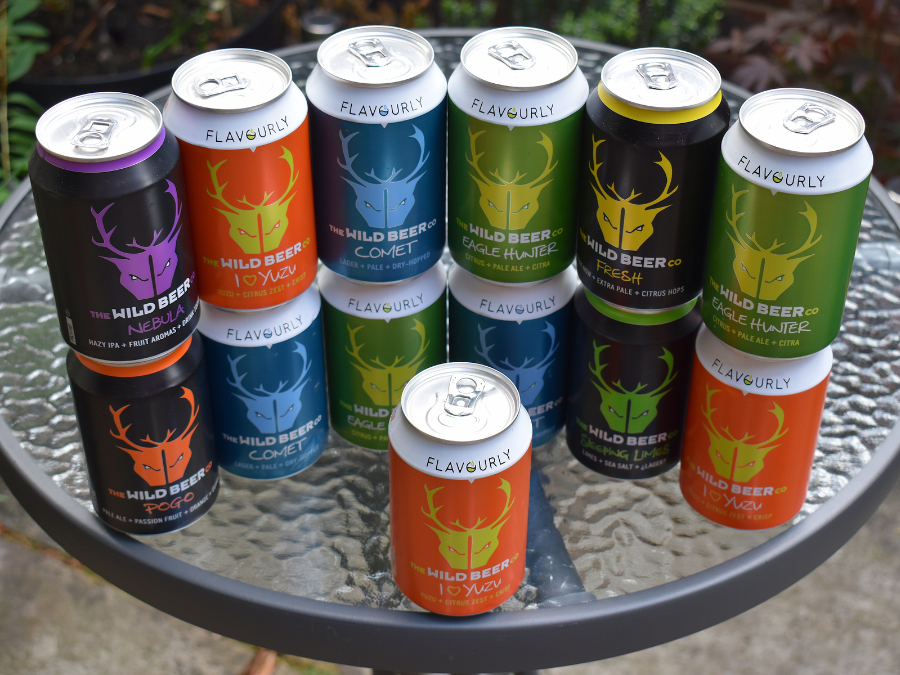 The administrators for The Wild Beer Co. have reportedly laid off its entire workforce, with the UK craft brewer having gone insolvent after failing to secure a buyer.
The Somerset brewery, which earlier this month entered administration after falling victim to adverse trading conditions, will now close its doors, with more than 20 employees believed to have been made redundant.
Posting on LinkedIn, the brewery's head brewer Sam Shrimpton said: "Unfortunately today, is the end of the Wild Beer dream as the administrators made the whole team redundant. The whole team will be commencing their job search as of tomorrow."
Marketing manager Rachel Burleigh added: "Sadly after nine wild months at Wild Beer Co. they have gone into administration and today declared insolvent. I loved my job there – such an incredible [sic] talented team but sadly brewing and hospitality have taken a huge hit this year."
Just Drinks understands talks with a potential buyer for the business collapsed last week. The brewery – which was founded in 2012 and at its peak sold beer in 22 countries worldwide – will now be shut by its administrators.
Nearly 2,000 investors in the brewery's 2017 crowdfund, which promised to build a new production brewery and restaurant in Shepton Mallet, south-west England, will now lose their equity stake for nothing.
In 2020, the brewery's co-founder Andrew Cooper admitted to local media the brewery had spent the GBP1.8m raised on buying a defunct brewery to increase its production capacity and was working on finding "large investment partner" to help fund the new brewery project.
Meanwhile, questions have reportedly been raised over the role of Bill Simmons, the chief operating officer of crowdfunding website Crowdcube, in The Wild Beer Co.'s equity raise. Simmons held a role on the Evolver IPA brewer's board throughout the fundraising process but resigned in 2020, according to The Guardian.
Crowdcube charges a 7% commission on investment raised via its platform, meaning the company will have earned GBP120,000 from The Wild Beer Co.'s decision to raise on the site. The raise valued The Wild Beer Co. at GBP25m and said the brewery's turnover was GBP4.5m and predicted to grow to GBP20m by 2020.
In a statement, Crowdcube said it had completed all due diligence on The Wild Beer Co.'s proposals.
The platform added: "Crowdcube manages any potential conflict of interest where it works with a company connected to an employee or director, by ensuring that person has no involvement and is completely segregated from the engagement and has no involvement in any decision making."
Just Drinks has approached The Wild Beer Co.'s founders for comment.